YouTube boxer Jake Paul has sent out a tweet claiming that he has now retired from the sport.
Paul defeated former UFC champion Tyron Woodley on Sunday night to make it four wins in four professional bouts.
The American has previously spoken about his plans to challenge for a world title. Pie in the sky, of course, but you can't fault his level of ambition.
That said, have Paul's intentions now changed, dramatically? He last night sent out a tweet claiming to have retired from boxing after the win over Woodley.
MORE: 'RIGGED' – Fight fans not convinced by Jake Paul vs Tyron Woodley result
Updated status:

Retired boxer

— Jake Paul (@jakepaul) August 30, 2021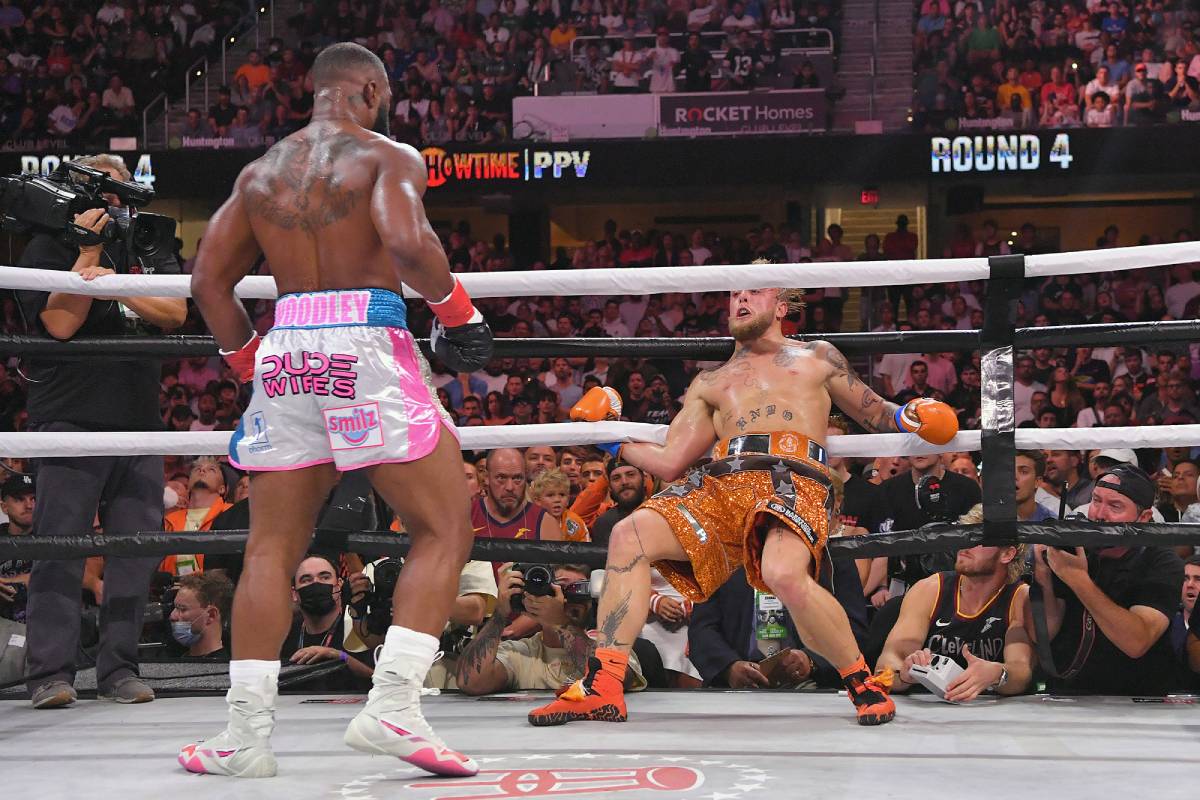 There's little chance of Paul hanging up his gloves now, with his PPV value increasing with every victory he puts on the board.
He's probably had a little too much to drink during the post-fight celebrations and pulled what is commonly referred to as 'a Conor McGregor'.
He'll be back in the ring training in a few days, let's be honest…