YouTube boxer Jake Paul has posted a raunchy Instagram snap with gorgeous model girlfriend Julia Rose.
Irrespective of whether you like him or believe there's a place for him in the boxing world, there's no doubting that Jake Paul's every move is big news at the moment.
His stock has never been higher following the split-decision win over former UFC champion Tyron Woodley. It seems as though he's everywhere you go on the internet.
Paul began making a name for himself as a YouTuber, but has eventually progressed into the professional boxing world.
Being a social media superstar and up-and-coming boxer, the female species tend to follow you around, whether that be in pursuit of your 'clout' or cash.
That's absolutely the case with Paul, a renowned womaniser, whose latest conquest is stunning underwear model Julia Rose.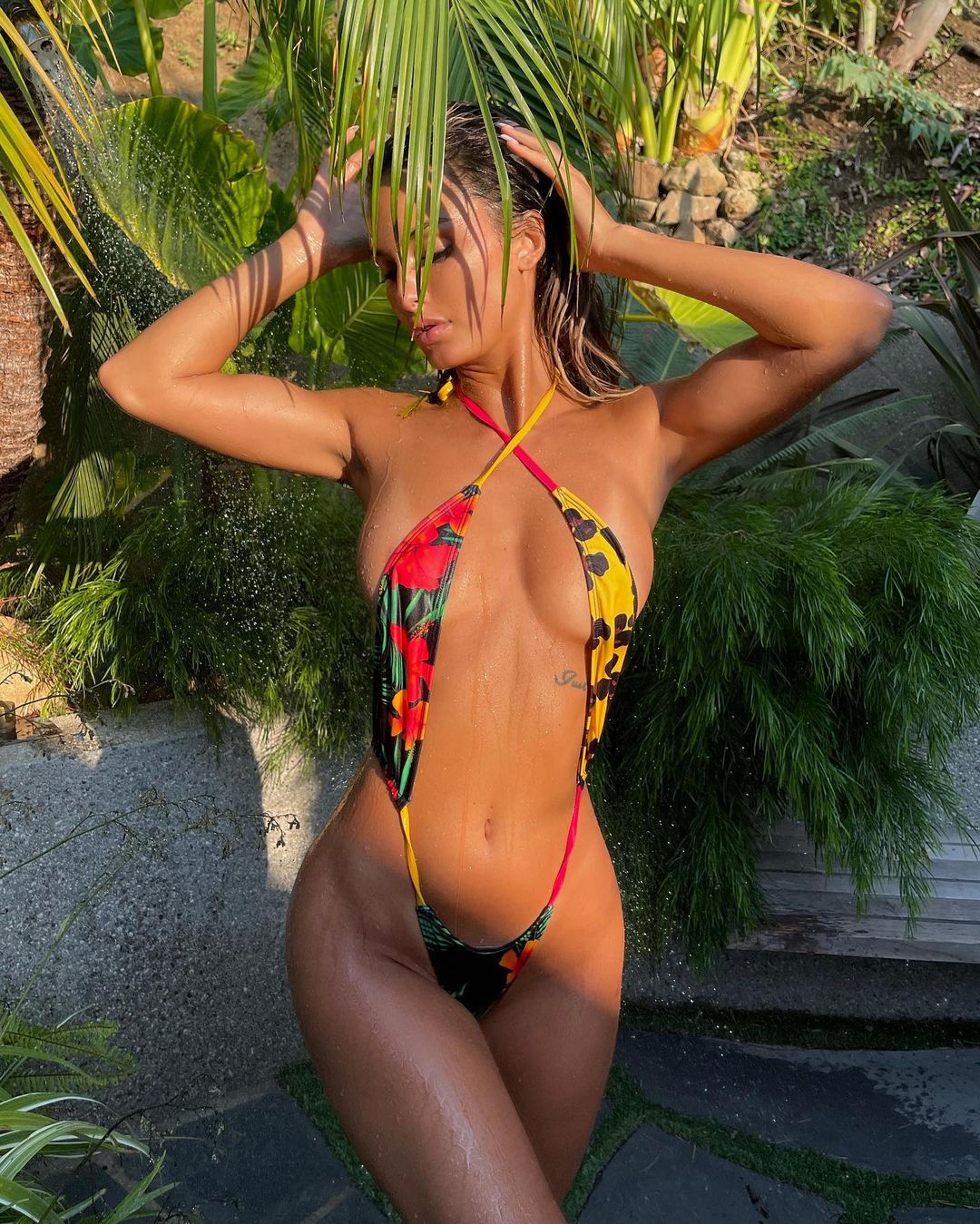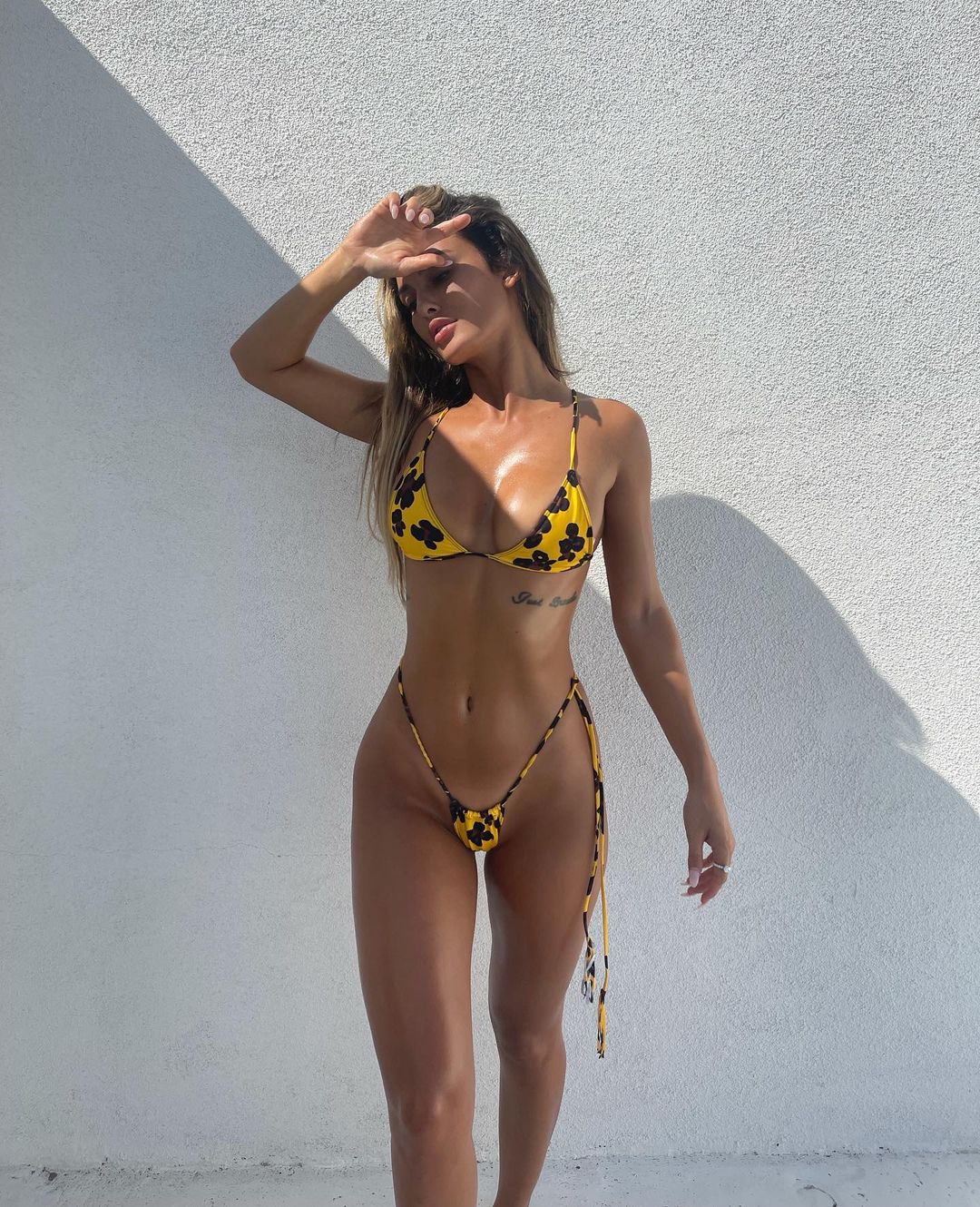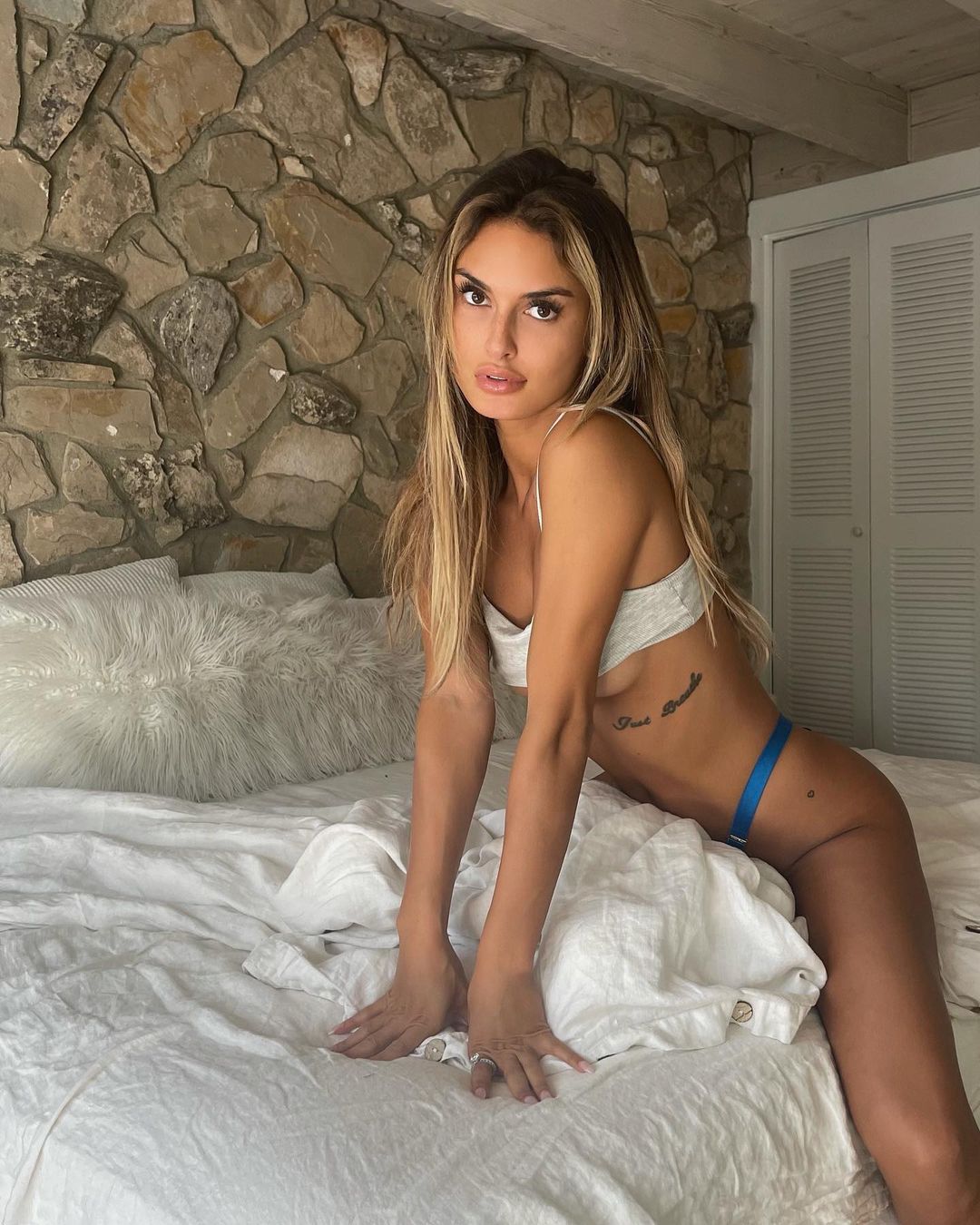 Photos via juliarosepaul, Instagram
MORE: Jake Paul in 'mile high club' brag after flight home with girlfriend Julia Rose
Paul knows he has a worldie of a girlfriend and he never needs much of an invitation to remind his thirsty followers, as he did by posting a snap of him covering her boobs with his hands.
 

View this post on Instagram

 
Paul started off making content tailored for a younger audience and earned himself a gig on the Disney channel. He ought to be hoping the average age of his followers has increased over the years, because this isn't exactly PG, is it?