Jake Paul defeated former UFC champion Tyron Woodley on Sunday night to go 4-0 – but who's next for the YouTube star?
Paul is still a YouTuber pretending to be a boxer and it will take many more fights against better opponents to convince boxing fans otherwise.
However, his credentials are building, with the manner in which he bounced back from being wobbled by Woodley to win the fight via SD commendable.
The American will likely be celebrating at current, as he is entitled to do, but soon will be the time to determine who he will fight next.
MORE: Jake Paul agrees to Tyron Woodley rematch on one condition
We've considered three possibilities.
Tommy Fury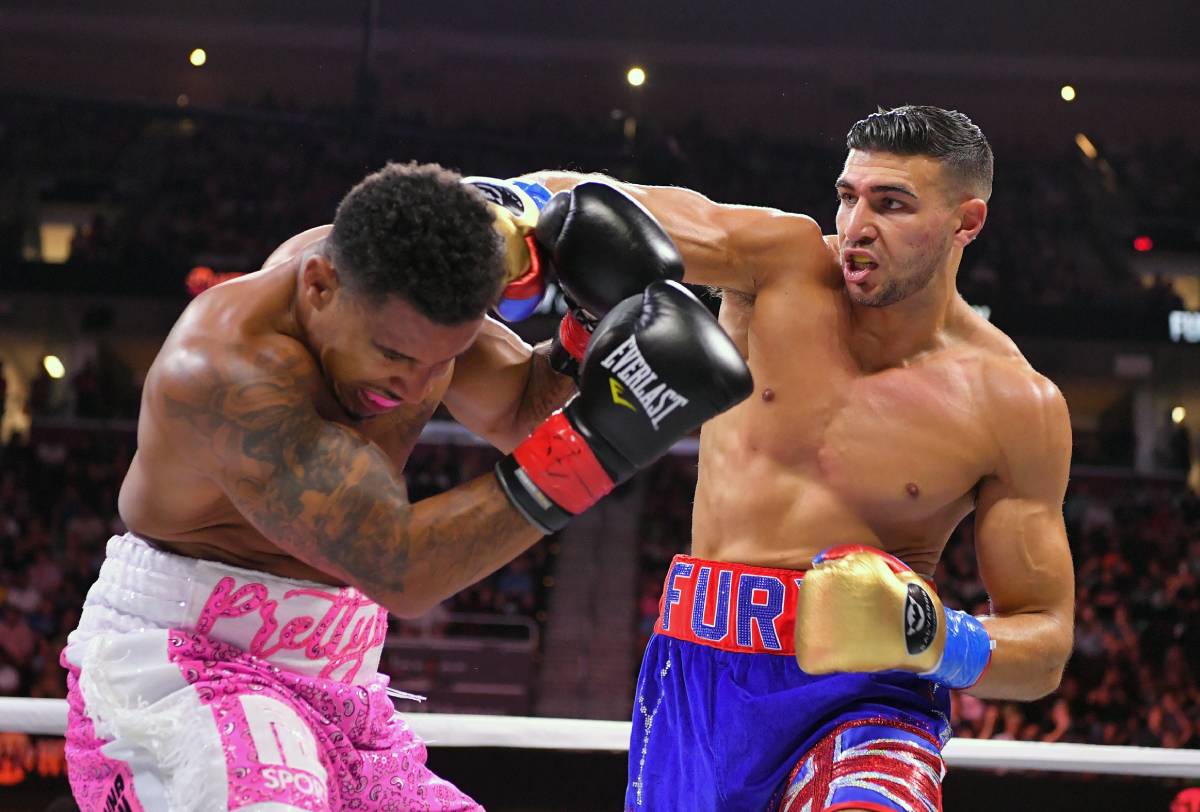 Tommy Fury fought on the Paul vs Woodley undercard, defeating MMA star Anthony Taylor on points.
A future bout with Paul has been mooted as a possibility for some time, with there clearly being an appetite on both sides to make the fight happen.
You get the impression that Fury vs Paul will take place eventually, it's just a matter of determining whether or not it will happen next.
Conor McGregor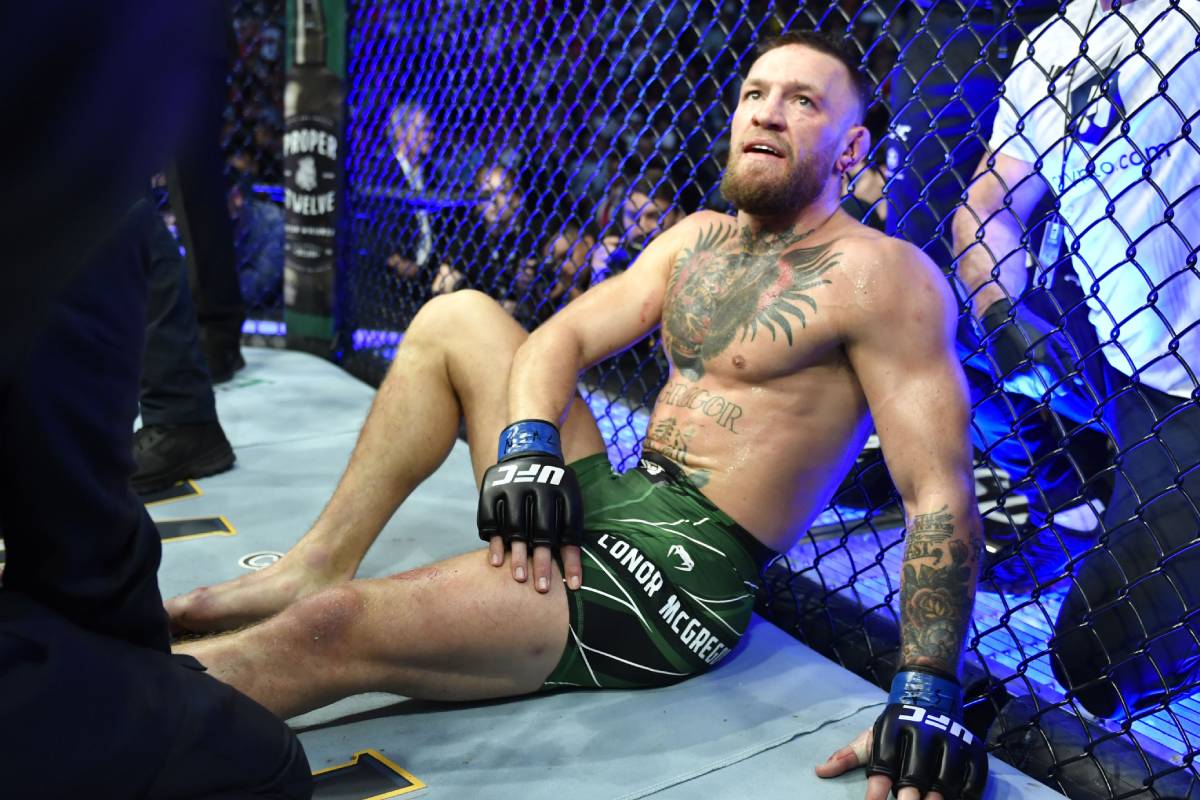 McGregor was live tweeting during Paul's bout with Woodley and sent out a rather ambiguous "salivating" tweet after the fight had ended.
It seems incredibly unlikely that Paul will wait for McGregor to fully recover from his leg break and get back to full fitness before stepping into the ring again.
This is one to watch for the future, though…
KSI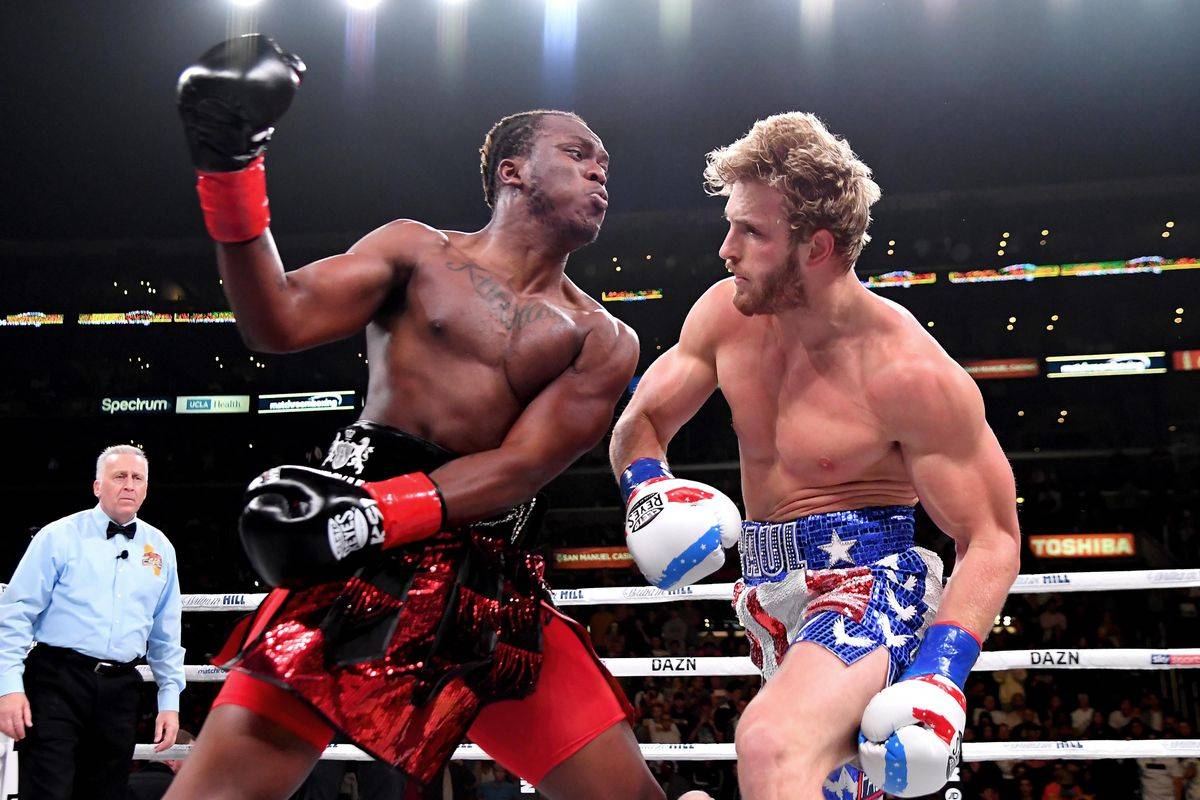 There's still unfinished business between Paul and YouTube rival KSI, who defeated his brother, Logan Paul, in their professional debut in Los Angeles.
That was two years ago, and while KSI has alluded to the fact he is still training, there would presumably be a fair share of ring rust that he'd need to shed.
Again, we consider it a strong possibility that Jake Paul vs KSI gets booked in for the future, but it probably won't be his next fight.
Who else?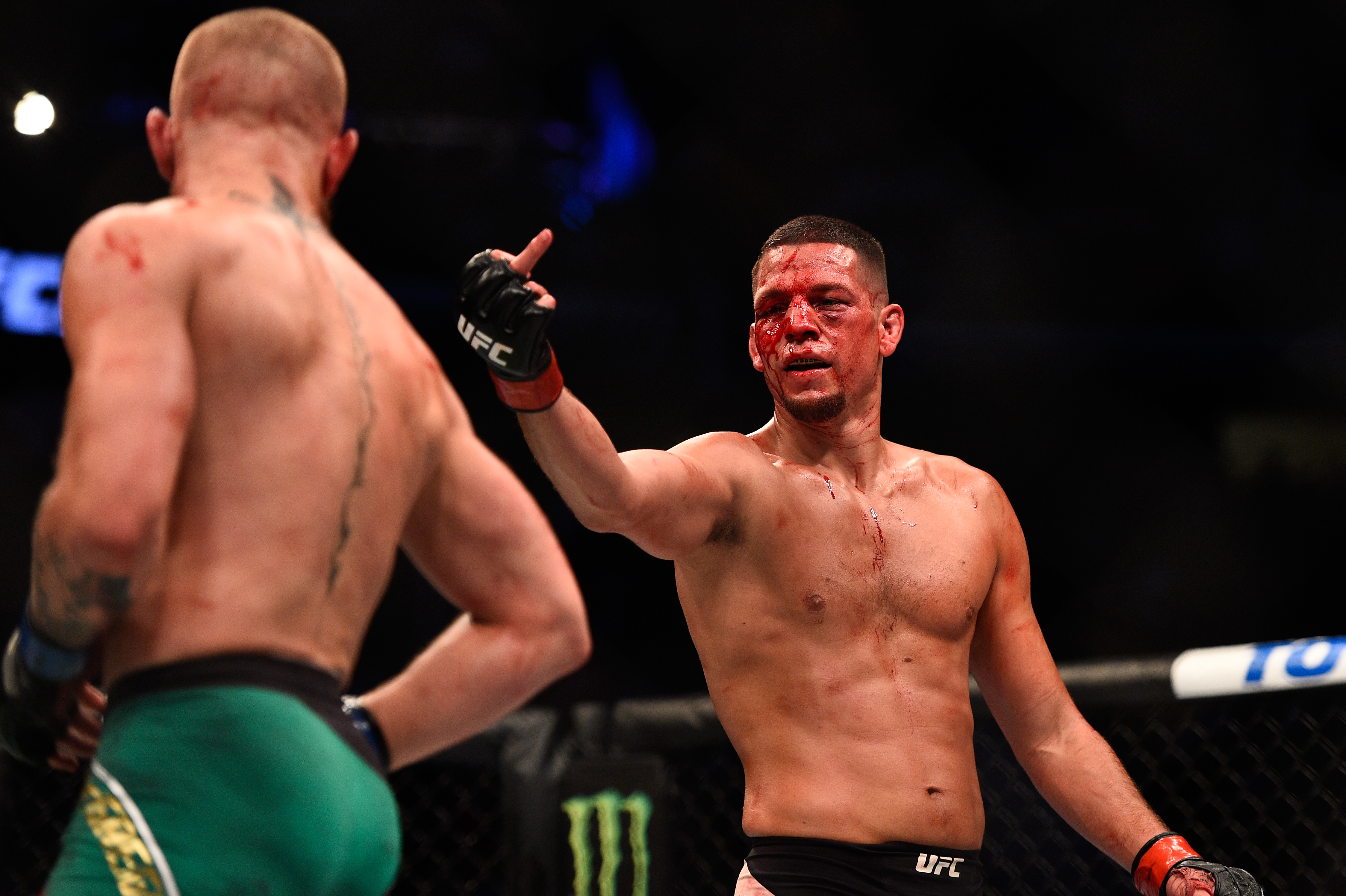 He may well take the safe route and give Woodley the rematch he desires. Paul did agree to fight Woodley again on the proviso that he got a "I love Jake Paul tattoo" beforehand.
Other potential opponents include Jorge Masvidal, Nate Diaz, Floyd Mayweather and even his own brother Logan.
Whoever he'll be fighting, you can be sure that it won't be boring…