YouTube boxer Jake Paul has come out of retirement just one day after hanging up his gloves.
Paul defeated former UFC champion Tyron Woodley by split decision on Sunday night, taking his professional boxing record to four wins and zero losses.
In wake of the bout, the American social media star took to Twitter to claim that he had retired from boxing – a statement which had to be taken with a pinch of salt.
You won't be surprised to hear that his retirement has been short lived.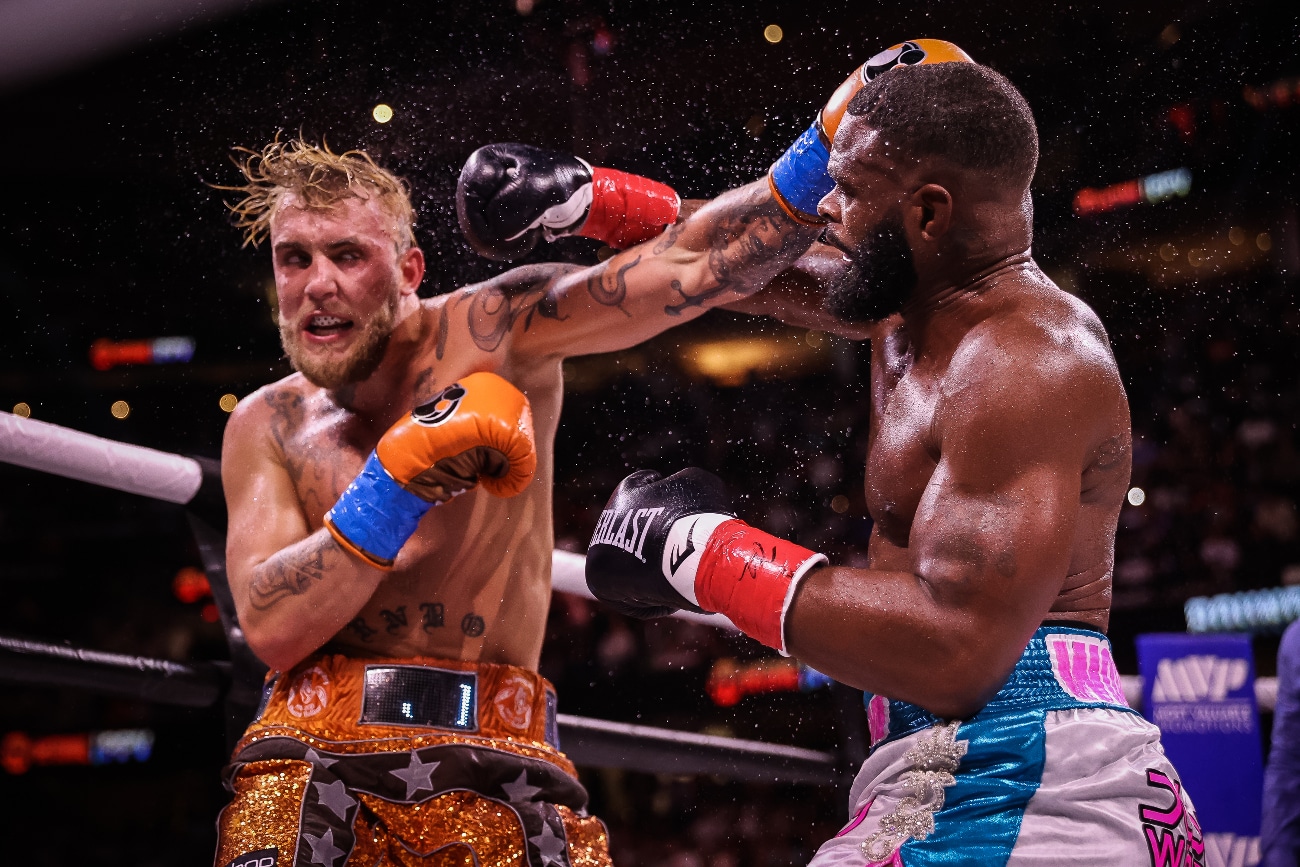 MORE: Jake Paul 'retires' from professional boxing after victory over former UFC champion Tyron Woodley
Paul has updated his professional boxing status once again, and it looks like the boxing world has not managed to get rid of him just yet.
Updated status:

I'm coming out of retirement

— Jake Paul (@jakepaul) September 1, 2021
He has previously outlined his intentions to win a world title, so as unlikely as that may be, it would be a surprise to see him throw in the towel after four fights.
Tommy Fury will likely be delighted to see that Paul is back in the game – because that'd be one hell of a payday to miss out on.