Jake Paul has insisted that he will beat Conor McGregor, with his expectation being that the pair will fight at some point in the next two years.
Paul has already beaten two seasoned UFC fighters in his boxing career to date, having knocked out Ben Askren and beaten Tyron Woodley via a split decision.
The one MMA superstar that he has always set his sights on, though, is Conor McGregor. Paul has admitted he is desperate to get the Irishman in a boxing ring.
He appears confident that he will be successful in his efforts, too. Not only that, but Paul is absolutely convinced that he can beat 'Notorious', were the pair to go toe-to-toe.
He's quoted by The Sun saying, "I will fight everybody. This started with me calling out McGregor."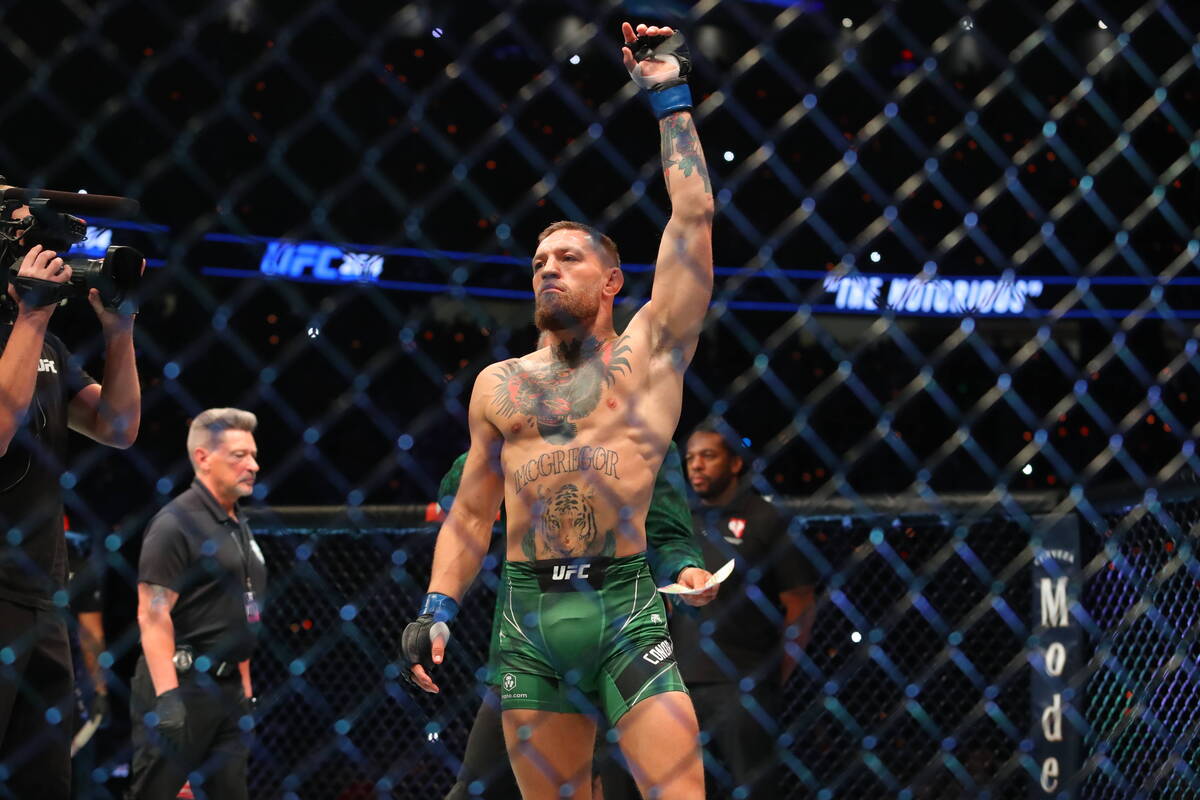 MORE: Jake Paul winds up Tommy Fury with digs at Molly-Mae Hague's previous relationship
"And people were like 'this kids crazy, Conor will kill him'. But now this fight could happen within the next 24 months one hundred percent."
"I will beat him, people are seeing how serious I am being about this and are changing the way they think about it."
We wouldn't go as far as conceding that Paul could actually win this fight, but it's important to acknowledge that he does have a size advantage, as well as more boxing training under his belt.
This is why people struggle to take Paul's boxing credentials seriously. Why does he want to fight an MMA fighter in two years time, when you'd expect him to have made forward strides in his boxing career?