Jake Paul is absolutely convinced that he will fight Conor McGregor at some point in the future.
There's scarcely a fighter that Paul hasn't called out since he embarked on his boxing career, but McGregor has been one who has frequently found himself targeted by the American.
It's unclear at this point in time exactly what McGregor's future in the UFC looks like. He could find himself doing more Floyd Mayweather-esque events in order to get the biggest paydays possible.
Love him or hate him, Jake Paul is a money-maker and there would be considerable PPV demand if he were able to convince the former two-weight UFC champion to sign along the dotted line.
Though it doesn't look as though there's any immediate prospect of the pair facing each other in a boxing ring, Paul is confident that it will happen at some point in the future.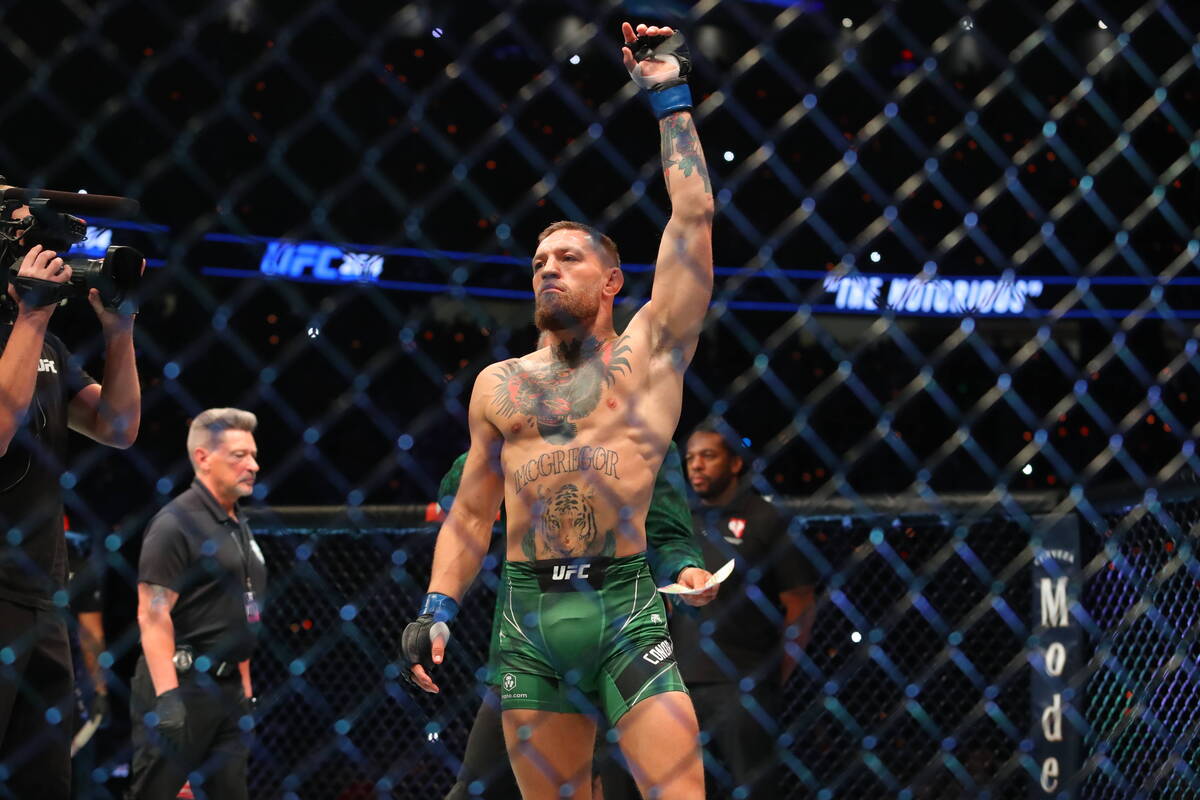 MORE: "I'm using Tyson Fury" – Jake Paul makes admission over upcoming bout
The YouTuber, speaking to the press as part of the promo for his December 18th bout with Tommy Fury, said the following when quizzed on the possibility of fighting McGregor.
"It's very real. I think that fight happens in the next 48 months, 36 months, for sure."
"It makes financial sense. At this point, he needs me more than I need him. He's a f***ing loser, he's a drunk motherf****r running around with his bulls*** doing all this crazy s***."
"The guy's a mess, he hasn't won in four years or something so like I said, he needs me more than I need him."
Would you like to see it, fight fans?