The Sun have revealed the three frontrunners to fight Jake Paul on the August 13th date he will be returning to the ring.
Paul took to social media on Sunday to reveal that he will be making his long-awaited return to the boxing ring on August 13th of this year.
It seems as though he was keen to get the Katie Taylor vs Amanda Serrano fight out of the way before embarking on the next step in his own career.
Get the funniest stories in sport in 3 minutes with The Upshot, a weekly newsletter spilling gossip, drama and controversy from the world of sport.
It's free, sign up here.
There has been no confirmation thus far of who Paul will be meeting in the ring – everyone has their own preferred opponent for the Problem Child.
The Sun have listed the three favourites to get the payday, though, and there's no surprises in the three names they've included in their report.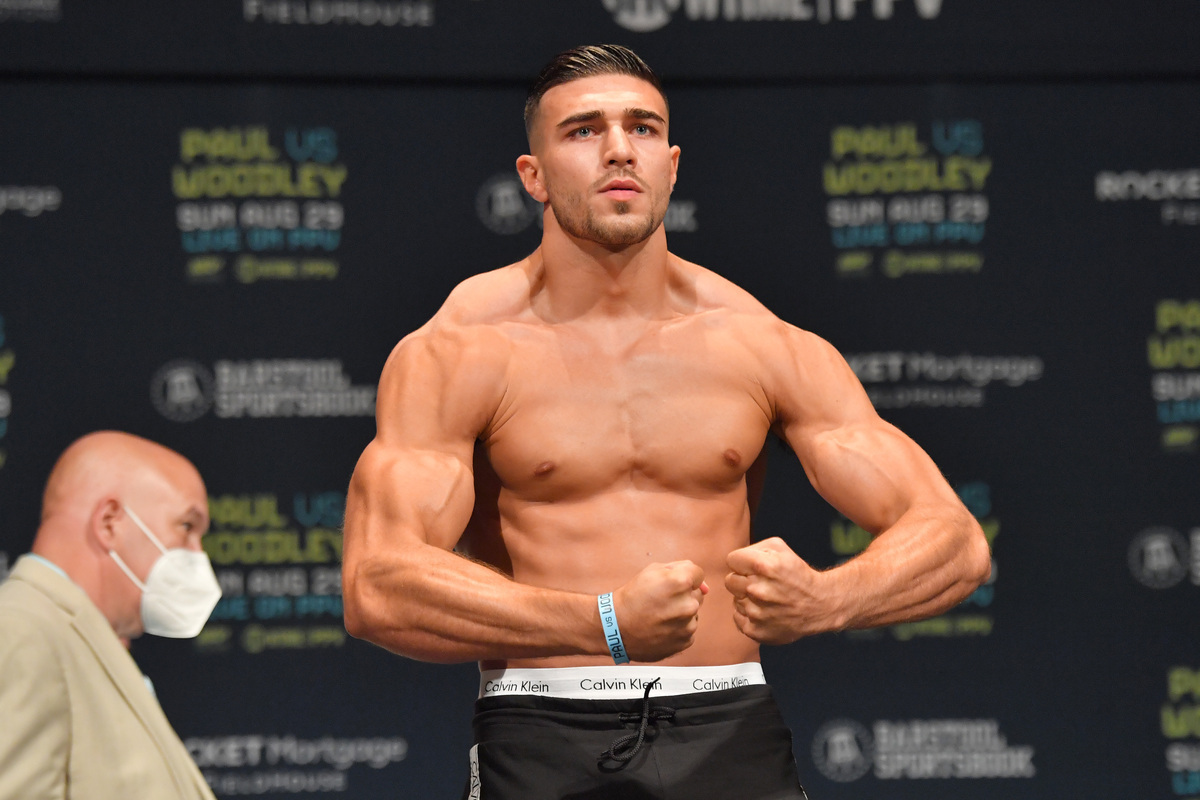 As per the tabloid, Mike Tyson, Tommy Fury and Conor McGregor are the three favourites to fight Paul on August 13th.
Considering Tyson has claimed he is not interested in this fight and McGregor is still under UFC contract, that effectively rules them out.
We reported weeks ago that Tommy Fury was expected to be Paul's next opponent. We still expect that fight to come to fruition.