Jake Paul has taken a cheap shot at Tommy Fury's girlfriend Molly-Mae Hague ahead of the pair's bout on December 18th.
After Fury signed along the dotted line and agreed to fight Paul, he would have been well aware that the YouTuber will try every trick in the book to wind him up.
In this case, the Ohio-born fighter has taken aim at Molly-Mae Hague, former Love Island star and girlfriend of Tommy Fury.
Molly-Mae was pictured by the paparazzi out on multiple dates with DJ Nathan Dawe prior to heading into the Love Island villa.
The nature of the pair's relationship is not entirely clear, but Paul has taken to Instagram in a bid to use it as ammunition against his upcoming opponent.
Firstly, he joked about Nathan Dawe's single "Goodbye" being about Molly-Mae, with whom he split after an unknown period of time.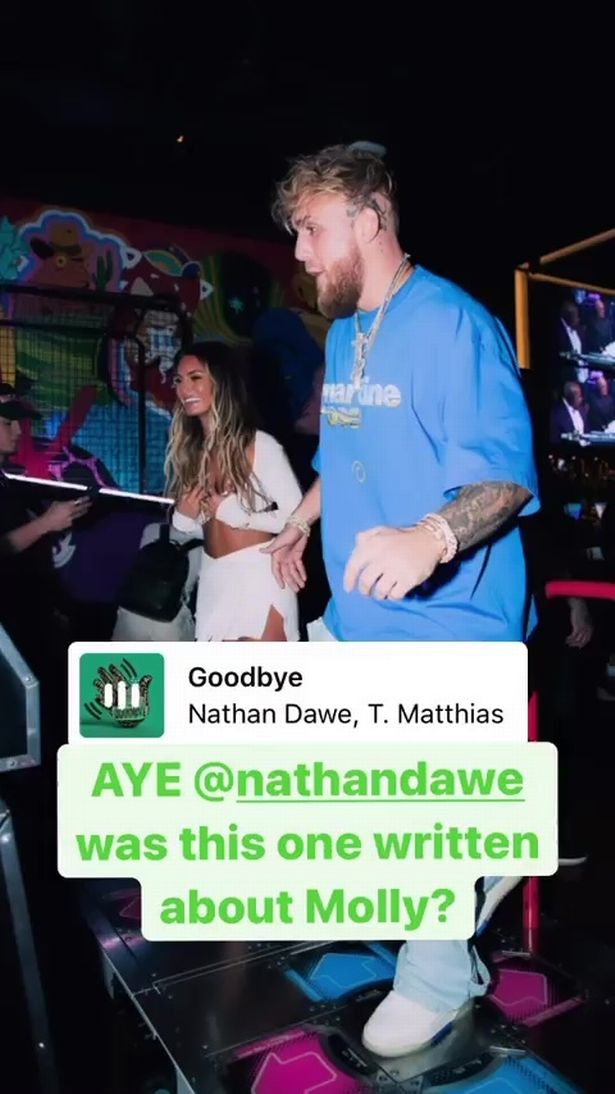 MORE: "This is not a regular mother" – Snoop Dogg gives brutal prediction for Mike Tyson vs Logan Paul
Paul then posted an edited photo of Nathan Dawe stood alongside KSI, a fierce rival of the Paul brothers, with Molly-Mae's head stuck on top of the 'Lighter' rapper.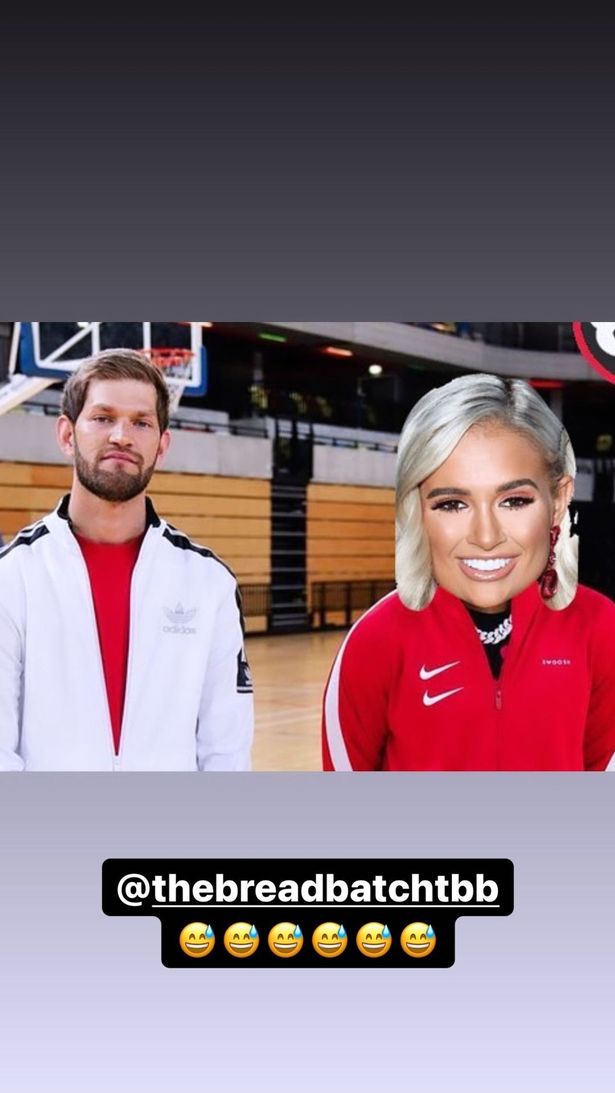 Paul's behaviour, as it usually does, resembles that of a schoolboy.
Many within the boxing world find it difficult to embrace Jake Paul as they feel as though, by nature, he's not one of them.
This string of Instagram posts will do little to disprove that…