WWE superstar Drew McIntyre has invited YouTuber-cum-boxer Jake Paul for a wrestling match.
Paul has been making waves in the fight world, having turned professional last year despite having a social media background.
The Ohio-born YouTuber has since beaten two former UFC fighters in Ben Askren and Tyron Woodley, which has significantly bolstered his credentials in the sport.
His upcoming bout with Tommy Fury on December 18th could be a defining moment in his boxing career, with it being the first ACTUAL boxer he's met in the ring.
If he's triumphant, he can kick on from there. If not, there could be a career side-step waiting for him in the WWE.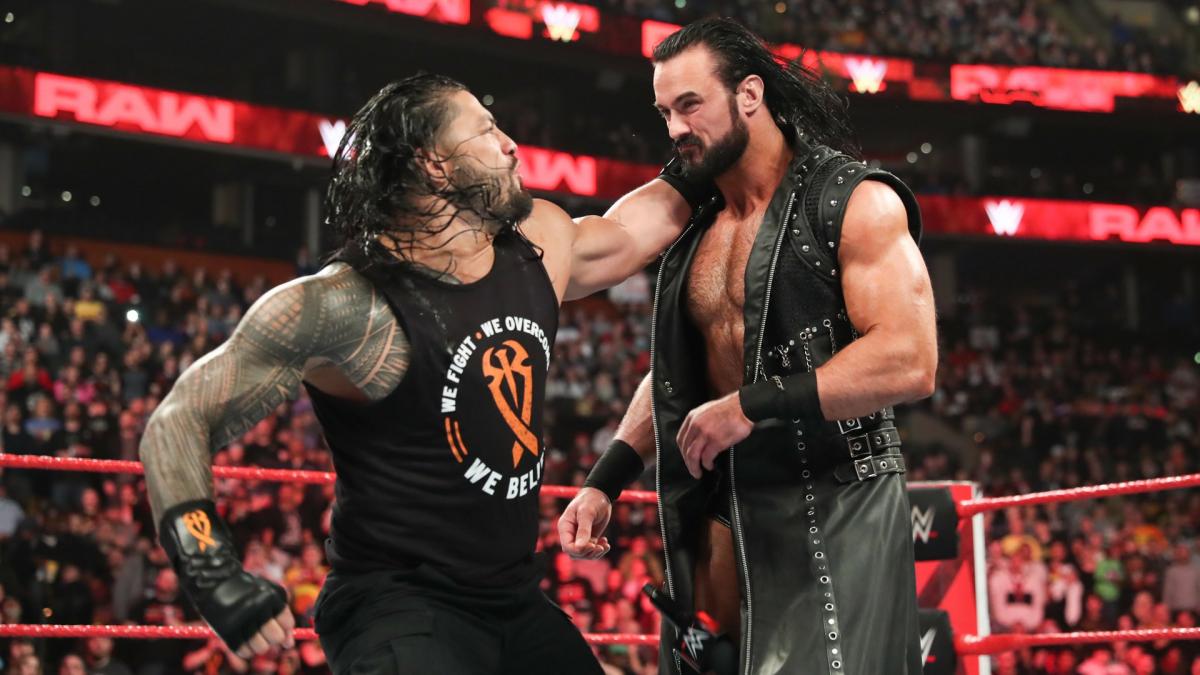 MORE: Why criticism of Jake Paul's VADA drug-testing refusal is utter NONSENSE
While speaking to talkSPORT, WWE superstar Drew McIntyre invited Paul, who does have past experience wrestling, to meet him in the ring.
"Whenever I see him show up at these events and the whole crowd starts booing him, I'm like 'wow, that's pretty cool.'"
"He is basically the number one heel in the world, so if he wants to swing by WWE and get Claymore'd in the face, that's just fine with me!"
With all the cards put on by Paul's team thus far having somewhat of a circusy feel to them, the WWE could be his true calling, should he fall short as a boxer.