Jake Paul has a net worth which is almost DOUBLE that of Matchroom boss Eddie Hearn, according to the Daily Star.
Paul and Hearn have joined forces to promote tonight's highly anticipated bout between Katie Taylor and Amanda Serrano, which is likely to go down as the biggest female boxing fight in the history of the sport.
While in attendance at the pre-fight press conference, the pair shook hands on a $1m bet, with the promoter of the triumphant fighter going to be making themselves a pretty penny.
Get the funniest stories in sport in 3 minutes with The Upshot, a weekly newsletter spilling gossip, drama and controversy from the world of sport.
It's free, sign up here.
While both of them can comfortably afford to part ways with that sort of cash, should they lose the bet, they are certainly not on par when it comes to their finances – Jake Paul is someway ahead of Hearn.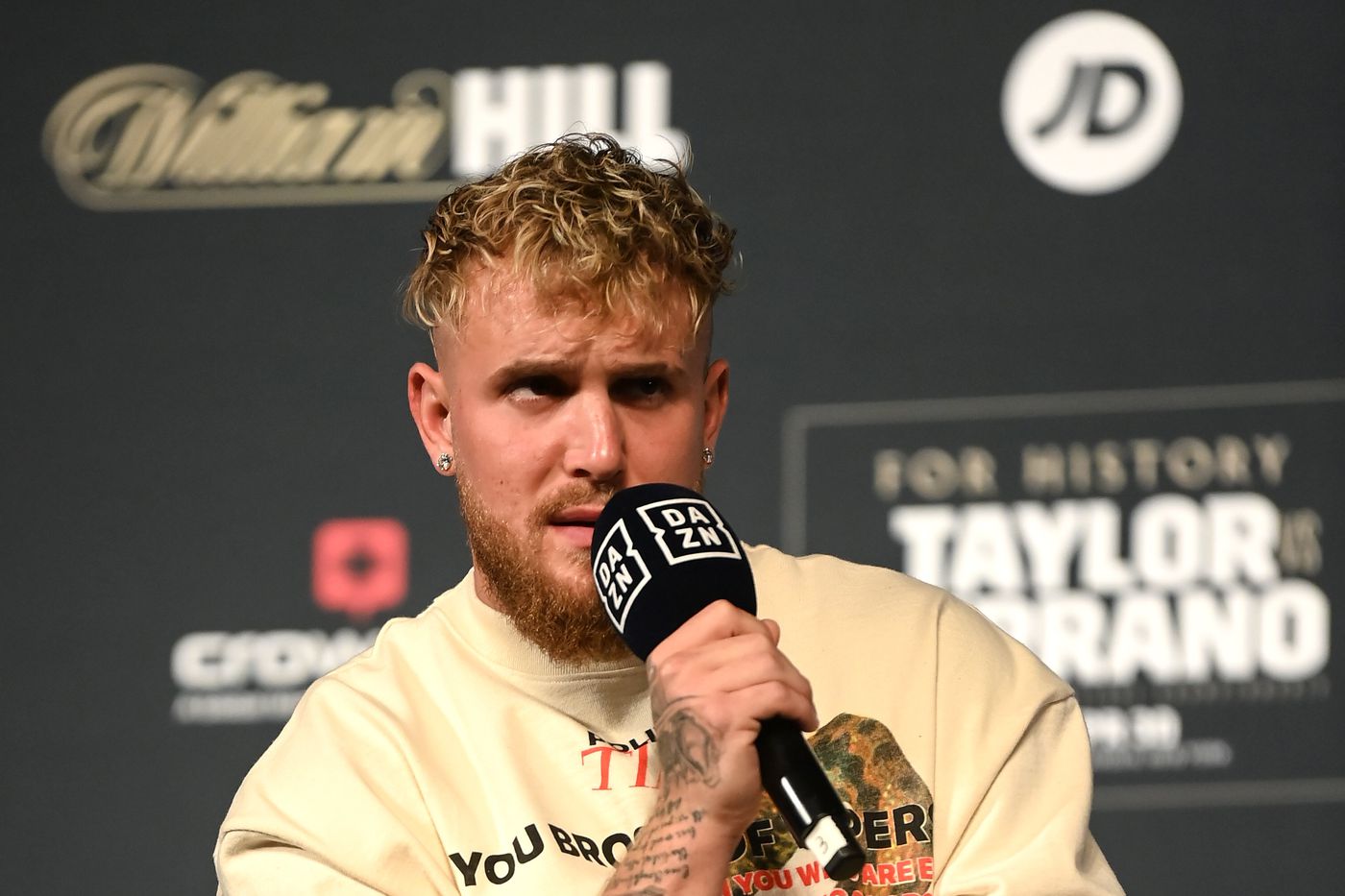 As is reported by the Daily Star, Hearn is worth somewhere in the region of £45m, while Paul is estimated to have over £80m in cash and assets, almost DOUBLE the Matchroom chief.
Paul has earned silly amounts of cash from various business avenues, including his own boxing fights. Making $1m bets doesn't appear to be that big of a deal for the YouTuber…