Floyd Mayweather is reportedly in talks over fighting YouTube boxer Jake Paul… after the social media sensation sent his on-off girlfriend a DM on Instagram.
Mayweather previously took on Jake Paul's brother Logan in an exhibition bout, with no winner having been declared.
Jake has previously claimed to have offered the pound-for-pound great a "real pro fight," but there didn't appear to be much interest from Mayweather, who is seemingly ready to retire at 44-years-old.
That said, a report by The Sun suggests there may now have been a change of tune, with Jake Paul reportedly having DM'ed Mayweather's on-off girlfriend claiming that she needs a "real man."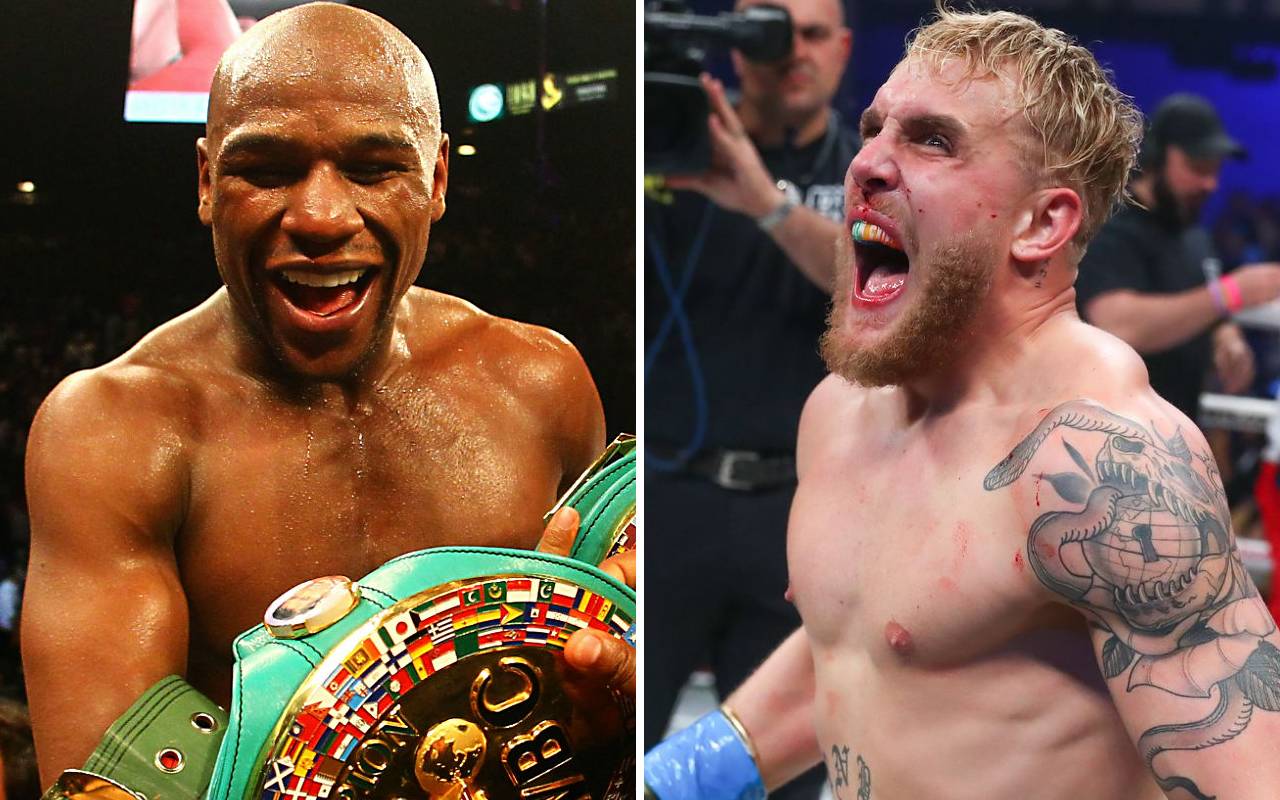 MORE: Jake Paul offered Floyd Mayweather "real pro fight" after exhibition bout with his brother
The report claims that Mayweather believes Paul is "destroying the sport of boxing" and isn't happy with the YouTuber discussing Mayweather's infidelity with his ex-girlfriend.
As a result, we could ACTUALLY see Floyd Mayweather vs Jake Paul take place at some point in the future. It remains to be seen if Paul would get the professional fight he desires.
You'd like to think that Mayweather is too clever to agree to a bout that'd potentially tarnish his 50-0 record, but you just never know in this sport…