YouTuber Jake Paul has been urged to take on pound-for-pound king Canelo Alvarez in his next fight.
Paul moved to 5-0 in his 'professional' boxing career after knocking out former UFC champion Tyron Woodley in their pair's second bout. He was initially due to fight Tommy Fury before the Gypsy King's half-brother pulled out at the eleventh hour.
That level the social media sensation with five wins on his record, but without having fought an actual boxer. Still, the bonkers idea of him stepping into the ring with Canelo Alvarez has been floated time and time again.
Get the funniest stories in sport in 3 minutes with The Upshot, a weekly newsletter spilling gossip, drama and controversy from the world of sport.
It's free, sign up here.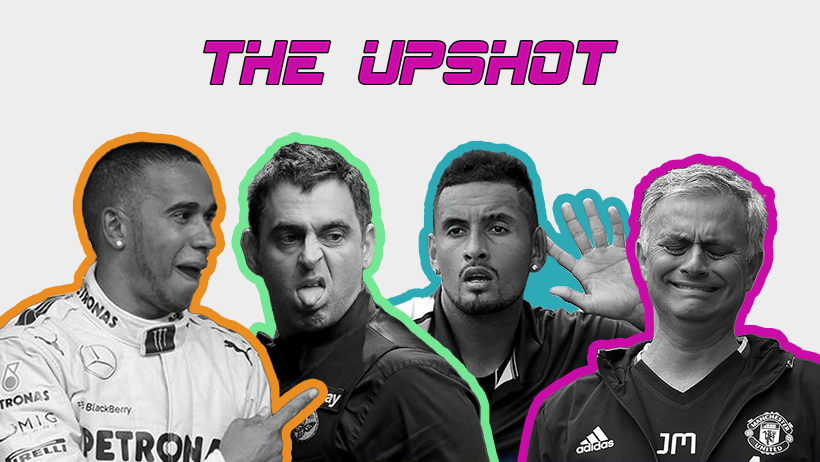 If Paul were to fight Canelo, you imagine he'd wait until the Mexican's prime years were tailing off and he himself had more time to sharpen his skillset. However, sparring partner Anthony Taylor, quoted by The Sun, has urged him to take the fight now.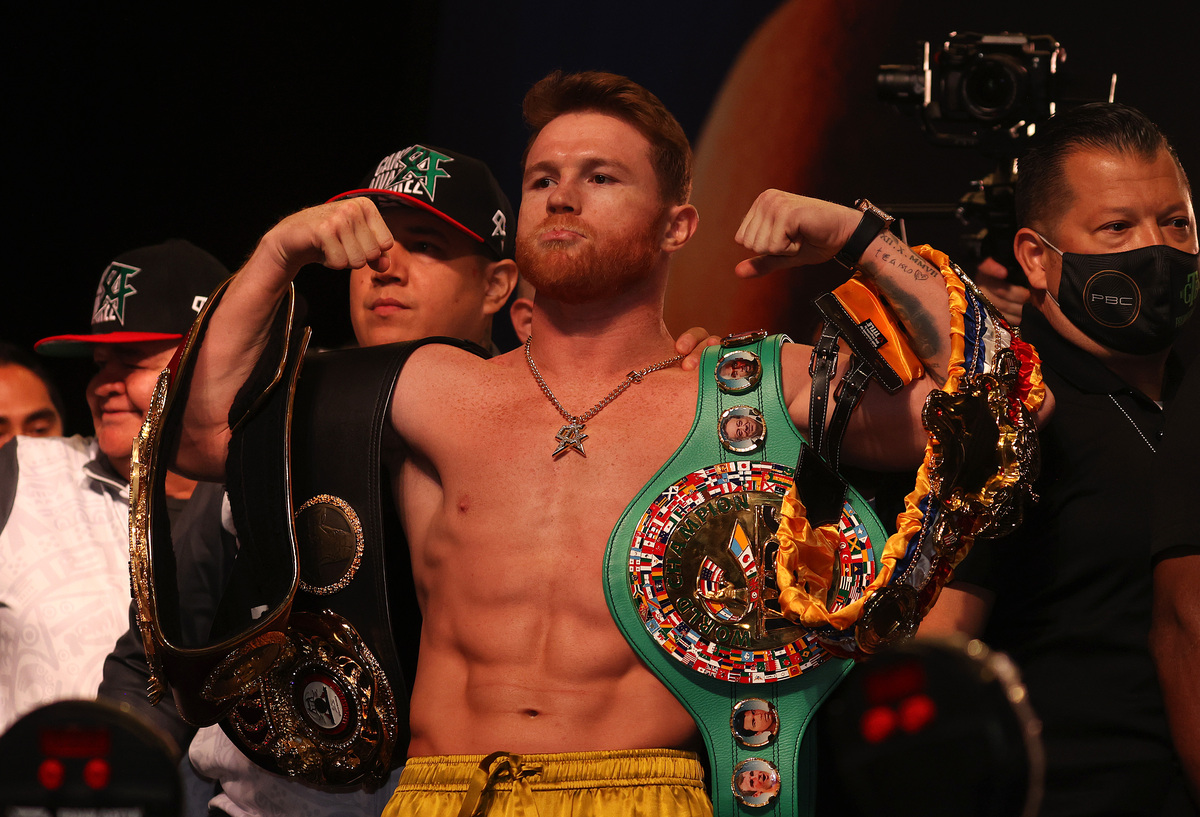 "Honestly, I would love to see Jake fight Canelo. Win or lose, ride off into the sunset, retire and say, 'Hey, I fought a world champion'. Even right now, go for it. Why not? Who knows? Jake has improved substantially since his last fight."
That would, obviously, be a very silly idea, with Paul standing absolutely no chance of laying a glove on Canelo, let alone beating him. He'd get badly, badly hurt if he was to pursue that avenue. We'd like to think he's too clever for that.