Jake Paul has insisted that he will step into the ring with Canelo Alvarez at some point in the future.
Paul, a YouTuber, is 4-0 in his professional boxing career, without ever having fought an actual boxer.
Still, he thinks very highly of himself and has not shied away from calling out some of the biggest names in boxing and MMA.
The Ohio-born social media sensation may now have taken things a little too far, having claimed that he will one day fight Canelo Alvarez.
He's quoted by The Sun saying, "I mean that's something that's never been in conversation but again, all I gotta do is win, which I will and that's why I dedicate myself to doing every single day is winning."
"And the Jake Paul fight against Canelo will definitely happen."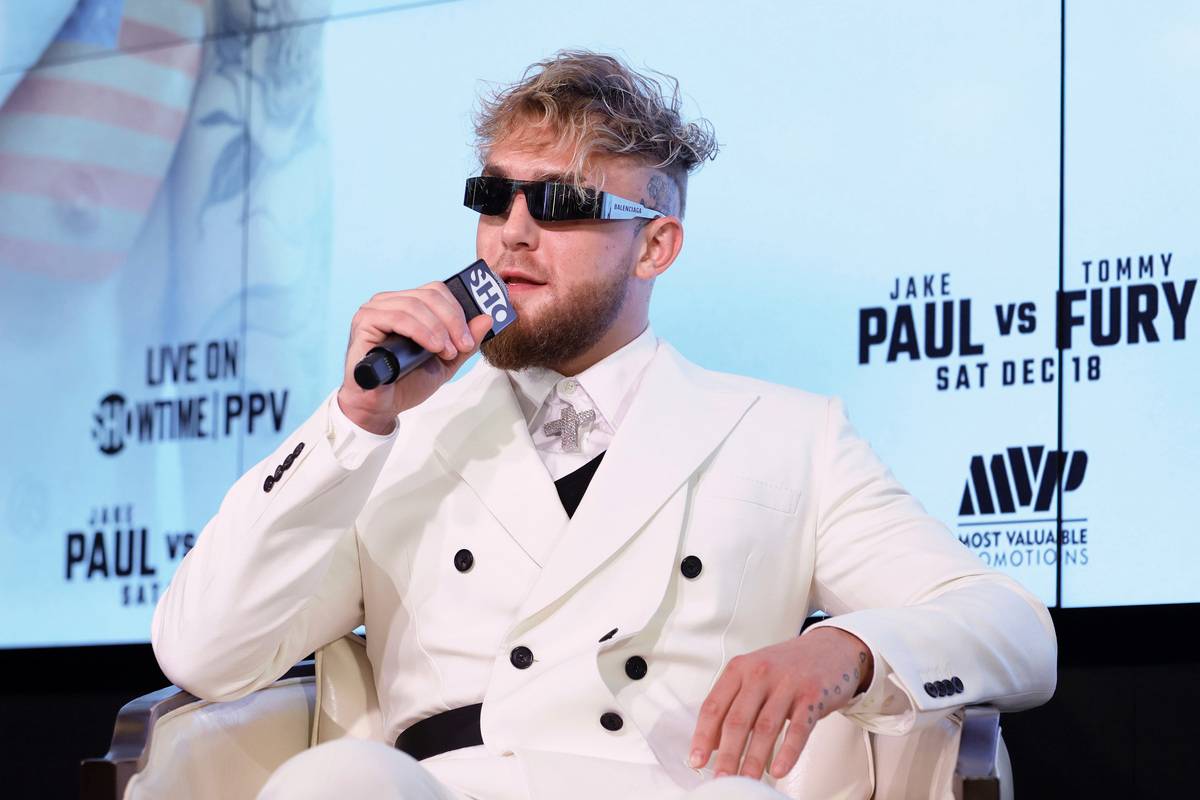 MORE: Canelo Alvarez tipped to "fight at heavyweight" by influential figure in his team
Canelo is widely regarded as the pound-for-pound number one. You could understand why he'd be keen on fighting Paul in the twilight years of his career for one final payday.
What's in it for Jake Paul, though? He must acknowledge that he has absolutely zero chance of winning.
We find it hard to imagine that Paul's boxing career will have any credibility left come the time Canelo would be willing to step through the ropes.
We'd like to be proven wrong, though, because it'd be a quite hilarious mismatch.