Social media sensation Jake Paul has picked his next target – and it's safe to say he's entering dangerous waters.
Paul, who has already secured stoppage victories against former UFC duo Ben Askren and Tyron Woodley, has shown little intention of allowing the MMA community off the hook.
In fact, Paul is currently locked in a poisonous war of words with UFC chief Dana White over the possibility of him making his octagon debut, potentially against Conor McGregor.
After sending his latest publicly-framed message to White via Twitter, a reiteration of his desire to fight McGregor, Paul received some vocal support from one of the finest ever to do it – Khabib Nurmagomedov.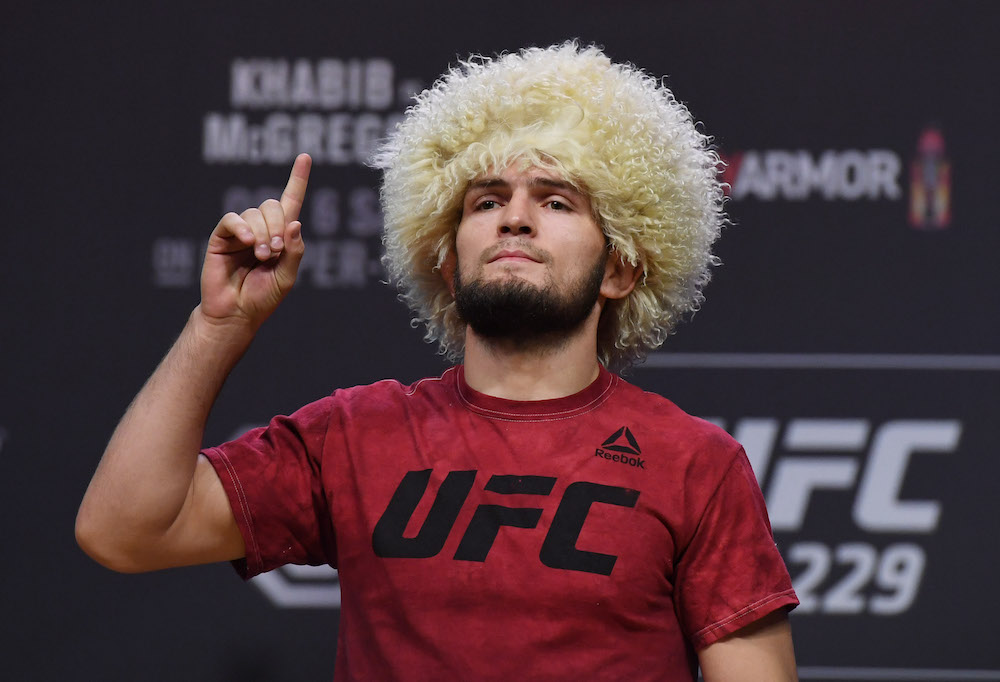 MORE: Tyson Fury vs Oleksandr Usyk could be announced as soon as NEXT WEEK
Khabib appears willing to train Paul for any future pivot to MMA, but rather than gratefully accept his offer, Paul has insisted that Khabib ought to earn the right to train him by FIGHTING the YouTuber.
по рукам. только если я буду драться с тобой первым.

deal. only if I fight you first. https://t.co/4oRAZq8Ez3

— Jake Paul (@jakepaul) January 23, 2022
If these two were to meet in the boxing ring, you'd still have to consider Paul the underdog. If he is proposing an MMA bout between the two, then he really ought to have his head checked…