Jake Paul has claimed that the boxing world needs him to fight in a period where the biggest fights are not coming to fruition.
Paul is still very much a YouTuber trying to box, rather than a fully-fledged professional boxer, but his credentials are increasing by the fight.
Having defeated fellow YouTuber AnEsonGib, former NBA star Nate Robinson and UFC pair Ben Askren and Tyron Woodley, Paul is turning heads.
The fanfare which follows the American wherever he goes might be hard for some to stomach, but there's no denying he's bringing more eyes to the sport of boxing.
That appears to be high on his list of intentions, too, to ensure that boxing reaches more people and garners more fans, using his followers to try and achieve that.
Paul is quoted by The MMA Hour suggesting that boxing NEEDS him to fight again, in a time where blockbuster fights like AJ vs Fury are not taking place:
"A lot of big fights aren't happening because of Covid. They can't make Anthony Joshua vs Tyson Fury."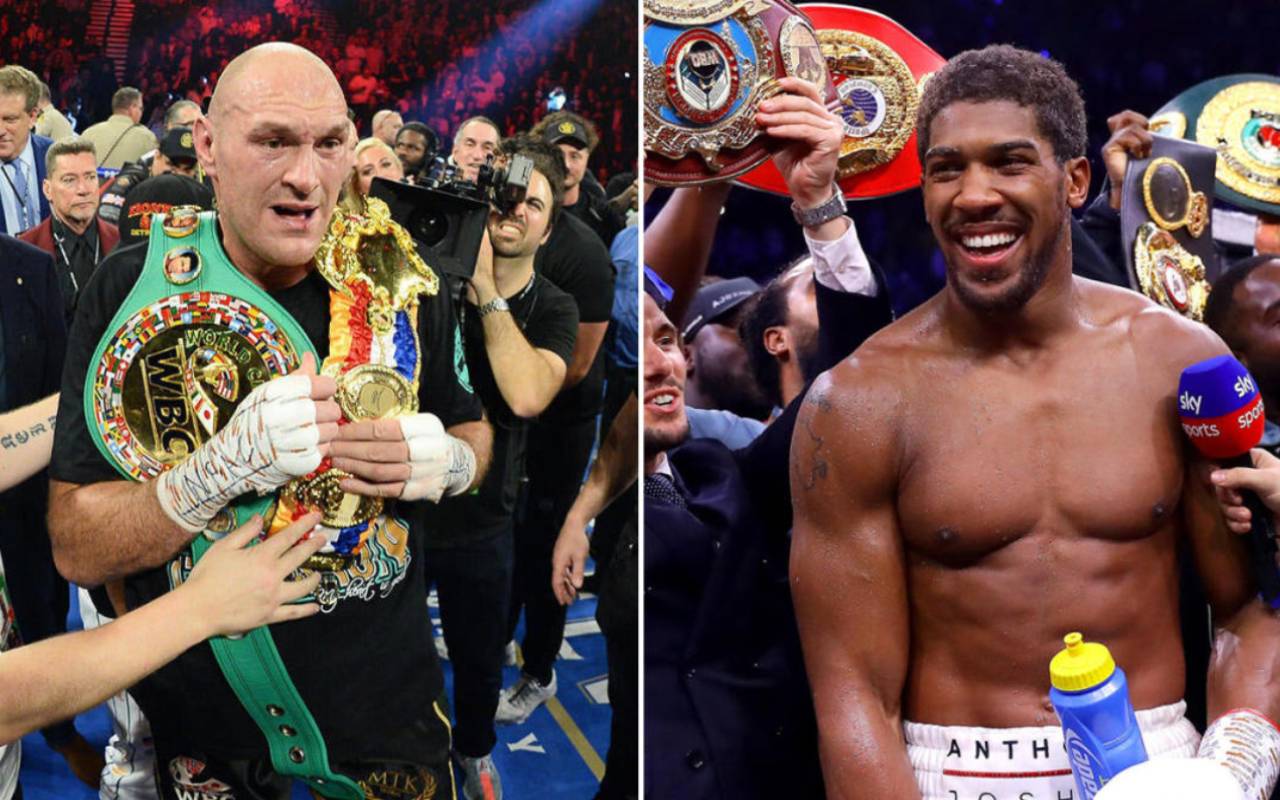 MORE: Tyson Fury reveals extraordinary figure he would have been sued for snubbing Deontay Wilder trilogy fight
"So I think boxing needs me to fight again and I feel a responsibility to help this sport grow."
It'd be difficult to argue that boxing NEEDS Jake Paul, he's not the knight in shining armour that the sport has been waiting to arrive on horseback, even if he'd argue he is.
There is definitely a place for people like Paul to put on grand exhibition events and show people what boxing's really all about, but it's when you try and mix that with a professional career that the lines get blurred.
Paul previously told TMZ that he sees himself fighting Canelo Alvarez for a world title at some point in the future. The delusion knows no bounds, which is what leaves a sour taste in the mouth of boxing fans.
The YouTuber has found his niche and he does it very well, but he needs to operate only within his limits. Boxing does not need him – it'll likely chew him up and spit him out when he does finally lose.