Jake Paul's team reportedly REFUSED to sign their fighter up for the VADA programme during Tommy Fury fight negotiations.
Paul, despite this now being his fifth professional boxing bout, has never been truly embraced by the boxing world – and probably never will be.
While there's no denying that he looks good in the ring for a YouTuber with such little experience under his belt, fans have suspicions that are lingering over Paul's head.
There have been allegations of the inclusion of 'no knockout' clauses in his fight contracts, something that Paul and his team have continually denied.
However, John Fury has now stoked the fire by revealing that Paul's team didn't want to sign him up for anti-doping testing, as he's quoted saying by the Daily Star:
"They wouldn't sign up to the VADA testing as well. That bothered me a little bit because I wanted that in the contract, but they wouldn't do that."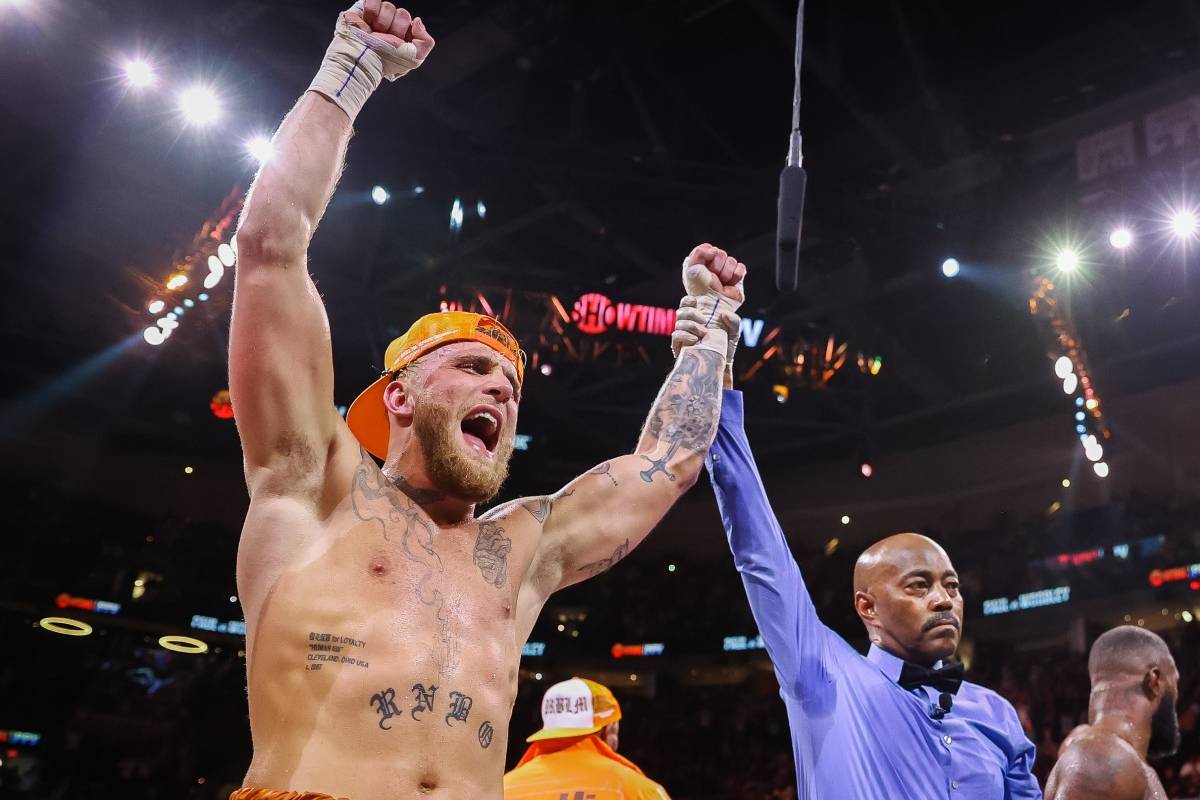 MORE: (Video) Tommy Fury sparring footage emerges ahead of upcoming bout with Jake Paul
"I'm not even bothered about that, because of what they're going to do, they're going to do anyway."
"We just want the fight because we know we can win it."
John Fury will be attempting to stir the pot here and discredit Paul. You have to hope there will be some sort of anti-doping testing when the pair meet in Florida.
But, if there isn't, what have you got to hide, Jake?