Jake Paul believes that he has a crucial edge over boxing legends Muhammad Ali, Floyd Mayweather and Mike Tyson. Unfortunately, this isn't satire.
Paul is a YouTuber who is trying to find his way in the boxing world. He has thus far fought a fellow social media star, a former NBA player and two washed-up UFC has-beens. That's hardly a credible boxing record, is it?
Yet, the Ohio-born 'fighter' has this incredible knack of running his mouth and disrespecting the legends of the sport. He does so and then expects the boxing community to embrace him.
In this case, he has taken aim at the early years of Muhammad Ali, Floyd Mayweather and Mike Tyson's career, claiming that he is being tested more than the lot of them were at the same stage.
Paul is quoted by the Daily Star saying, "Nobody from Muhammad Ali to Mike Tyson to Floyd Mayweather was testing themselves as much as I was in my fourth fight."
"It was my first real test that I passed. A UFC Champion who dominated the UFC with his big overhand right."
"He hit me with a shot in the fourth round that was nothing. I ate it very easily and kept moving."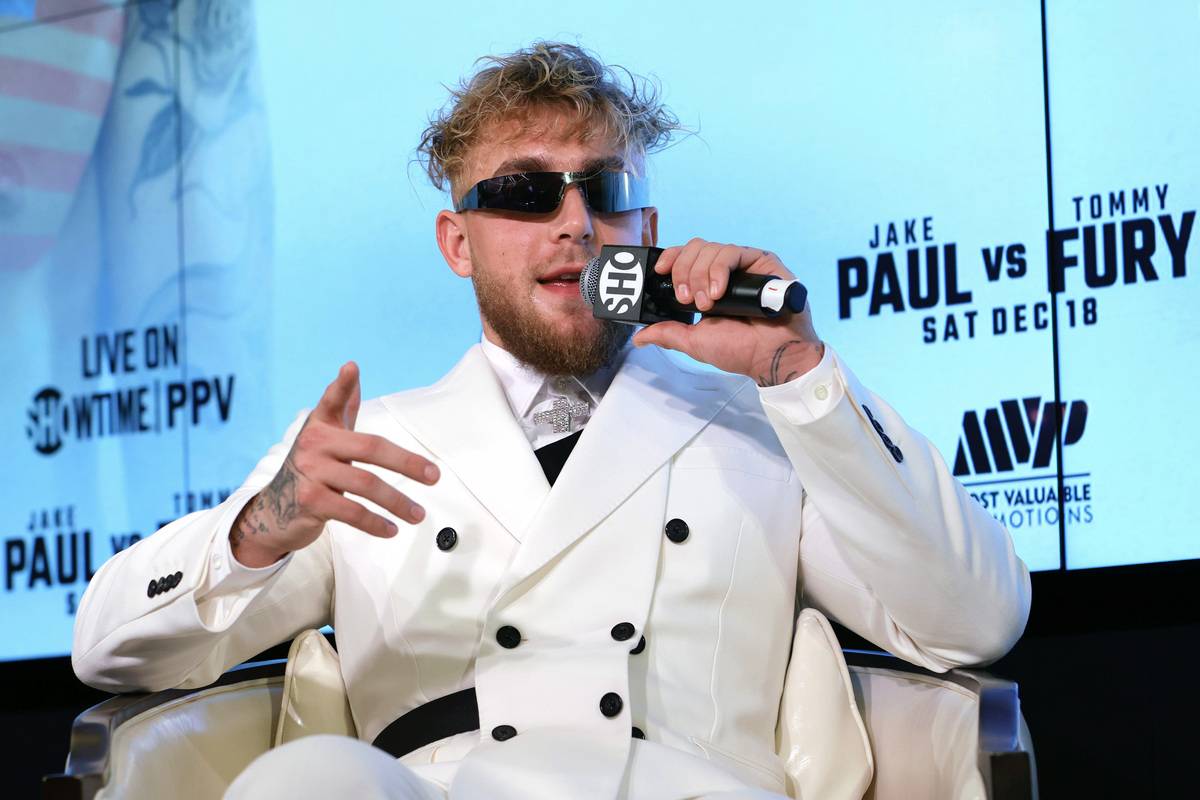 MORE: Has Jake Paul just admitted to the world that he rigged a fight?
"I found a way to win and passed my first test in my fourth professional fight. I learned a lot about myself and what I'm capable of and performing under pressure."
"I look forward to bringing that experience to my next fight."
We don't know who on Earth Paul thinks he is, but he is, of course, spouting utter nonsense. If he were to enter the ring with any of the aforementioned fighters at 4-0, he wouldn't last a round.
In Tyron Woodley he fought a 39-year-old who had lost his final four UFC fights after losing his cutting edge and freezing in the octagon. Funnily enough, there was no change when you put him in the ring.
If you want a real test, Mr. Paul, fight boxers with amateur pedigree who are trying to construct a career for themselves in the same manner you apparently are. Then we might take you seriously…