Love Island winner Amber Gill has been getting heat on social media after claims made by The Sun newspaper that she had been secretly dating Manchester City star Jack Grealish.
Grealish has been a hot topic of conversation over the past seven days after a spotlight was shone onto his private life, allegedly uncovering dates with TWO girls behind his girlfriend's back.
First of all was Emily Atack, best known for her appearances on The Interbetweeners, I'm A Celeb and Gogglebox. Grealish is said to have been dating the British TV star on the sly.
Amber Gill, who won season five of Love Island, was then brought into the conversation. She too was accused of dating Grealish without the prior knowledge of his girlfriend Sasha Attwood.
MORE: Jack Grealish latest: Decision time for Man City star after sneaky dates were uncovered
The social media star appears to have been wrongly dragged into the issue, with Gill taking to Instagram to deny any involvement and reveal that she has received death threats.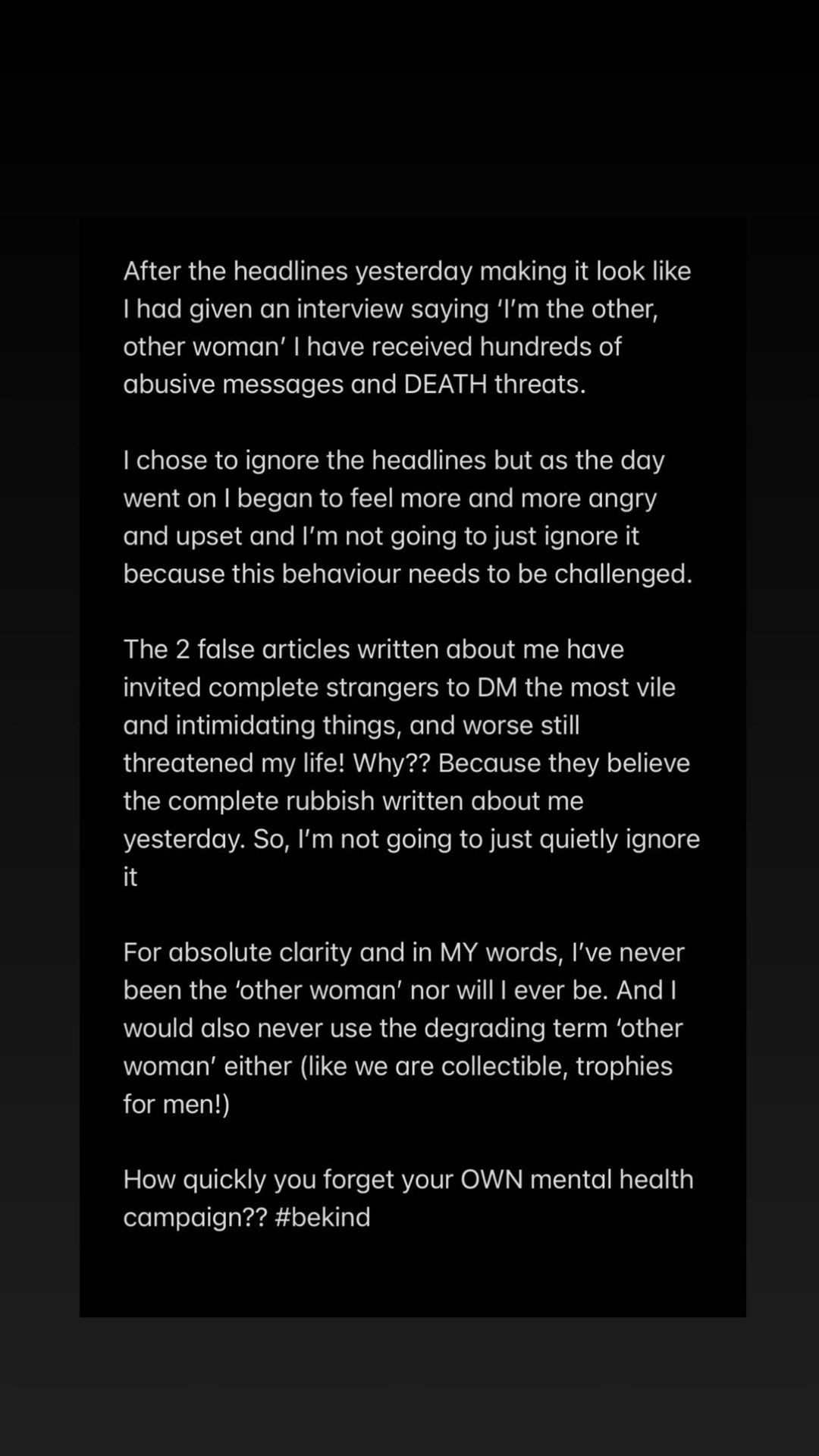 There doesn't appear to be much prospect of Grealish's name staying out of the headlines for the foreseeable. There's more drama to come, even if Gill has disassociated herself from it.
We commend her for coming out and taking such a tough stance on what she refers to as the "false" stories written about her. It's worth noting that neither Grealish nor Atack have done the same…