Manchester City star Jack Grealish is reportedly still undecided over which of his many women to keep around long-term.
Grealish has been a hot topic of conversation over the past week after information came to light that he had been on secret dates with British TV celeb Emily Atack.
There were also reports claiming that Grealish had been seeing Love Island winner Amber Gill, but she took to Instagram to deny the claims made.
Still, we are yet to hear anything from Grealish and Atack, which isn't quite confirmation of guilt but could certainly be interpreted as an insinuation of it.
According to The Sun, the reason we may not have heard anything on the record could be because Grealish is yet to decide which woman he wants.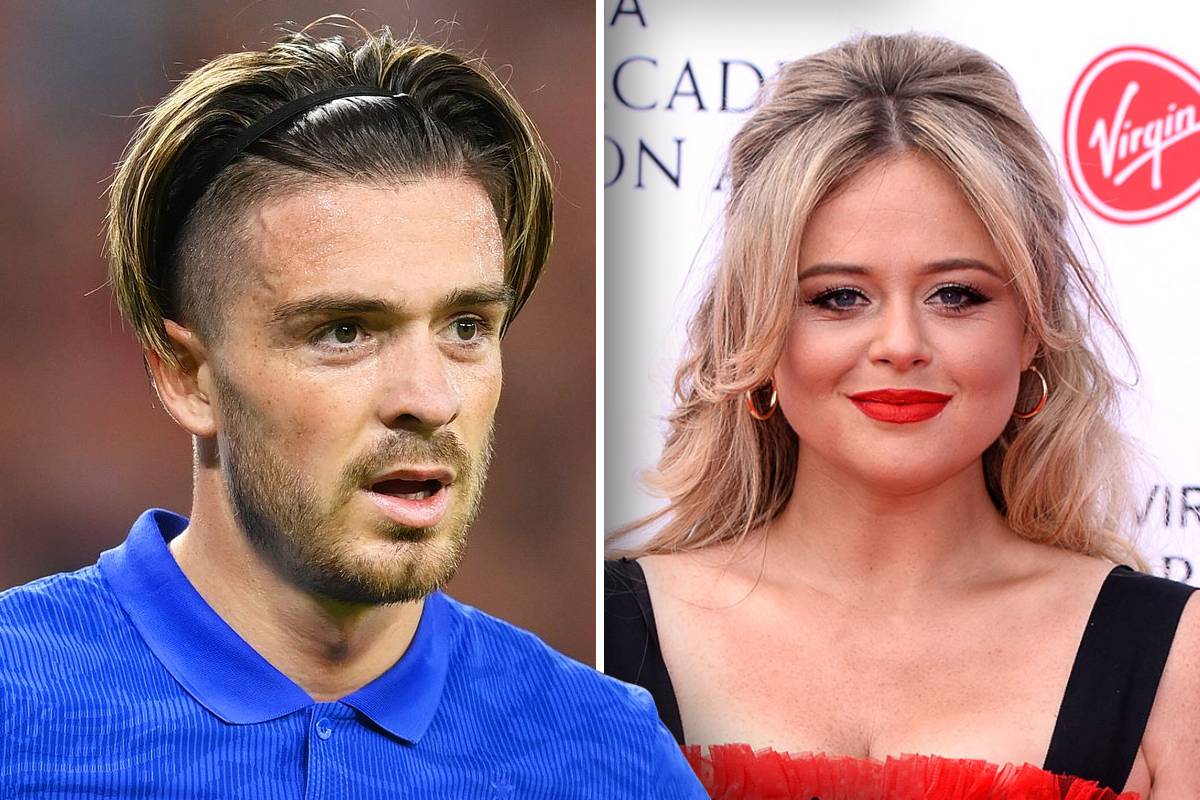 MORE: Jack Grealish caught red-handed dating THIRD girl after secret meets with Love Island beauty are revealed
Grealish is said to be torn between his new flame Atack and long-term girlfriend Sasha Attwood, with who he has been in a relationship with since their teens.
Grealish has to determine whether what he has built with Attwood is worth sacrificing for the possibility of a romance blooming with Atack.
Pep Guardiola will be hoping that Grealish's off-the-field troubles don't affect his performance as Man City host Everton on Sunday afternoon.