Jack Grealish has revealed some of the best-kept secrets about his fellow Manchester City teammates in a recent interview.
Speaking to The Mail, Grealish was asked several questions about the City squad, who look hell-bent on making the Premier League title theirs ahead of Arsenal.
Grealish gave himself the title of squad DJ, calling himself the "multigenre DJ".
Most laid back: "Kev. But he's just like, you know, because of how good he is on a match day. He's just chilled in training."
Phil Foden took the award for best trainer and having the best skills, Kyle Walker was named best dressed, while Rodri was described by Grealish as the worst for music choices and an "awful, awful" dresser.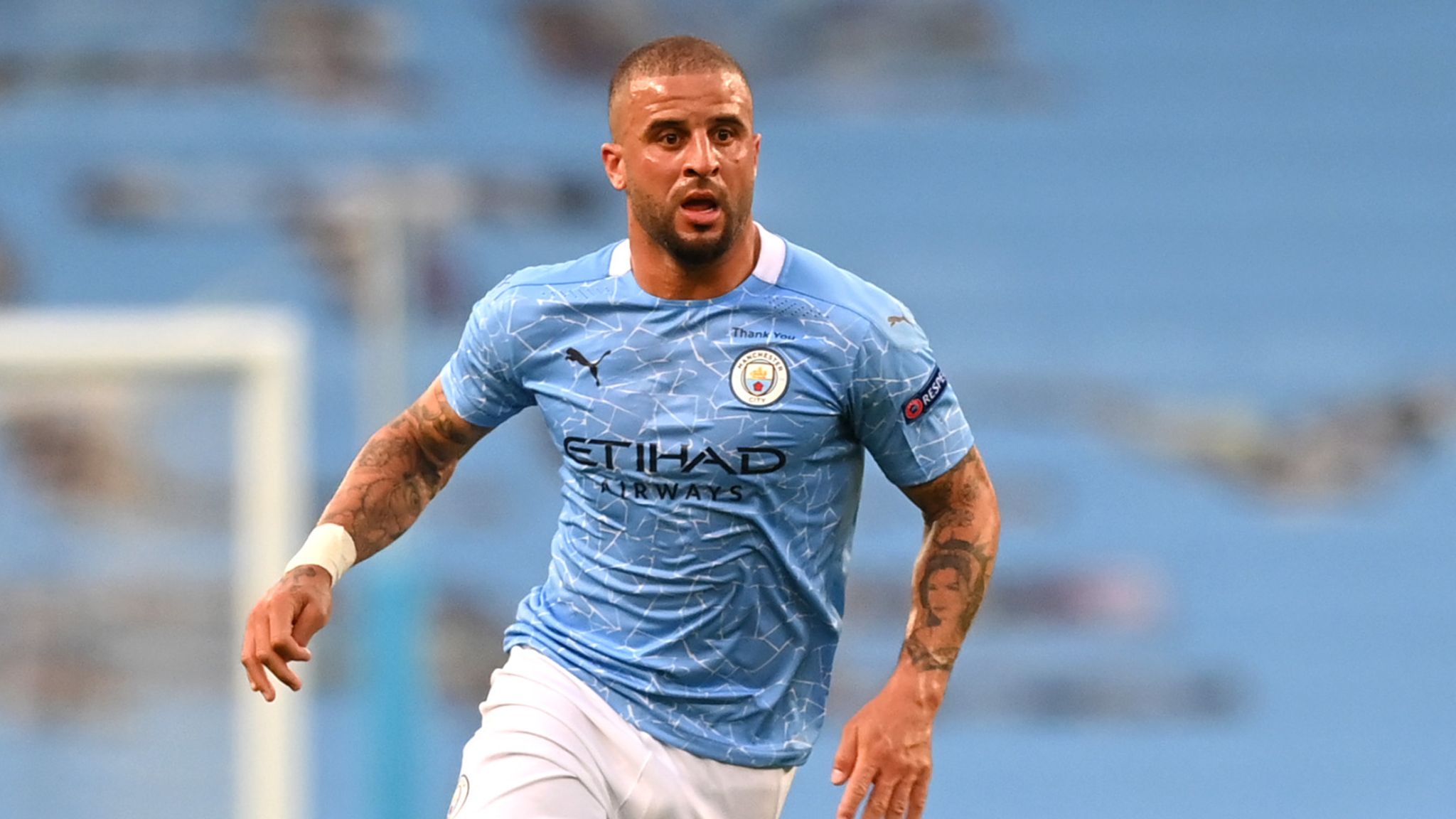 The longest in the gym was given to Ruben Dias, while 51-goal man Erling Haaland apparently spends the longest in the shower, but when you score as many as he does, you're entitled to do what you want.
City have a chance to extend their lead at the top of the table to four points this afternoon as they face Leeds before Arsenal face Newcastle tomorrow.