Manchester City winger Jack Grealish appears to have been hiding from the paparazzi amid rumours he's been cheating on girlfriend Sasha Attwood.
The Sun are the outlet that has been making the claims about Grealish, first of all linking him with British TV star Emily Atack, before today claiming that he has also been on secret dates with Love Island winner Amber Gill.
Gill has since denied the suggestion that she has been dating Grealish. We are yet to hear anything from Atack's side, nor from Grealish himself. The Man City star appears intent on sheltering from the speculation through hope that it'll blow over.
The Sun have managed to snap Grealish on his way to the City training ground to prepare for the Premier League. champions' clash with Everton this weekend. The former Aston Villa captain was hiding under his hood…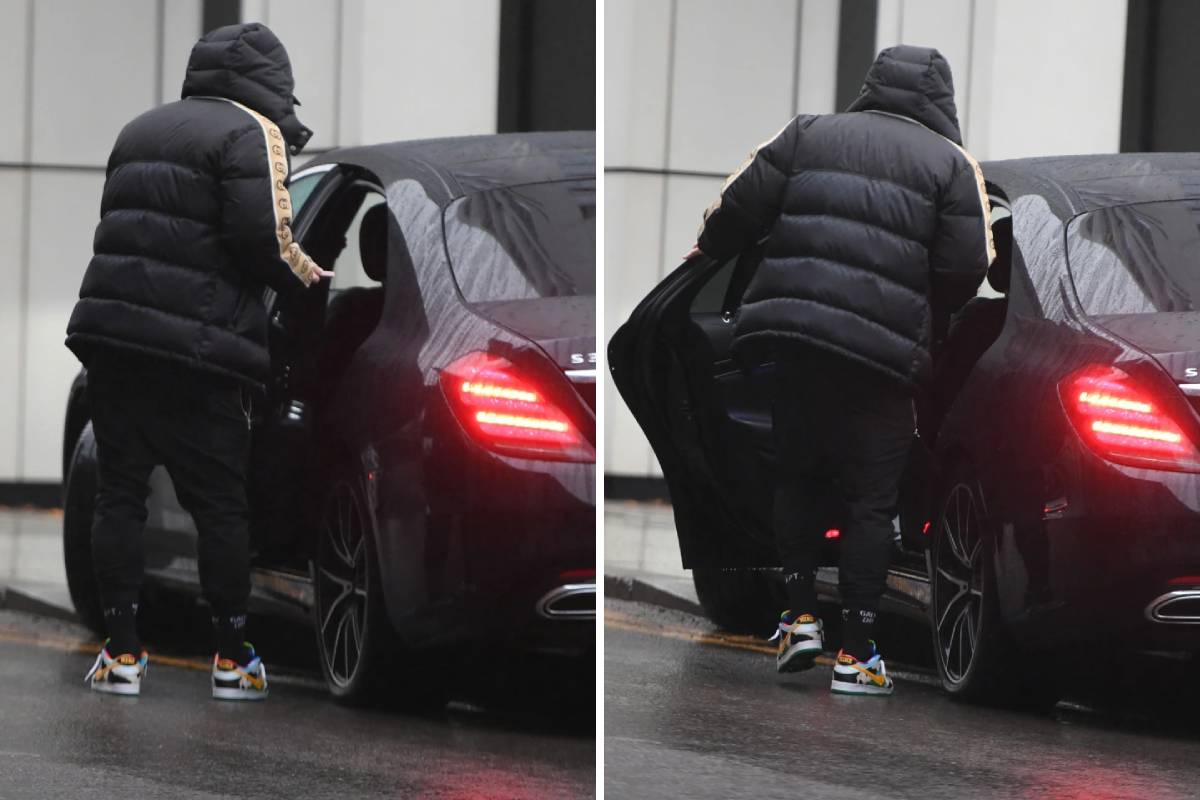 Grealish's personal life is under the microscope at current and he is yet to officially comment, which some may interpret as an admission of guilt, at least to SOME of what The Sun have accused him of doing.
You can't hide under that hood forever, Jacky boy…