Jack Grealish's girlfriend Sasha Attwood has reportedly issued him with an ultimatum after it emerged he had grown close to British TV star Emily Atack.
Grealish's international break has been a rather dramatic one, with reports having circulated that he has gone on secret dates with Emily Atack, best known for her appearances on The Inbetweeners, I'm A Celeb and Gogglebox.
The Manchester City winger is in a relationship with childhood sweetheart Sasha Attwood, who can't have been best pleased with the news that her man has been sneaking around behind her back.
According to The Sun, she has now issued him with an ultimatum over their relationship.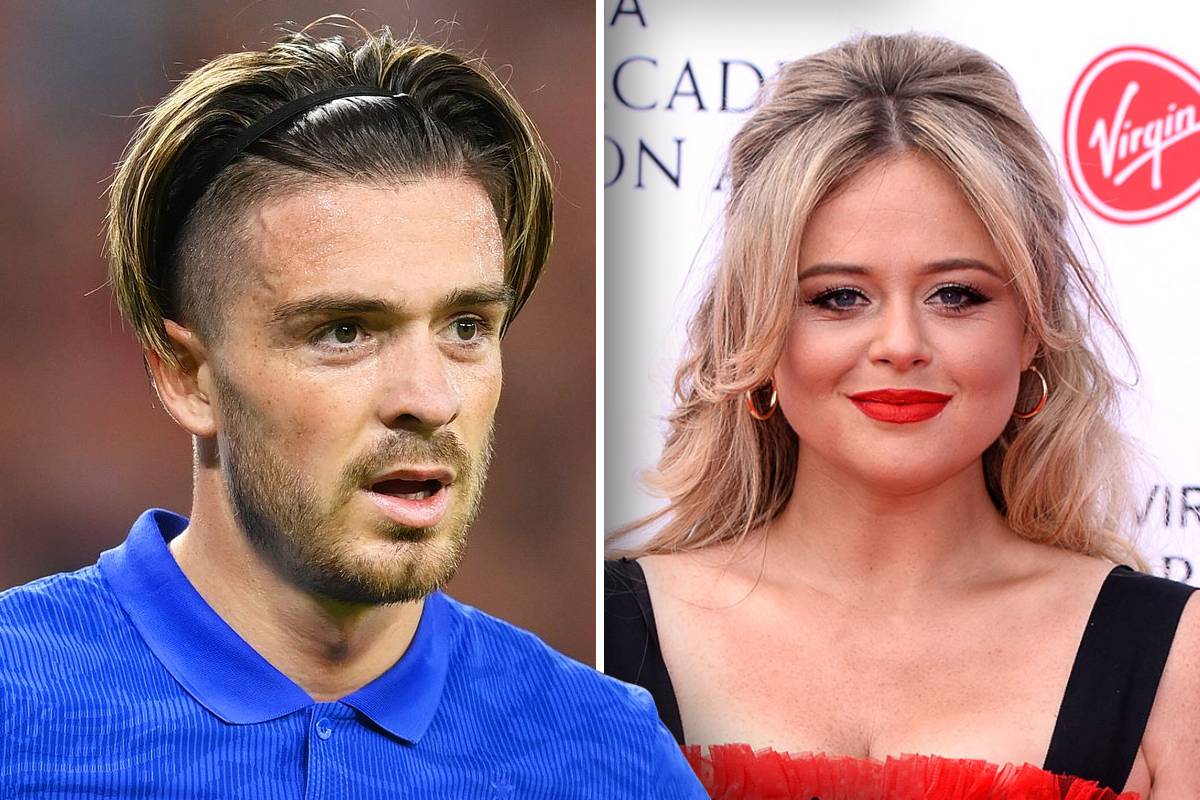 MORE: Jack Grealish issued with ultimatum after secret dates with TV personality Emily Atack
As per the report, Attwood has told Grealish in the strongest possible terms that it's either her or Atack. The player himself is understood to have told his partner "we're just mates."
Grealish appears convinced that he and Atack have not crossed the line, but the report by The Sun claims that the former Villa skipper has become "intoxicated" by the woman he insists is just his "mate."
Atack does not appear to have any intention of wrecking Grealish and Attwood's relationship, but the damage may already have been done by the England international's deceit.