Manchester City and England star Jack Grealish has reportedly been on several dates with Emily Atack behind his girlfriend's back.
Grealish is currently in a relationship with childhood sweetheart Sasha Attwood. The pair have been together since their teens, with a few bumps in the road along the way.
It sounds as though the Three Lions star is displaying as much loyalty to her as he did to Aston Villa, with The Sun reporting that he's been on more than one date with Emily Atack.
Atack is an actor and TV personality who is renowned for her time on The Inbetweeners, I'm A Celebrity Get Me Out Of Here and more. As per The Sun, Grealish is a big fan.
"Pals say Man City's Jack, 26 — in an on/off relationship with Sasha Attwood — has been calling Emily, 31, almost every day."
"One said: Their friendship is the talk of the dressing room."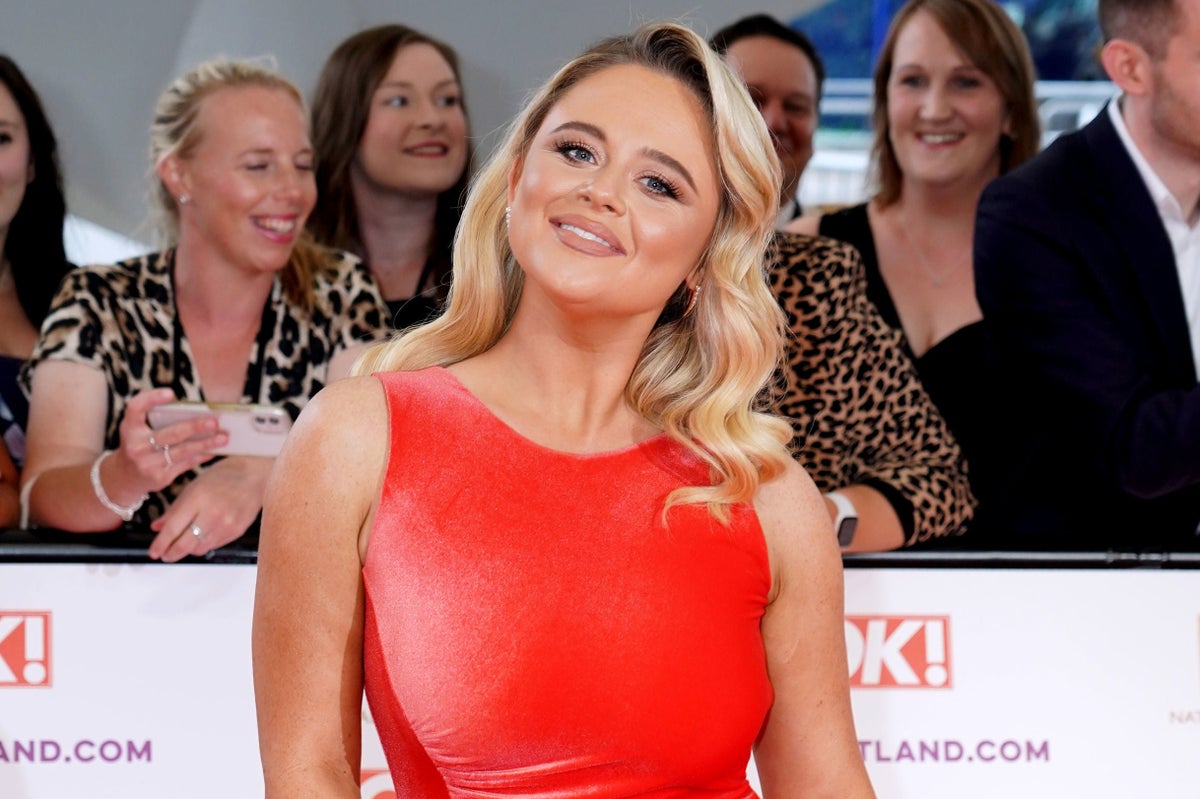 MORE: Man City star Jack Grealish spotted 'flirting like mad' with Love Island beauty during night out
"Smitten Jack acts like "a puppy dog" around Emily, say pals."
"The pair hit it off on secret dates and have been swapping texts for the past six weeks."
It's hard to imagine his girlfriend being particularly pleased with this news, especially considering it's not the first time that Grealish has been accused of flirting with other women.
A couple of months back he was spotted apparently flirting on a night out with former Love Island star Ellie Brown. He's building up quite the reputation for playing around when his missus isn't looking…