Has two-time heavyweight champion Anthony Joshua been married in private?
Joshua has always been the kind to keep his private life under wraps, despite the fact that he is one of the most high-profile sportsmen on the planet.
AJ may well have partially abandoned the punch-perfect PR through sheer anger after his defeat to Oleksandr Usyk, but still, he's let slip no personal details.
He may now have, inadvertently, given fans an insight into what's going on behind the scenes, with eagle-eyed social media users spotting a ring on his finger.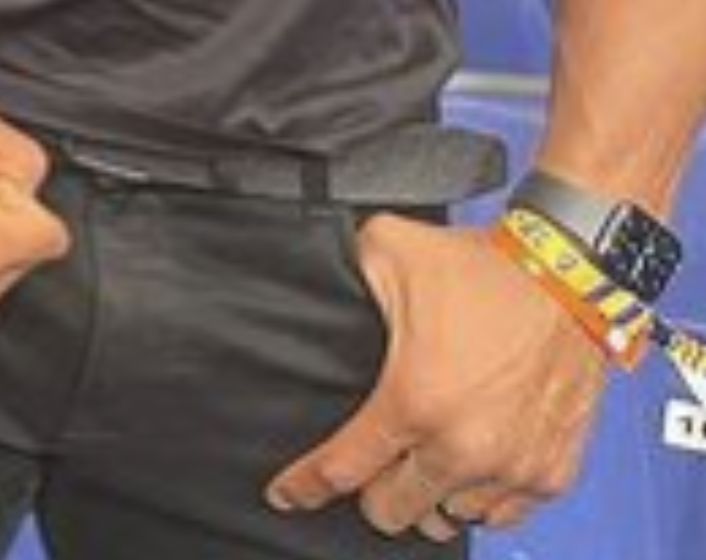 According to The Sun, Joshua is actually merely wearing some sort of smart fitness tracker, but we're not convinced.
The 2012 Olympic champion has never been forthcoming with details regarding his private life. We have to take everything that he says with a pinch of salt…