The former legendary England captain Martin Johnson was speaking on Off the Ball a few years in a live show in Dublin and the World Cup winner explains what exactly did happen with the red carpet and the President of Ireland. Watch the former second row explain it below;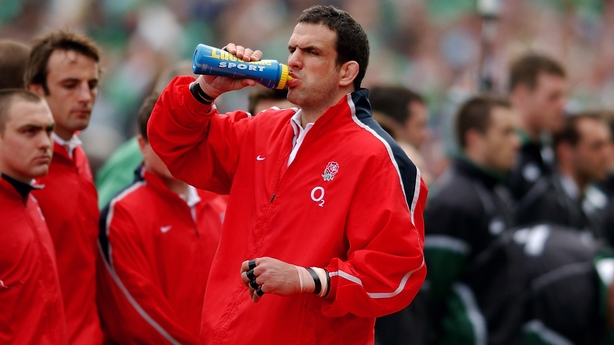 It was a crazy day that day between Ireland and England at Landsdowne Road, England won well and it was a big result ahead of when they finally did win the World Cup later that year Down under in Australia.
Martin Johnson had to be one of the greatest captains that any sport, ever saw, what a leader this guy was and England are still the only Northern Hemisphere team to win the World Cup.