The Sun have provided some insight into Zlatan Ibrahimovic's extraordinary car collection.
Ibrahimovic has had a lengthy career at the very top of football, so you'd have expected him to have earned a decent amount of cash.
Some would find it difficult to find a use for all of that money, but Ibrahimovic's passion for cars has seemingly provided him with an opportunity to invest his earnings into something he deems worthwhile.
Zlatan's car collection is so extraordinary that it includes a Ferrari Monza SP2, one of only 499 in the world and with a retail price of £1.4million. That is SILLY money.
MORE: "I can't even walk" – Borussia Dortmund superstar Erling Haaland struggling with injury
Still, Ibrahimovic is a huge petrol head, so considering he can easily afford to be splashing figures of that nature on cars, several times a year, why shouldn't he?
Have a look at all of the cars named in the report by The Sun, as being part of Zlatan's collection. Quite remarkable!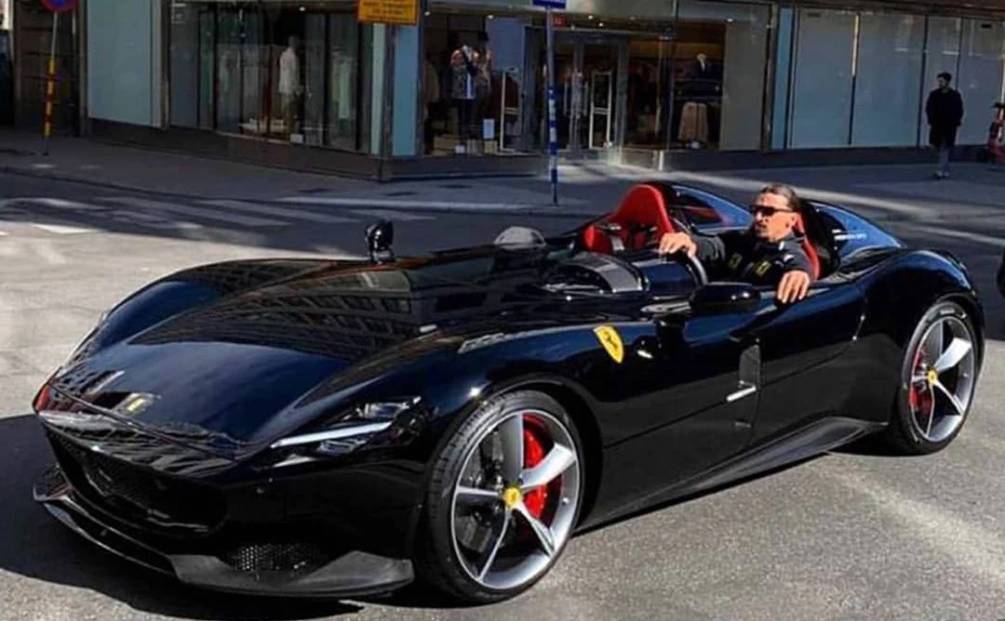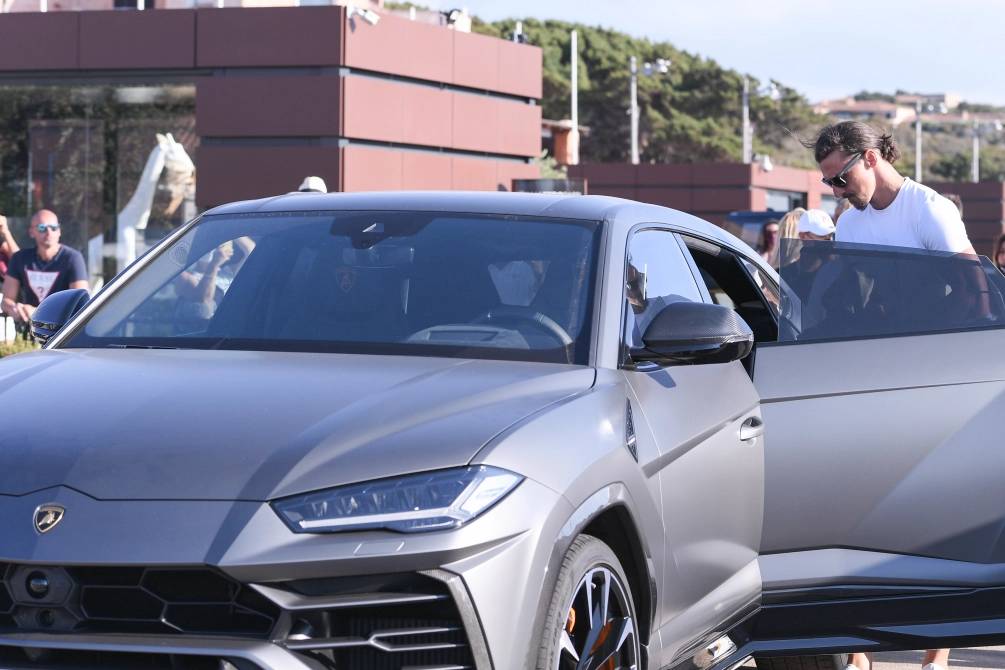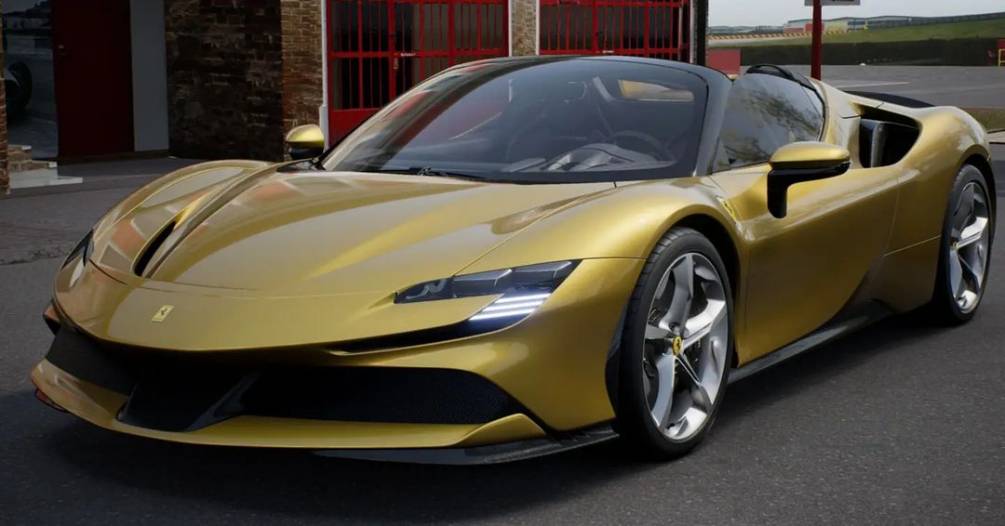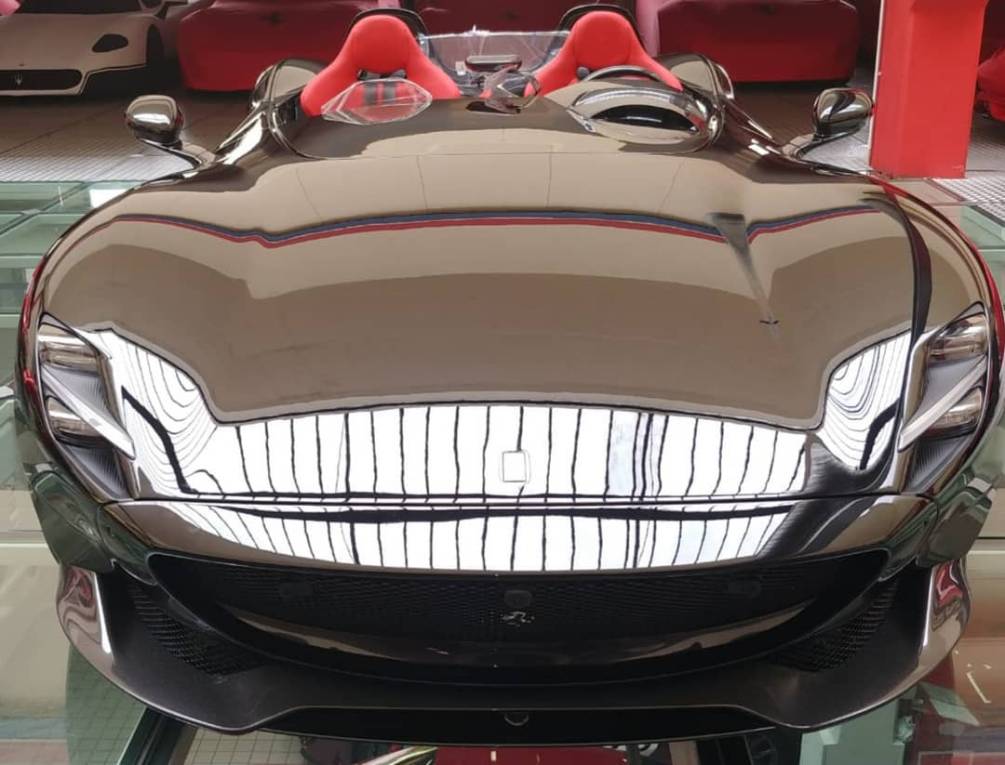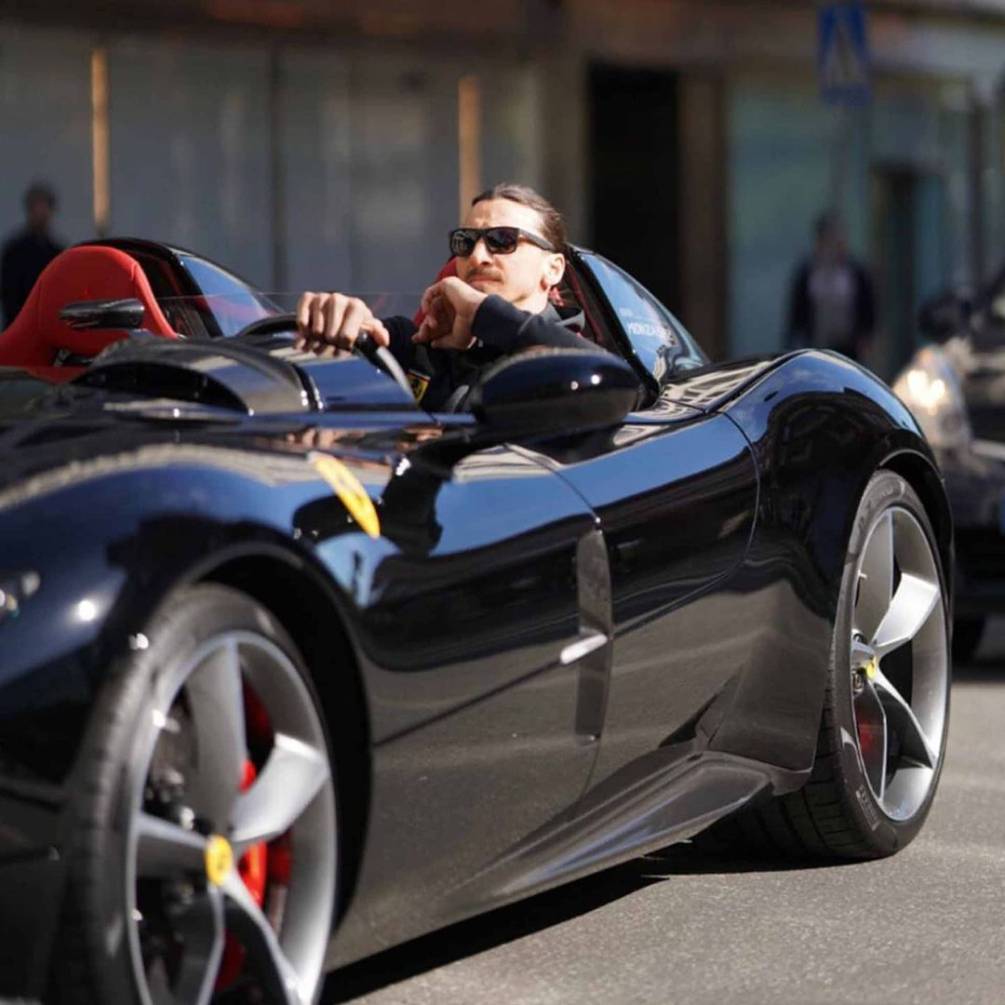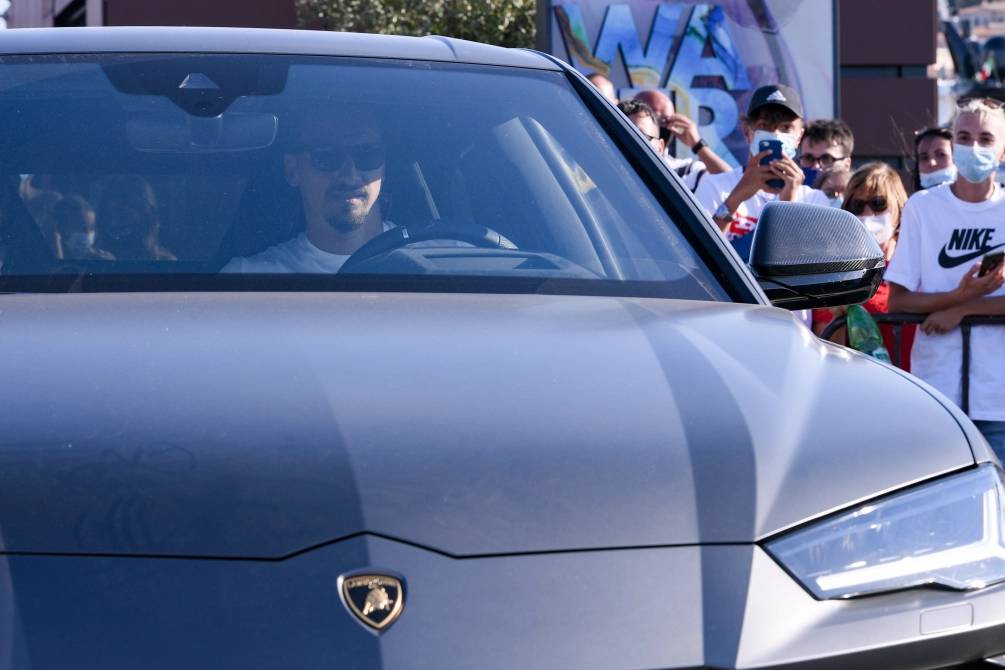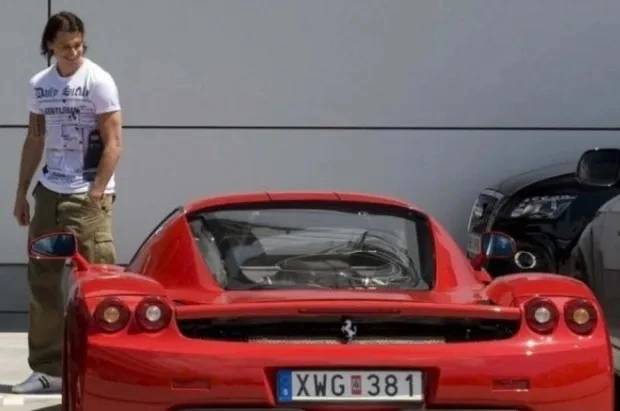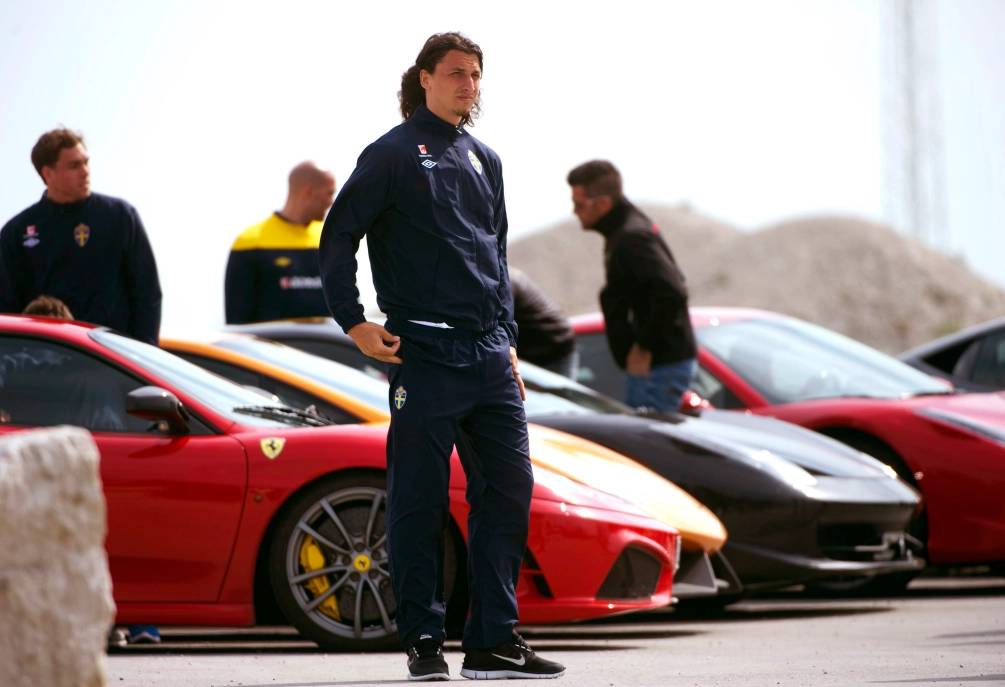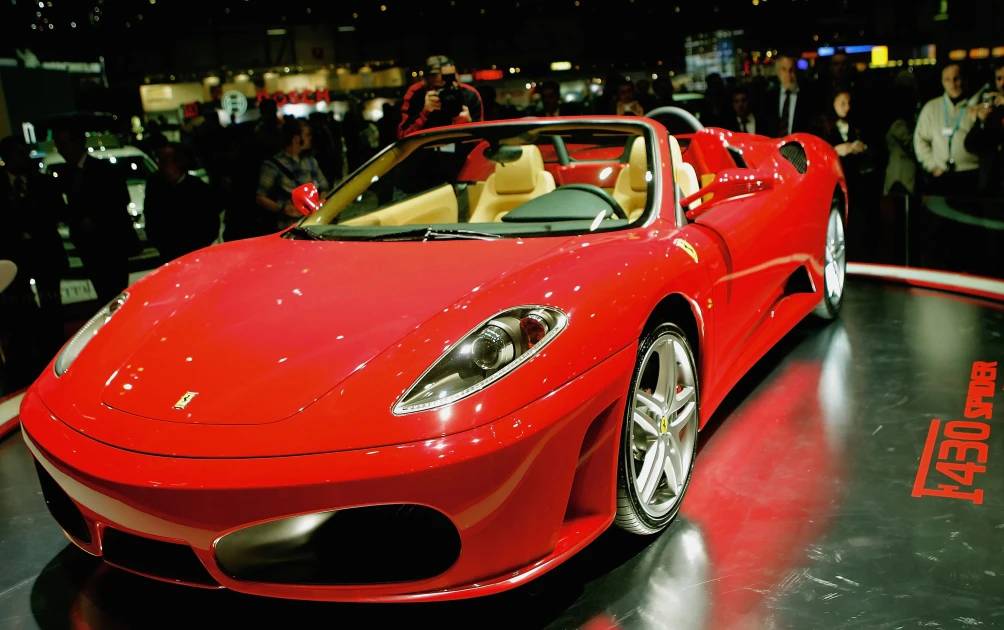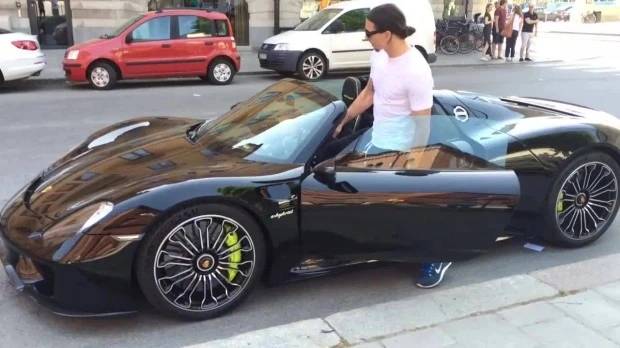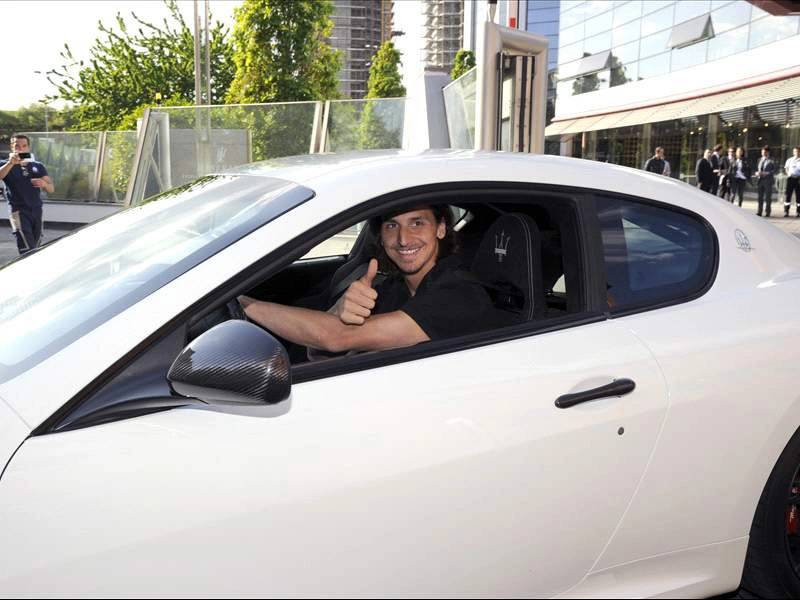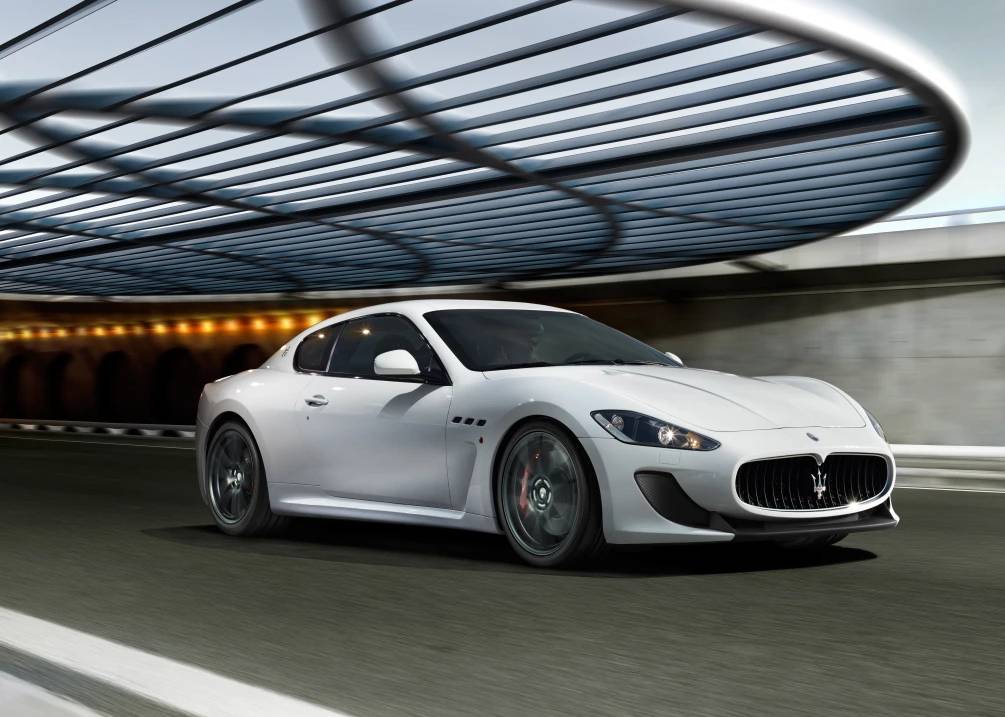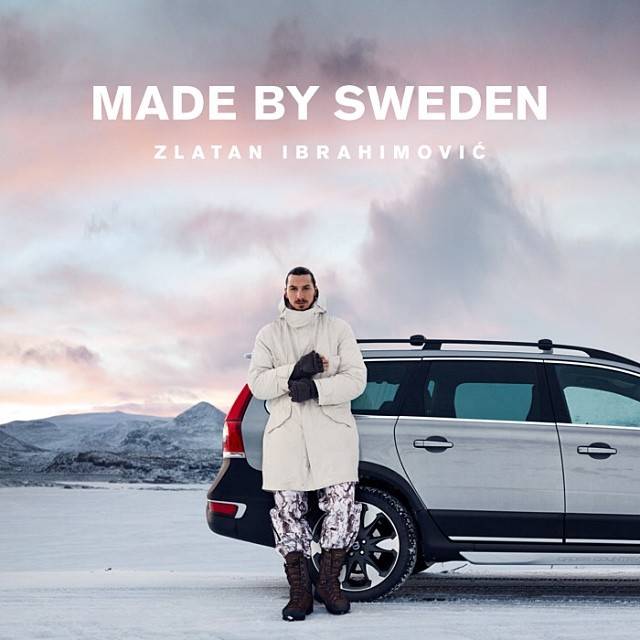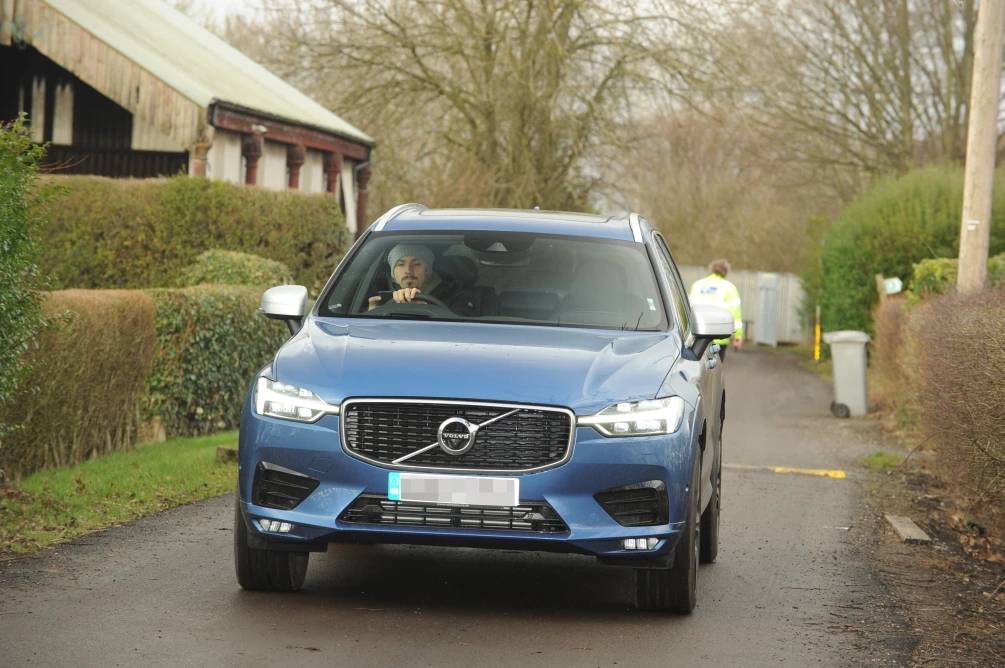 All photos courtesy of The Sun