In a major boost to Liverpool and others, clubs will be allowed to delay the release of their players for the AFCON tournament until January 3rd.
Fans, managers and anyone else with any affiliation to Premier League clubs will have been concerned about the potential consequences of losing key players as they compete in the mid-season AFCON tournament next month.
Liverpool will arguably be the biggest losers when the tournament takes place, with Jurgen Klopp set to lose Naby Keita, Sadio Mane and the great Mohamed Salah as they compete with their respective countries.
However, in what is good news for all involved, as reported by AP, clubs will not be obliged to release their players to travel and link up with their national teams until January 3rd, later than was initially anticipated.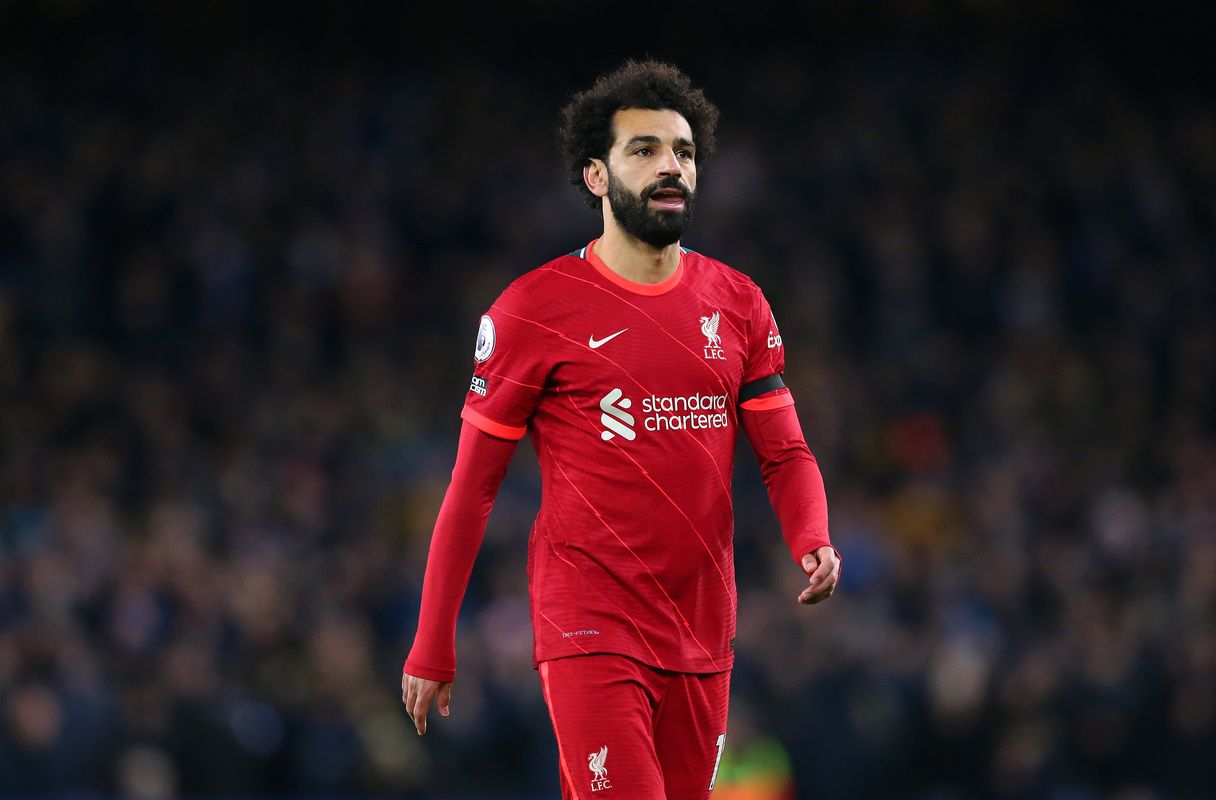 MORE: Liverpool star Mohamed Salah angers large portions of Islamic community with Christmas post
As a result, Liverpool will be able to field all three of their three African players in their January 2nd tussle with Chelsea, with the European champions also free to field goalkeeper Edouard Mendy – rather than the unreliable Kepa Arrizabalaga.
Arsenal are another side set to benefit, with the Gunners losing Pierre-Emerick Aubameyang, Thomas Partey, Mohamed Elneny and Nicolas Pepe to AFCON, Manchester City will also have Riyad Mahrez around for longer.
To read the full list of players expected to be heading to AFCON, and the teams that will benefit from this recent announcement, click here.