Max Verstappen could wrap up the F1 Driver's Championship in Saudi Arabia if things fall into place for him.
The Red Bull driver needs to gain 18 points more than seven-time world champion and current holder Lewis Hamilton at this weekend's race in order to win the World Driver's Championship with a race to spare.
Hamilton has thus far kept pace with Verstappen, but remains eight points adrift going into the penultimate race of the season.
Saudi Arabia, which will otherwise be known as Jeddah Corniche Circuit, will host an F1 Grand Prix for the first time in its history, and it looks set to be quite the race.
Hamilton topped the first practice session ahead of Verstappen by just 0.056 seconds, and with the track lacking many true breaking zones and slow corners, qualifying on Saturday could be crucial.
So what does Verstappen need to do to dethrone F1's only race-winning centurion?
MORE: Lewis Hamilton believes 2021 championship win would be best of his career
There are a number of ways the championship could be decided this weekend, and we will go through them below.
The first scenario would see Hamilton finish in 6th place or lower. If Verstappen can win the race and claim the fastest lap, he will secure the championship (25 points for a win plus one for fastest lap vs eight points for 6th).
The second scenario would again see Verstappen win the race but it would need Hamilton to finish 7th or lower, something he has not done since being crashed out during his collision with Verstappen at Monza.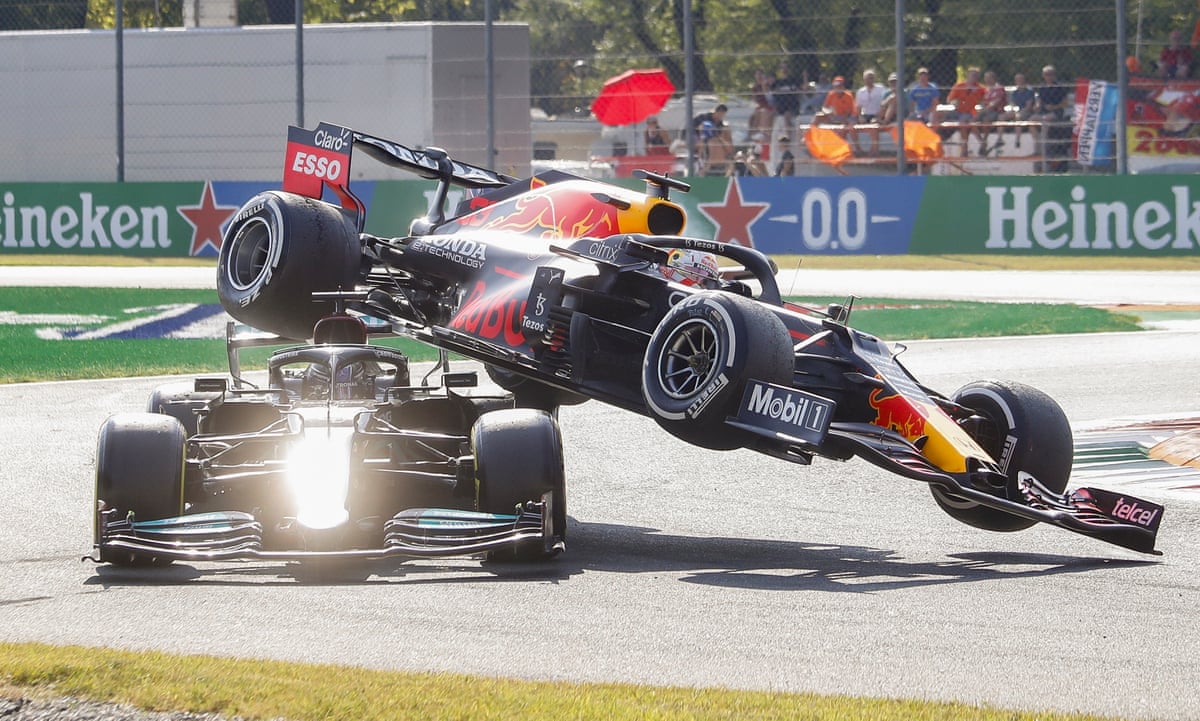 The third would see Hamilton fail to finish higher than 10th, in which case Verstappen would need to finish second and claim the fastest lap.
The fourth and final way the championship can be decided is if Hamilton somehow does not score any points, which save for being crashed out, a major penalty or strategic screw-up, is unlikely to happen.
Nevertheless, if this was to occur then Verstappen would need to finish in second place. A seemingly straightforward task considering his pace across this season.
Jeddah will be an exciting race for one reason or another, as the best title fight F1 has seen in years comes to a exhilarating climax.