John Fury has detailed the events that saw Tommy Fury break a rib in the build-up to his fight with Jake Paul.
Fury has suffered immense criticism after pulling out of the December 18th bout with Paul, with many fight fans not prepared to accept his excuse of a broken rib and bacterial infection.
Ultimately, though, it's he who has missed out on the biggest payday of his career and the opportunity to assert his boxing credentials in front of a U.S audience.
Nobody has missed out on more than Tommy Fury through the cancellation of this fight.
The version of events provided by John Fury as to how the pullout came about is also very plausible – especially in a gym full of the Fury family.
He told Behind The Gloves: "He's had a bacterial chest infection for about six or seven weeks, but that didn't bother us, we were going to battle through that."
"But owing to a complete idiot in the gym, punched him in the ribs. A man of 16 or 17 stone with his bare knuckle, punched him in the ribs and broke his ribs."
"At the end of the day, I was horrified, we were going to try and battle through it, because when we got him x-rayed they said, 'No, it's just bruised, it's ligament damage'."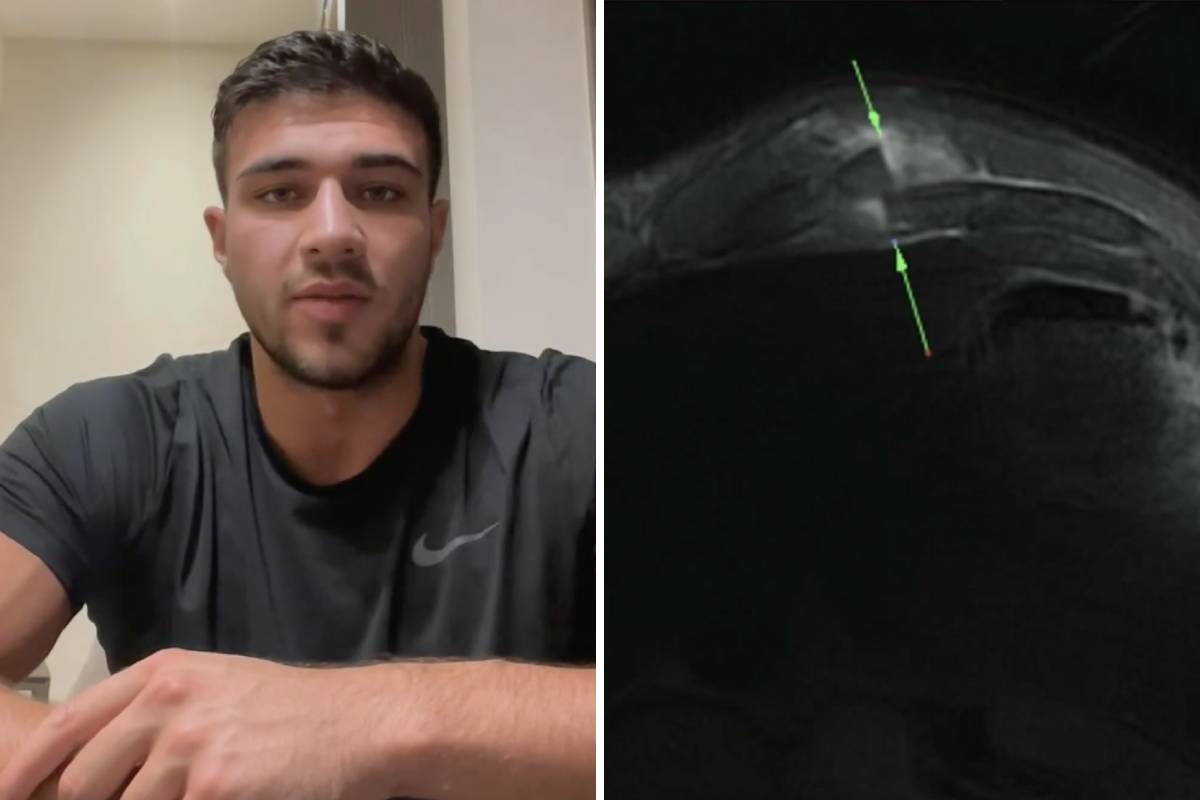 MORE: Tommy Fury risked cardiac arrest if not for life-saving Jake Paul fight pullout, says doctor
"And then, he was sparring and he couldn't throw a punch, he couldn't move. He said, 'Look, I'm in bad pain dad'."
"He said to Tyson, 'I'm in bad pain, I can't move'. So, I took him to a specialist in Manchester, they x-rayed him properly and the finding was there."
"Broke ribs, what can you do? Chest infection, broke ribs, it's unfortunate, it's cost a lot of money, people have lost a lot of money, the disappointment is immense for Tommy and us."
"But, we'll bounce back, we're fighters, if you want to reschedule, that's not a problem."
It really does just seem like a freak accident, a costly one, but an accident nonetheless. For Tommy's sake, we hope that Paul is open to the idea of rescheduling the fight for early next year.
Of course, the bout taking place could be dependent on the outcome of Paul vs Woodley II, but irrespective of the result, there will still be plenty of fan interest in a future tussle between Paul and Fury.