Eddie Hearn has called on plans for Mike Tyson to fight YouTuber Logan Paul to be scrapped.
Paul has already managed to get pound-for-pound great Floyd Mayweather in the ring, with the pair going toe-to-toe for eight rounds in June with no winner declared.
There have been whispers of Paul's team working on arranging a bout with Mike Tyson, who made his return to the sport against fellow veteran Roy Jones Jr.
While that'd likely be another PPV hit, there are those within the sport who don't want to see it happen, Eddie Hearn being one of them.
Hearn, speaking during an interview with True Geordie, has implored the organisers of the supposed fight to abandon the plans – even if he himself is intrigued.
"I prefer that to Floyd and Logan. I thought that was absolutely a load of b******s."
"I thought, 'What?' You got a pound for pound great again against a bloke that, I mean, not can't fight."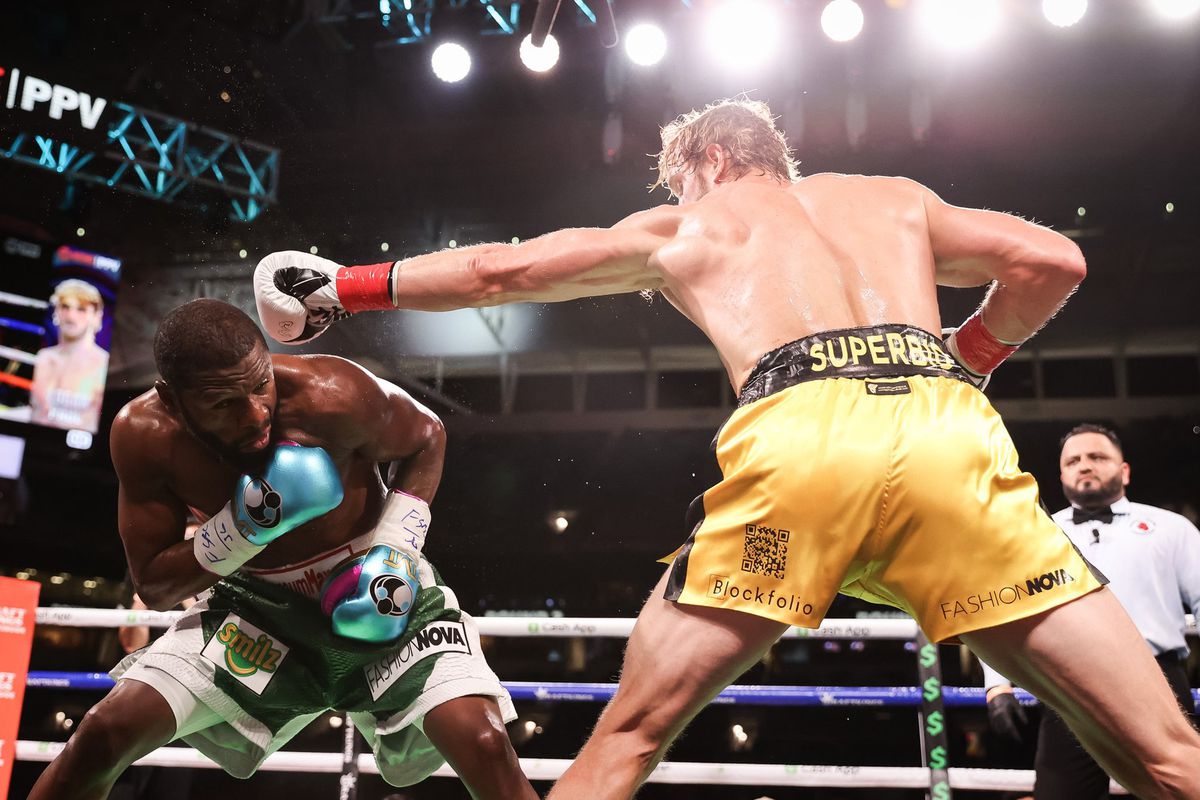 MORE: Mike Tyson's response when quizzed over potential Logan Paul fight
"It was horrible, horrible to watch. Tyson and [Paul] it shouldn't happen."
"But I would at least want to find out what would happen in that fight. I hold my hands up."
Tyson is one of the greatest boxers of all-time, but is 55-years-old. Stepping into the ring with a 26-year-old in prime physical condition simply would not be fair.
Logan would again be the underdog purely as a result of Tyson's experience and boxing credentials, but you have to acknowledge the possibility of a major upset here.
The last thing that anyone wants to see is a great of the sport – or a naive YouTuber – getting seriously injured.