Eddie Hearn has revealed that Deontay Wilder is Anthony Joshua's number one choice for an interim fight.
Joshua was intending on using his rematch clause in the Oleksandr Usyk fight agreement in an attempt to win back the belts he lost back in September.
While he is still expected to follow through with that and fight Usyk, the Russian invasion of Ukraine has complicated matters and will likely result in a delay.
As a result, Joshua, in a bid to remain active, is expected to pursue an interim fight against another top heavyweight as he waits for Usyk to become available.
According to Eddie Hearn, as is reported by talkSPORT journalist Michael Benson, Deontay Wilder is top of Joshua's list of potential opponents.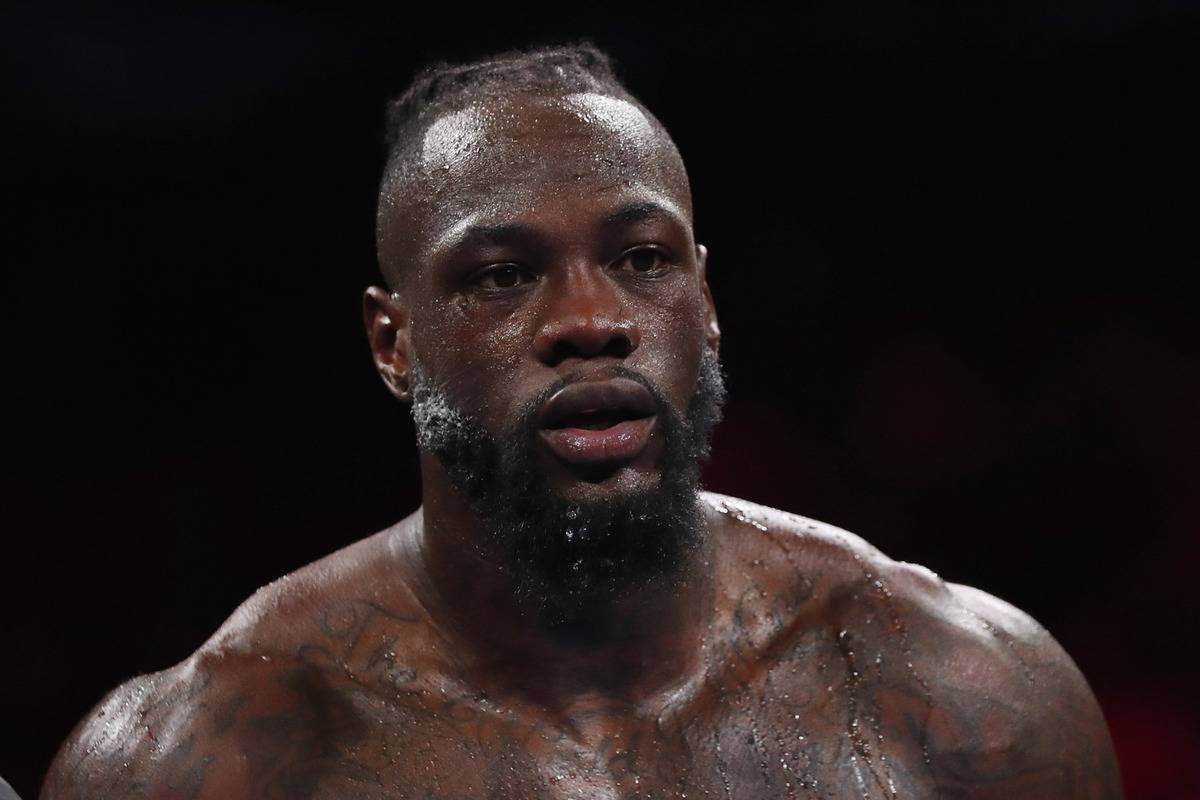 MORE: Anthony Joshua angrily lashes out at Deontay Wilder claims via Twitter
Wilder has not yet formally clarified if he will be continuing following back-to-back losses to Tyson Fury, but surely the proposition of fighting AJ could tempt him back into the ring.
We'd absolutely love to see it – as would boxing fans around the world – and it would be the perfect way for both fighters to reaffirm their credentials to the world. Make it happen!