Eddie Hearn has confirmed that talks are underway for Anthony Joshua to step aside from his rematch with Oleksandr Usyk.
Joshua was comfortably beaten by Usyk as the pair met in the ring under the lights of the Tottenham Hotspur Stadium.
AJ's more-than questionable game plan appeared to be to outbox Usyk, an absolute master of his craft who is ranked among the most technical boxers on the planet.
As you could have predicted, were you to know Team Joshua's tactics heading into the bout, he barely landed a glove on Usyk, who won via unanimous decision to become the new unified heavyweight champion of the world.
The only belt that Usyk doesn't have in his possession is the WBC heavyweight title, which has been held by Tyson Fury ever since his TKO victory over Deontay Wilder in their second fight.
Boxing fans would like to imagine that the holders of all the belts are on an eventual collision course, but few would have predicted that we could be seeing it in early 2022.
The assumption was that Joshua would rematch Usyk early next year in an attempt to repeat his success with Andy Ruiz Jr in Saudi Arabia, where he avenged his defeat and won back his belts.
However, there appears to be a legitimate possibility that Joshua stands aside from the rematch and allows Tyson Fury to take his place, as Eddie Hearn revealed during an interview with Boxing King Media.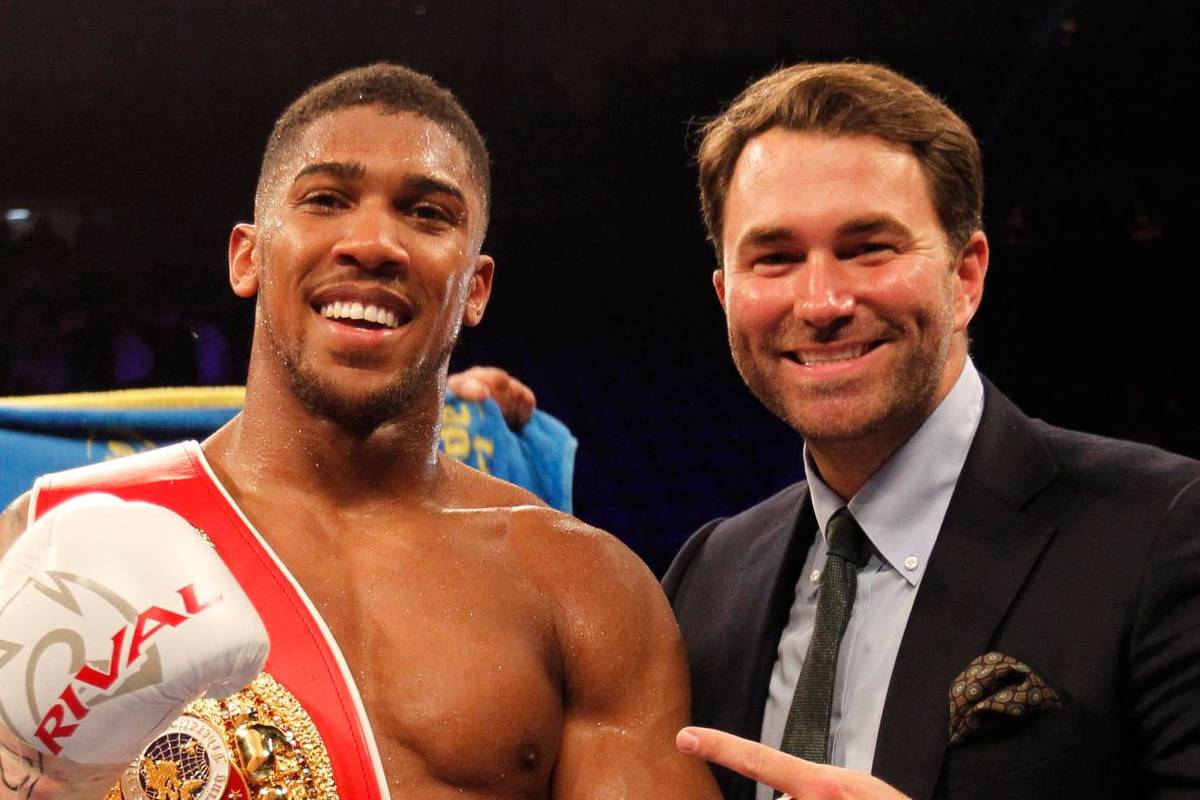 MORE: Oleksandr Usyk's promoter reveals stance on fighting Tyson Fury next
"We've had their team reach out to us. At the moment, there's communication between the two teams to say, 'Is it something that you'd consider."
"And the answer is AJ has not been spoken to about this yet. I'll deal with it and when I feel there's an opportunity for Anthony and 258, we'll sit down with them and present that to them."
Anthony Joshua fans should not get too concerned just yet, with the possibility of him standing aside from the rematch seemingly not having been discussed with him yet.
If he were to strike a deal and stand aside, while it may be a good business opportunity for him and his team, it would be yet another blow to his reputation.
AJ's stock is on the floor as it is – he can ill afford to take any further backward steps.