Eddie Hearn has provided some insight into what comes next if Anthony Joshua loses to Oleksandr Usyk.
Considering how badly beaten Joshua was by Usyk the first time they stepped into the ring, there is a strong possibility that the Briton is unable to win back his belts in the rematch.
Were Usyk to be triumphant for a second time, there is next to no chance that AJ would be handed a trilogy opportunity – he would have lost his belts and his reputation in the heavyweight division.
That would by no means be a hammer blow for his career at the top level, however, with Anthony Joshua still being a huge name within the boxing game, particularly in the United Kingdom.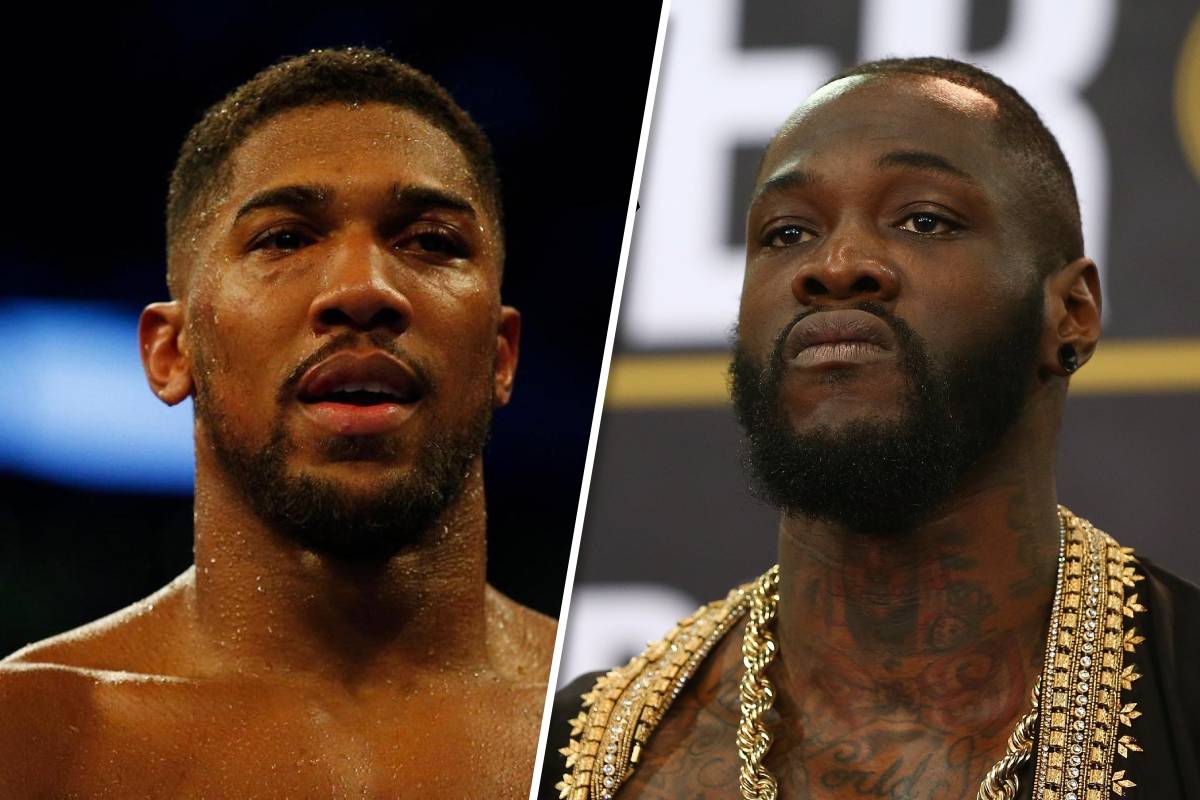 Eddie Hearn has provided some insight into the HUGE fights that could be made, even if Joshua was not competing for belts, with one of them potentially being against Deontay Wilder.
Hearn told SecondsOut, "I actually reached out to Shelly Finkel the other day. Because I have got so much money for Deontay Wilder in an offer, but they never come back to me
"I don't know whether Deontay Wilder doesn't wanna hear about that offer or whatever."
Wilder is set to return to the sport later this year, so perhaps his focus is on that for now, rather than a potential fight with AJ. That is certainly one we'd like to see, though…