Eddie Hearn has confirmed that Anthony Joshua WAS willing to step aside from the Oleksandr Usyk rematch.
The past few weeks have been dominated by the 'will he, won't he' relating to AJ stepping aside from his contractual rematch with Usyk in order to facilitate an undisputed fight between the Ukrainian and Tyson Fury.
On Thursday, we had an answer, with Tyson Fury taking to social media to confirm that he would be fighting Dillian Whyte, NOT Usyk, suggesting that AJ would have no choice but to fight Usyk for a second time.
We haven't heard anything directly from Joshua to tell us whether or not he's happy with the outcome, but Eddie Hearn has confirmed that his client was ready and willing to step aside if he was guaranteed a shot at the winner.
---
"AJ can't wait around all year while Fury goes on to meet Usyk in late summer."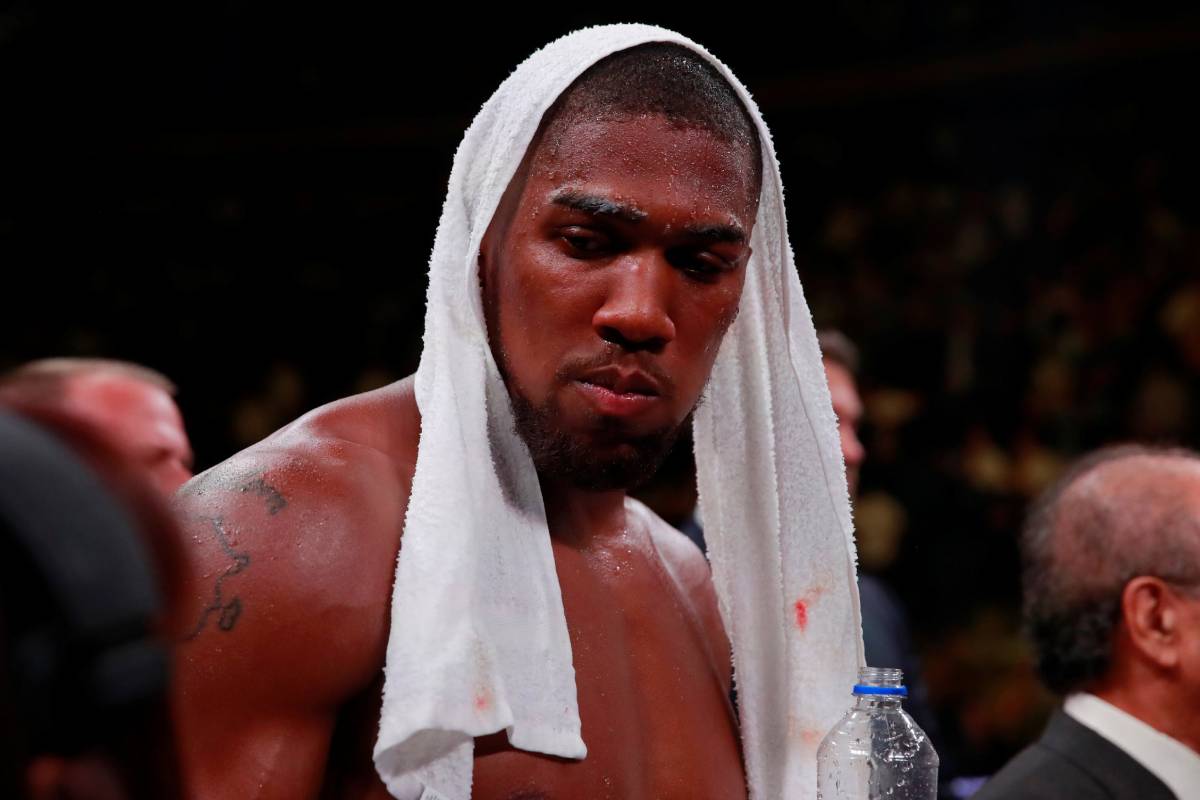 MORE: (Video) Furious Hearn claims Fury BOTTLED Usyk undisputed fight and will be KO'd by Whyte
"He would need contracted cast-iron guarantees that he would get his chance of becoming the undisputed champion by December at the latest."
---
AJ fans shouldn't be disheartened by his willingness to step aside. After all, he would only have done it to ensure he was fighting the undisputed heavyweight champion, to become the undisputed heavyweight champion.
If there was £15m on the table for him to step aside from the Usyk rematch and still get the opportunity to win ALL of the belts on offer later in the year, it would have made absolute sense for him to pursue that avenue.
Unfortunately for him, it doesn't look as though there's much chance that'll come to fruition. He needs to focus all his energy on defeating Usyk and ensuring he stays in this conversation…