Eddie Hearn has confirmed that he will be taking legal action against Jake Paul following corruption claims.
In wake of Oleksandr Usyk's rematch win over Anthony Joshua, Paul accused judge Glenn Feldman of being on the take from Matchroom, Hearn's promotion company.
Feldman controversially scored the bout in favour of Joshua, who was comprehensively beaten by Usyk when the pair went toe-to-toe in the Middle East.
Dodgy scorecards are part of the sport, as we all know, but Paul has gone as far as making corruption allegations. Hearn has now confirmed he will sue.
Eddie Hearn has confirmed that he intends to take legal action to get an "official apology" from Jake Paul after he accused Matchroom of paying judge Glenn Feldman: "You've got two options really, you can chin him or sue him. I'm not gonna chin him." [@Boxing_Social]

— Michael Benson (@MichaelBensonn) September 23, 2022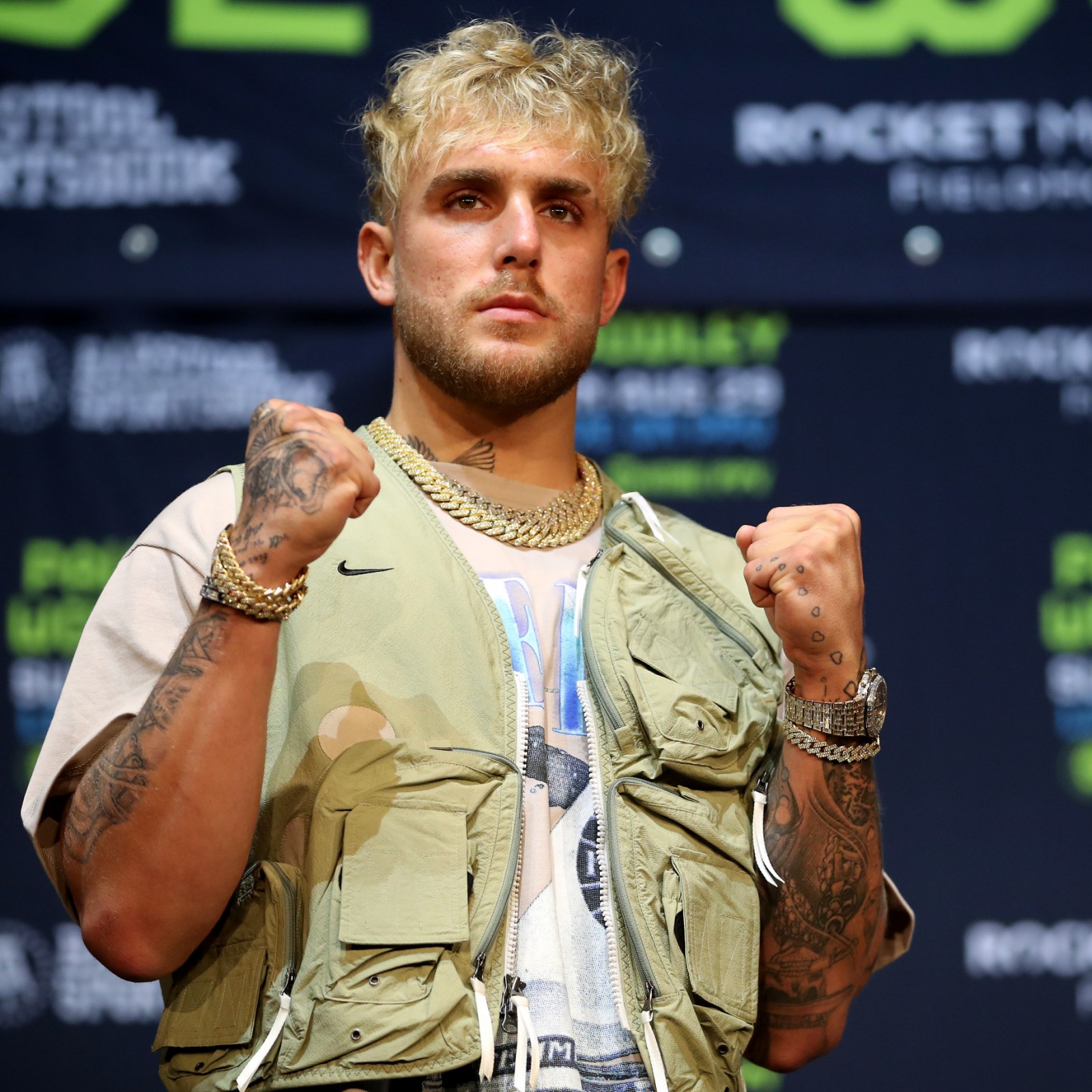 Paul has been speaking far too candidly about matters within the sport which require light touches. It was only a matter of time before something like this happened.
You imagine the YouTuber-cum-boxer will merely issue an apology to Hearn and Feldman, rather than allowing Hearn to take the matter to court and sue.
Though, knowing Paul, he may well double down on his contentious claims and welcome the idea of battling Hearn in court. Let's see how it pans out…