Habulla has challenged YouTuber Logan Paul to a fight over an NFT worth hundreds of thousands of dollars.
Hasbulla has become the adopted son of the fight game, having risen to fame on social media and made influential friends such as Khabib Nurmagomedov and Dana White.
He has spent much of time since earning his prevalence calling out often random people via his social media channels, with Logan Paul the latest to catch a bullet.
Paul is 0-1 in his professional boxing career, having been beaten by fellow YouTuber KSI on his pro debut. He later fought Floyd Mayweather in an exhibition bout, for which he still allegedly hasn't been paid.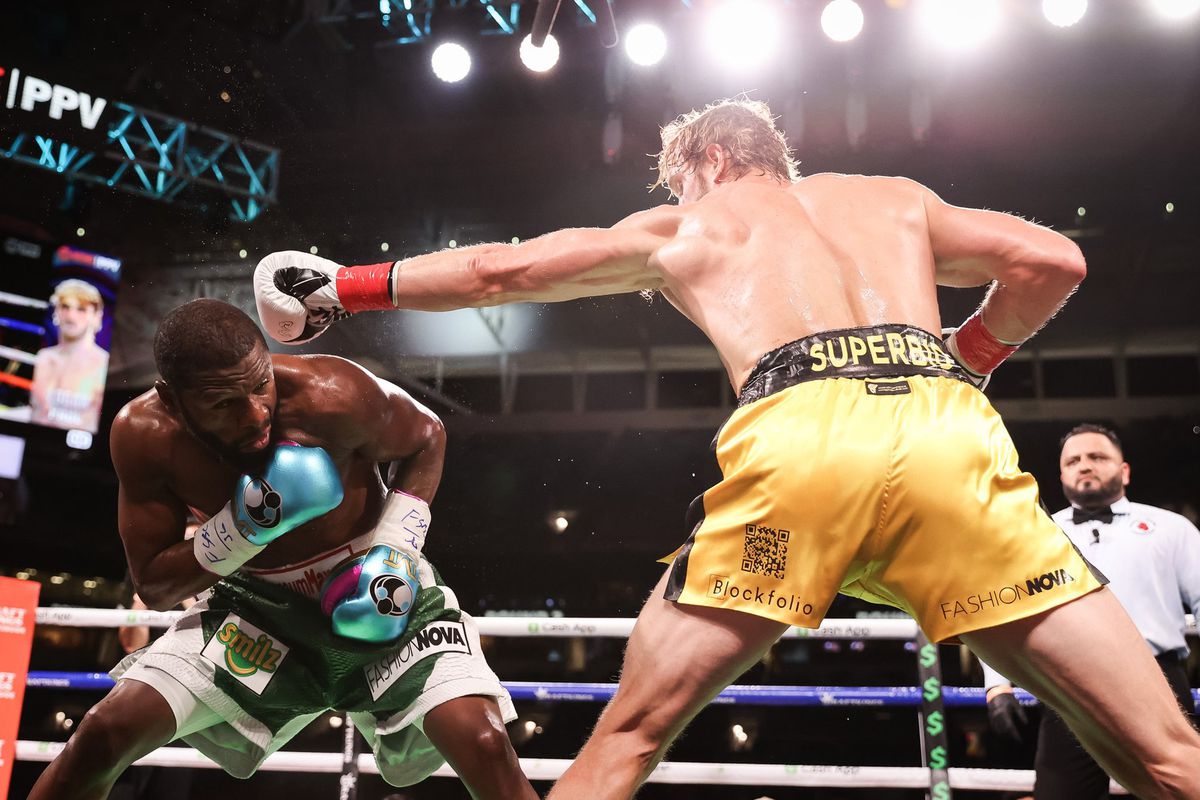 MORE: Hasbulla banned from Instagram over 'death threat' sent to woman
Considering the HUGE size difference between the pair, you'd consider it a rather unfair fight, but Hasbulla is not the kind to run from confrontation – rather he's initiated it with Paul.
Hey @LoganPaul, I challenge you a fight for your NFT 👊🏼🎯 pic.twitter.com/vfWD0aWl6D

— CryptoHasbulla NFT (@Hasbulla_NFT) January 15, 2022
Paul is one of the most renowned NFT collectors in the game, with some of those he has in his possession worth hundreds of thousands of pounds. That'd be quite the prize on offer for Hasbulla, but could he beat him in the cage?