Harry Redknapp is set to join EastEnders after the I'm A Celeb winner and football legend impressed soap bosses report The Mirror.
A source has revealed that Harry Redknapp has been locked in weeks of talks and is now set to sign a deal, saying: "Harry will be a great addition to EastEnders.
"Even though he has no traditional acting experience, his character and charm are more than enough to stand him in good stead on the show.
"And with him growing up in the real East End, it makes it even better."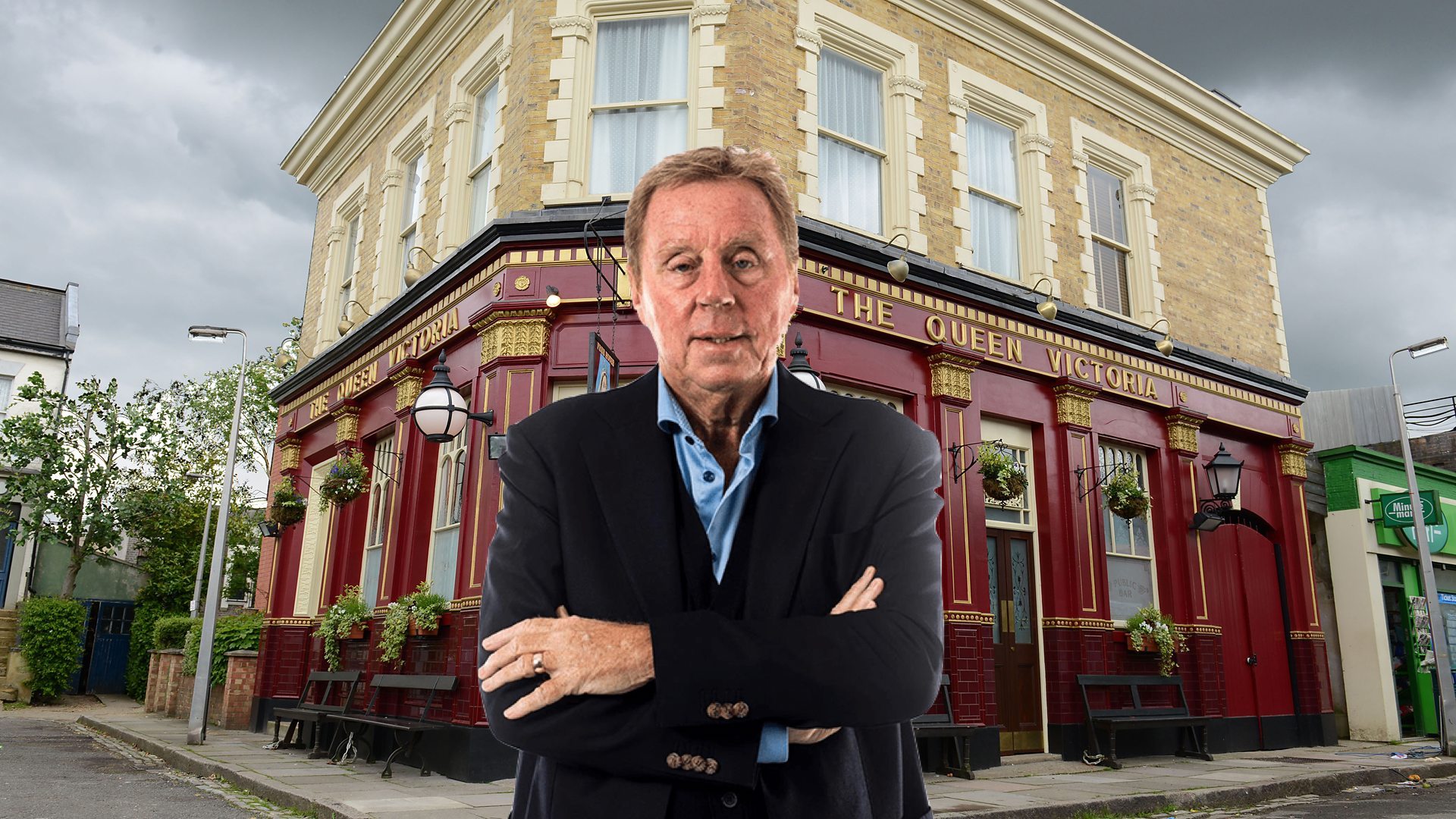 Speaking on Fleur East's podcast, Redknapp once revealed his desire to appear on Eastenders saying: "My ambition for 2021 is to get a part in EastEnders because I'm a real Eastender. I grew up in Poplar, so have a real affinity with the area.
"I've already worked out my character and this is the scene…
"Mick Carter and his regular punters are in The Vic. They're at the bar, having a drink, and one of 'em says, ''ere, you heard Redknapp has moved back in the area?'
"Another says, 'Nah, he's moved to that posh Sandbanks'. Mick then says, 'Nah, he's had enough of it. He's come back'.
"At this point, I come into the pub, they turn around looking shocked and I say, 'I've moved around the corner'.
"Mick then says, 'Harry is back 'cause we're starting up a little business. A bit of this, bit of that.'"
Redknapp was the winner of popular TV show 'I'm a celebrity…Get Me Outta Here' in 2018 and also feature on Ant & Dec's Saturday Night Takeaway with his son Jamie in their comedic segment called 'I'm a celebrity…Get Outta Me Ear.'
The former West Ham manager has a clear desire to become a TV star and following his success in the jungle the 73-year-old clearly has what it takes.