Manchester United captain Harry Maguire will soon have the opportunity to clear his name over THAT assault incident in Mykonos, Greece, reports The Sun.
You will recall that in August of 2020 the England star was arrested by Greek police and convinced of assaulting a police officer, swearing, resisting arrest and attempted bribery.
Maguire and his family have continually insisted on his innocence, but have yet to have been provided with an opportunity to formally appeal the conviction and clear his name in court.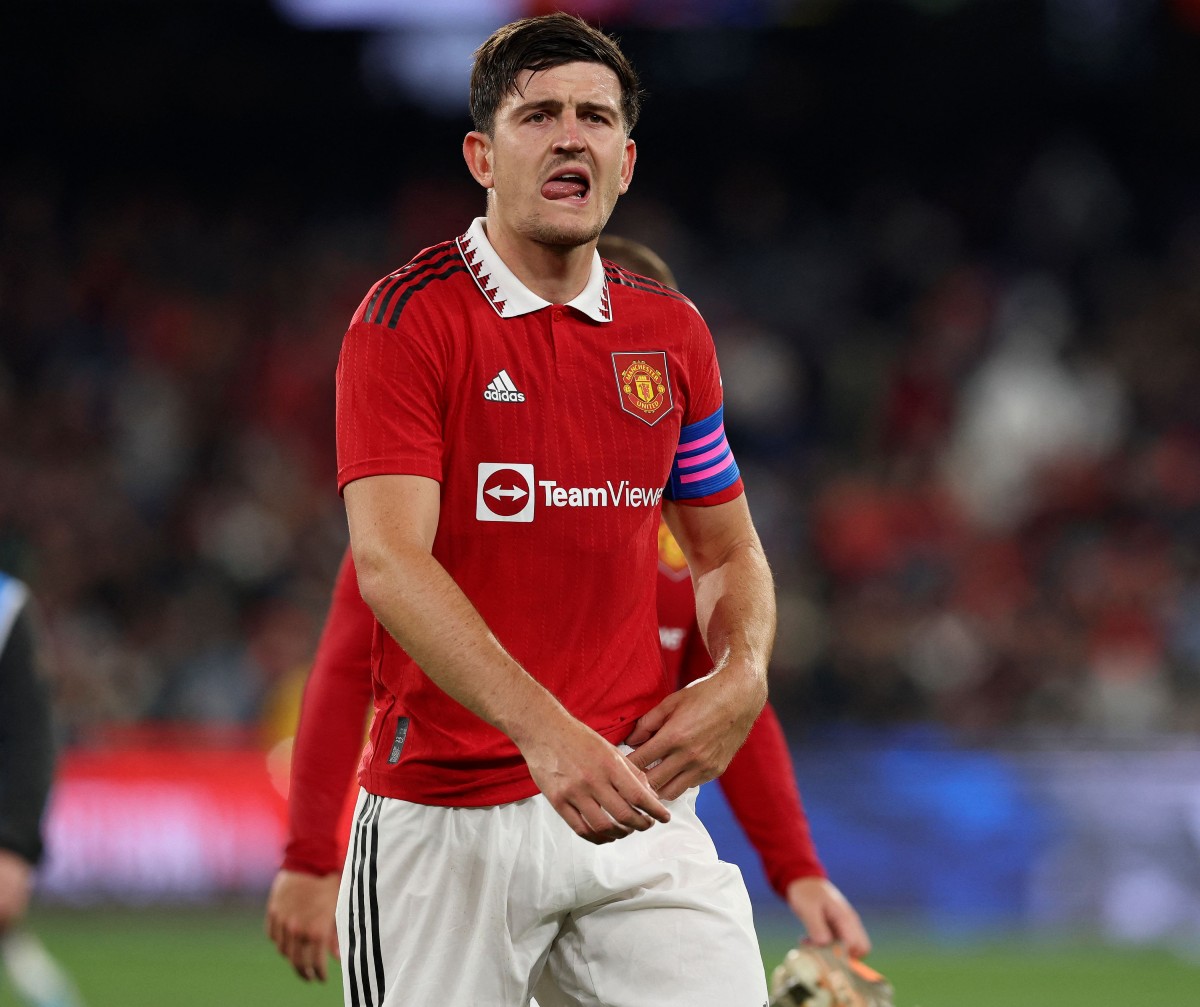 That is all set to change. As reports The Sun, Maguire will have a chance to appeal in either spring or summer of next year, with a court date set to be announced in due course.
While Maguire will not be particularly keen on the case re-emerging in the media, the prospect of clearing his name once and for all will no doubt be considered a positive thing.