Tottenham striker Harry Kane has vowed to stand by his brother despite him failing to secure a move to Manchester City over the summer transfer window.
Kane to Man City looked like a foregone conclusion at one point in time, with the striker himself believed to be pushing for the move and the Premier League champions showing interest.
However, it never materialised. City splashed the cash on Kane's international teammate Jack Grealish and the England captain remained at the Tottenham Hotspur stadium.
His failure to leave the club was attributed to his agent, who is his brother, and the decision to sign a new six-year contract with Tottenham back in 2018.
Kane has no intention of turning on his brother, though, as Sky Sports reports, "Whatever the circumstance, whenever there is stuff being written about your family, it's always maybe a little bit difficult to take, especially when it's stuff that's negative."
"But I think that's when families really come together during those moments. Obviously I'm very close to my brother and my parents, my wife, her family, so there's plenty of people that I know and trust and am able to talk to."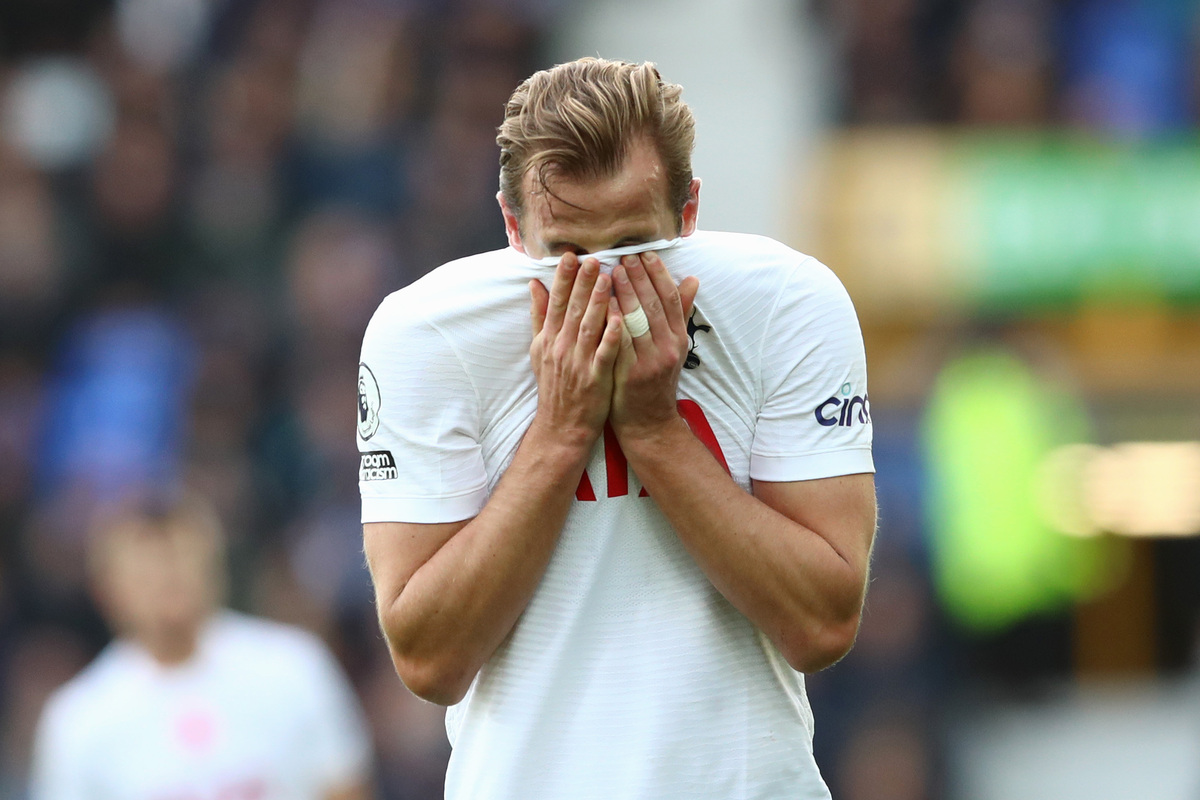 MORE: "Mentally tired" England skipper Harry Kane speaks honestly about his struggles this season
"It's never easy when there is any negative story about yourself or someone you know, or your friends, or team-mates. In the summer, there was a lot of stuff about my brother, being my agent."
"That's where we stick together. I know what he does for me as an agent, I know what he does for me as a brother and that's all that matters."
"The rest of it is just noise from our point of view. It's just about us sticking together and whatever the circumstance, always being there for each other and that's what we'll continue to do."
You can't help but wonder what sort of footballing career Kane would have had, were he represented by an agent of Mino Raiola's calibre.
He's 28-years-old without a single trophy won – Raiola, love him or loathe him, wouldn't have let that happen…