Manchester City are still reportedly keen on signing Tottenham striker Harry Kane – but the player himself is thought to be keen on a move elsewhere.
Much of the summer transfer window was dominated by reports linking Kane with a move to the Etihad. However, after Daniel Levy stood firm over his valuation of the Tottenham talisman, City exited the race.
As a result, Man City have been left to compete this campaign without a natural centre-forward, not that it has been particularly detrimental to their season to date, with the champions sitting top of the pile.
Kane, meanwhile, has just ONE Premier League goal to his name. Life at Tottenham is becoming increasingly difficult for the England captain, who is still thought to have one eye on the exit door.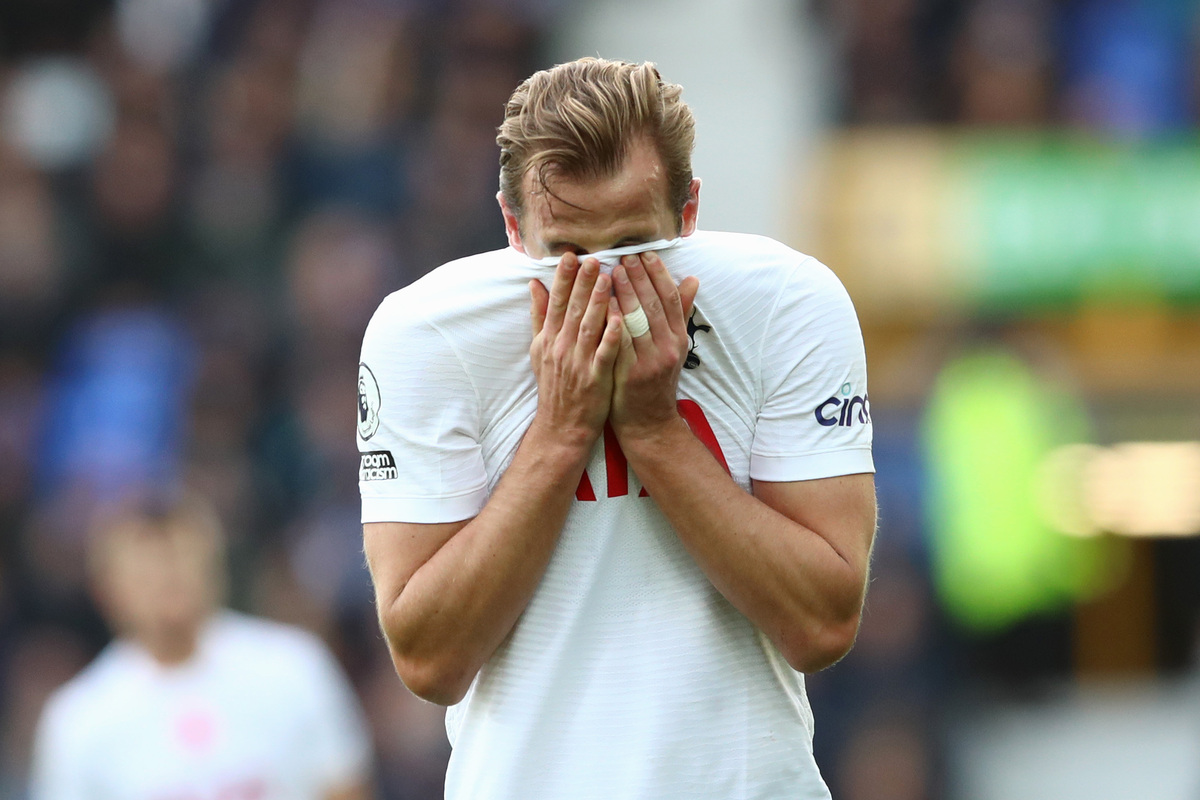 MORE: SAVAGE Chelsea fans start 'gofundme' page to ship transfer flop back to Spain
According to El Nacional, Man City have not been deterred by Kane's recent poor run of form. However, Kane himself would prefer a move to the Santiago Bernabeu. He wants to play for Real Madrid.
That news ought to be taken pinch a pinch of salt until it is backed up by any more reputable source, but with Kane enduring a difficult period in the Premier League, it is by no means impossible that he could look to move elsewhere.