Harry Kane's England teammates believe he could REFUSE to return to Tottenham training in hope of forcing a move away from the club, according to the Telegraph.
Kane is Mr. Tottenham, but there comes a time in most players' career where they have to choose which to prioritise – their loyalty towards their club, or winning trophies.
With Kane having come within touching distance of his first ever major trophy with England over the summer, you have to imagine he'd only have become more motivated to win things.
All due respect to Spurs, he's probably not going to be able to do it there, as has been proven in recent seasons, thus Kane may pursue a move away from the club this summer.
MORE: Chelsea identify backup if Erling Haaland transfer falls through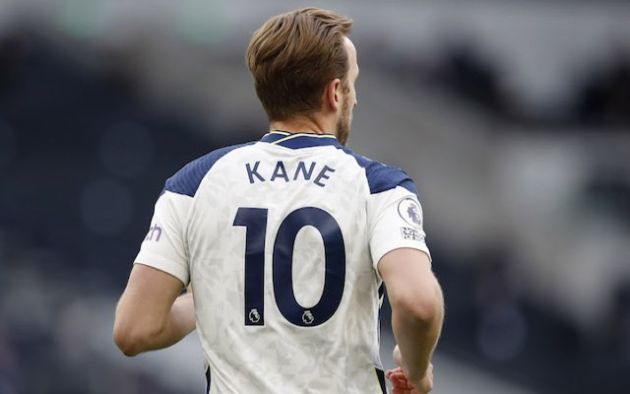 Daniel Levy is understandably reluctant to let go of his prize possession, but Kane appears willing to leave him with no choice but to listen to offers this summer.
As per the Telegraph, Kane's England teammates believe he is prepared to refuse to train with Spurs in order to force through a move away from the club this transfer window.
That'd likely sour his relationship with the fans, but can you really blame him?
More Florentino Perez leaks have emerged, and this time it's about Jose Mourinho's warning to Mesut Ozil over his promiscuous ex – full story here