Former F1 chief Bernie Ecclestone has revealed his belief that Lewis Hamilton will not be returning to the sport for the new season.
Hamilton was denied a record-breaking eighth World Championship in controversial circumstances at the Abu Dhabi Grand Prix, as race director Michael Masi tweaked the rules in the favour of Red Bull driver Max Verstappen.
Masi wrote off Hamilton's 11-second advantage, which he held prior to the late-race safety car, and set up a straight shootout between the two Championship leaders for the last lap of the season.
With Verstappen having newer soft tyres on his car, Hamilton didn't stand a chance of keeping the Dutchman at bay and subsequently surrendered the crown.
Ever since the season came to an end, there has been talk of Hamilton retiring from F1 out of protest, with the FIA having undone an entire season of hard work with one contentious decision.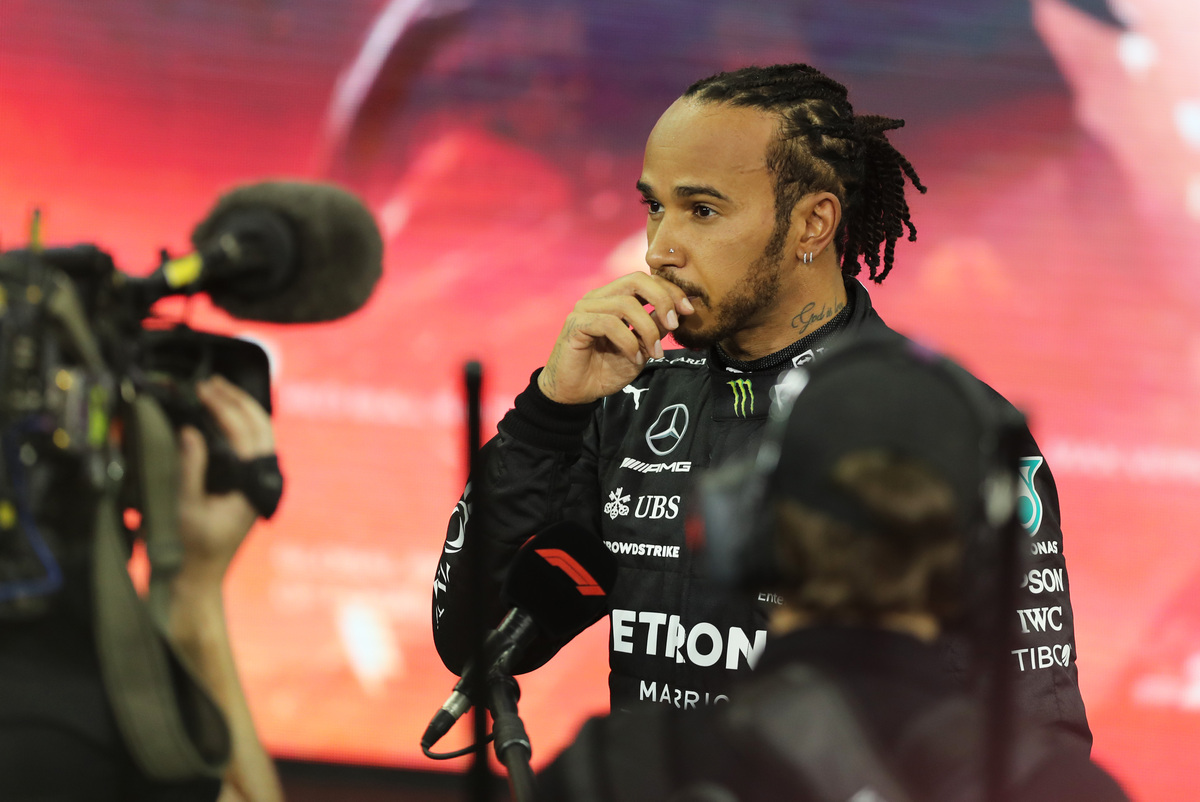 MORE: Lewis Hamilton fans invade FIA Awards Max Verstappen is crowned Formula One World Champion
Bernie Ecclestone, the former chief of the F1, has revealed his belief that Hamilton will be calling time on his motor racing career. Ecclestone is quoted by the Express saying:
"I don't know [what is happening with Lewis Hamilton], but I don't think he's coming back. His disappointment is too big. And you can somehow understand it."
"Now it would be time to tackle his dream of becoming a fashion entrepreneur with seven World Cup titles like Michael Schumacher."
This is, it must be said, merely one man's opinion. There is nothing concrete to suggest that Hamilton has yet made a definitive decision either way, so let's wait and see how it plays out.