Borussia Dortmund superstar Erling Haaland is set to miss the international break through injury – because he can't even WALK right now.
Haaland, 21, is one of the most exciting young prospects on the planet. His goal-scoring record for Borussia Dortmund has earned him much acclaim, with the variety of goals he has scored for the Bundesliga giants drawing parallels to the great Zlatan Ibrahimovic.
The last thing that anyone wants to see when it comes to bright footballing talents is them being forced to spend significant periods of time on the sidelines through injury. Haaland has so far missed just the three matches, but it feels as though it's been an age since we last saw him in action.
It also remains to be seen when he will be fit to get back out there. As The Sun report, Haaland has confirmed that he will not be featuring for Norway over the international break, with Dortmund manager Marco Rose revealing that his striker currently isn't even able to walk.
"All I can tell you is the status quo. Erling has been trying to play for days. Whoever knows him also knows that he always wants to play."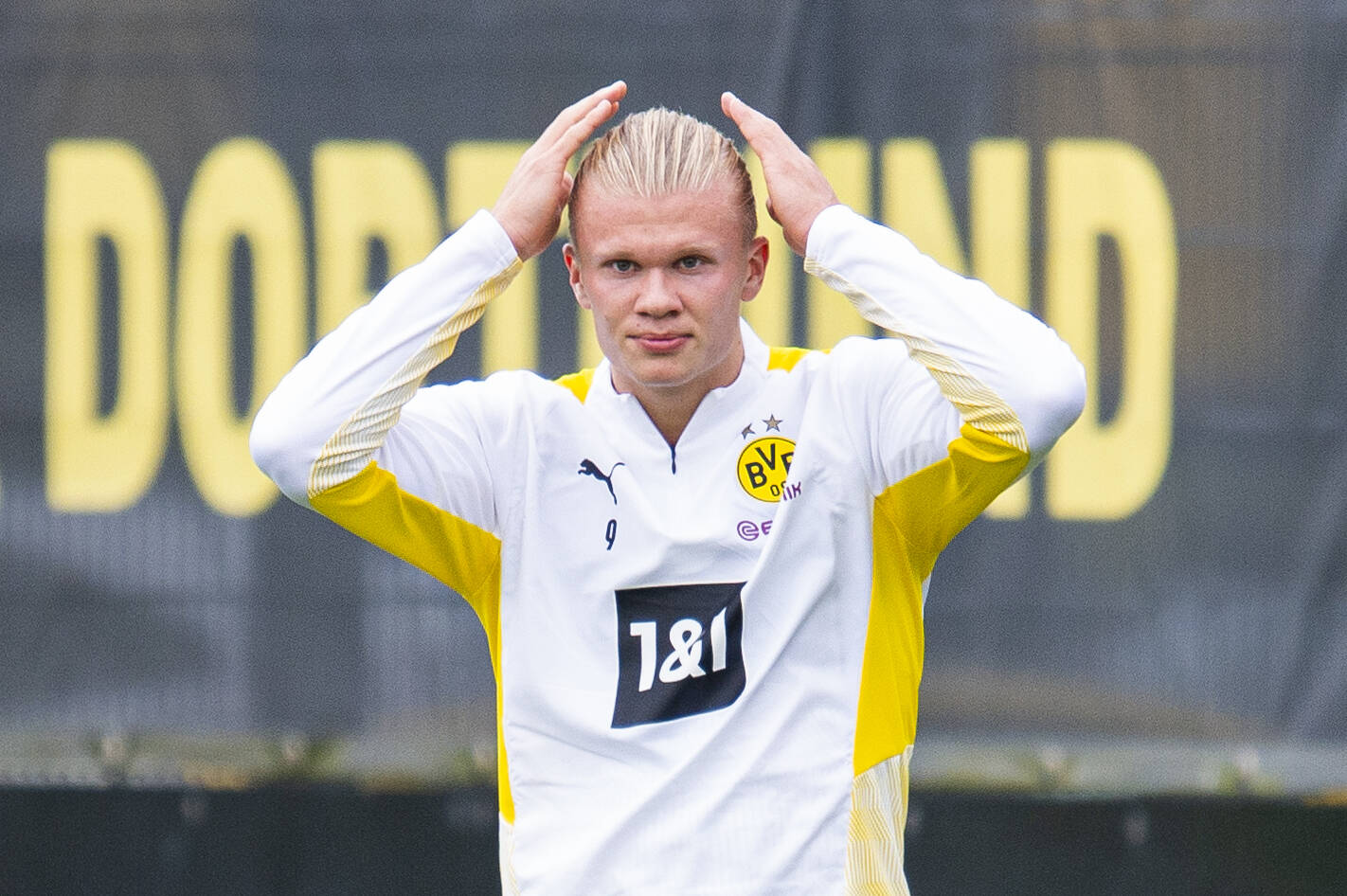 MORE: Manchester United give Ole Gunnar Solskjaer HUGE show of faith as fans call for his head
"He didn't make it to the Champions League. It started in Gladbach and it didn't work out today. And he told me very opportunely 'coach I would love to play, but I can't move the way I want to. I can't even walk.'"
"This is the status quo that we are working with, and I think it would be smart if we all stopped speculating. I understand the Norwegian federation. It is a human being, not a machine. If it doesn't work, it doesn't work."
"We have to get it healthy to Borussia Dortmund, but also for the Norwegian national team. We had two games without him now and at the moment, things are not looking good for Norway either."
"This is also what Erling says, and we should release ourselves from the pressure and not ask about his been every day. We should let him recover."
Get well soon, Erling! The football world needs you.