What Amanda Serrano did to Miriam Gutierrez's face during their fight on the Jake Paul vs Tyron Woodley II fight was absolutely brutal.
Serrano is one of the finest female fighters on the planet, with Paul giving her the co-main slot on his most recent card as he continues his quest to give fighters the biggest paydays of their career.
The unified featherweight world champion didn't disappoint as she left opponent Miriam Gutierrez almost unrecognisable post-fight, such was the sheer amount of punishment dished out.
Serrano landed a total of 236 punches during the bout, with Gutierrez's face swelling up as though she'd been stung by a bee. Here's the before and after comparison…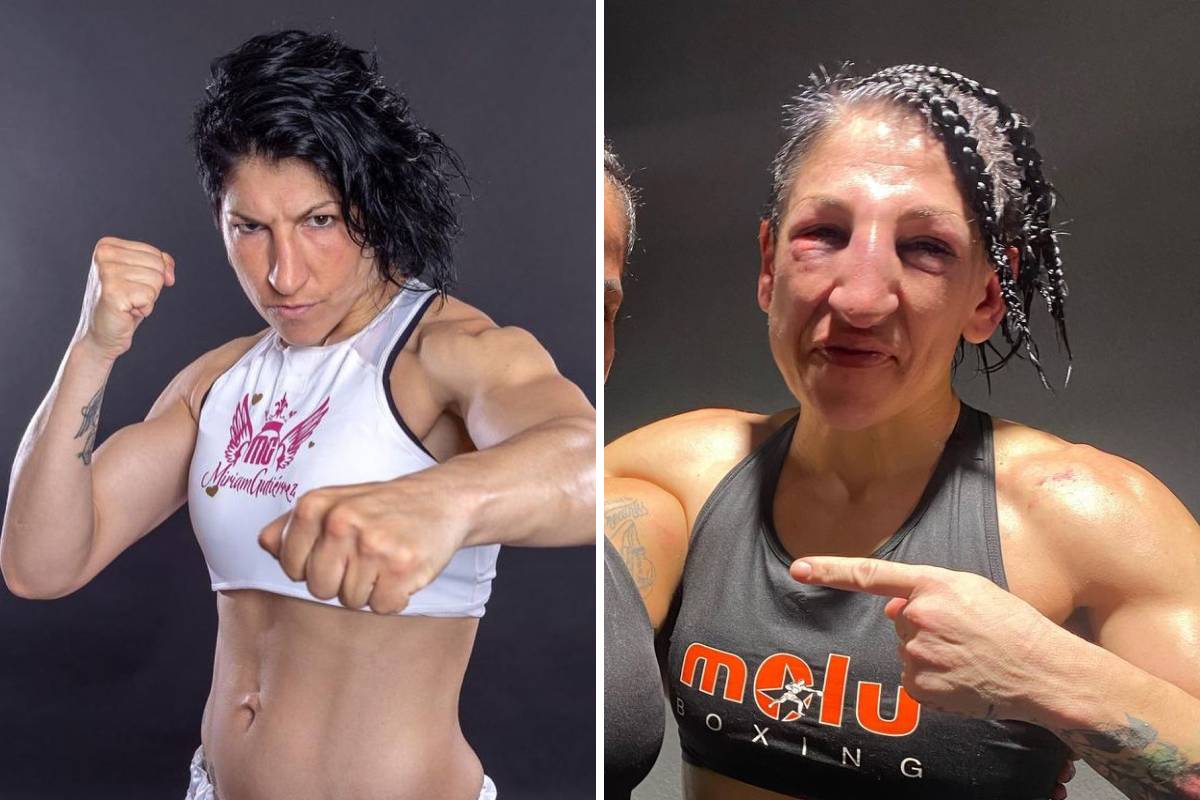 MORE: Jorge Masvidal vows to leave Jake Paul "in a wheelchair for life" after YouTuber calls him out
It remains to be seen whether Serrano's performance was enough to capture the attention of Katie Taylor, who underwhelmed during her victory over Firuza Sharipova earlier in the month.
It'd be an intriguing battle, for sure, and if Serrano was successful in producing a similar punching output in a fight between her and Taylor, she may well have a chance of dethroning the queen…