Pep Guardiola has sent a warning to the Premier League over why teams may have no choice but to go on strike.
Guardiola has never been the type to hide his anger or frustration, should it exist.
With the situation around both the Premier League calendar and expectations to play through the Omicron wave causing controversy at current, you could have expected that he'd have something to say about it.
Still, the Manchester City boss made the decision NOT to attend a Premier League meeting where the aforementioned matters were discussed. Clearly, he doesn't see the use in pleading his case to those pulling the strings.
Quoted by The Sun, Guardiola suggested that more drastic measures could be necessary, such as teams going on STRIKE: "This week is not too much. Boxing Day football is massively important – one of the reasons why the Premier League is so special."
"The problem is the fixtures, the calendars with 365 days a year, with international duty for the national teams, huge competitions for a lot of games, this is the problem that must be solved."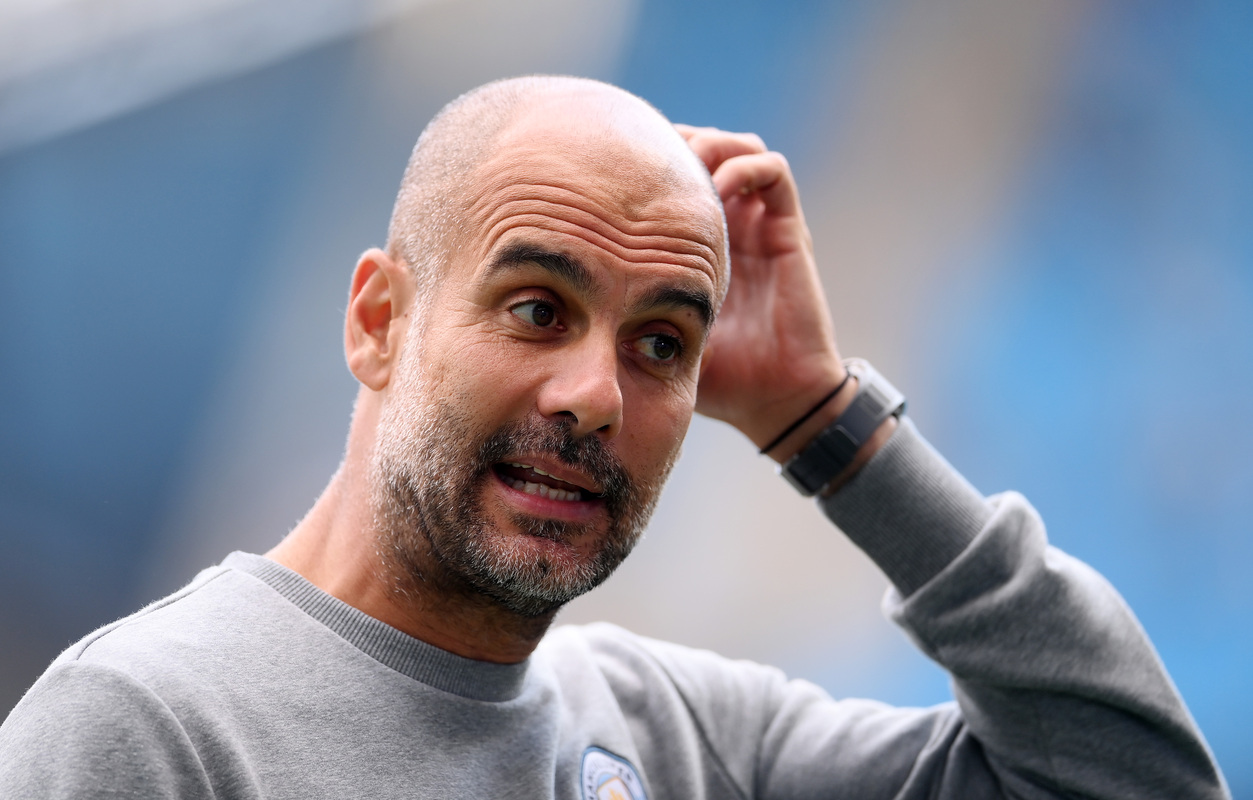 MORE: Erling Haaland to Man City? Pep Guardiola provides answers with Ferran Torres set to leave
"The players have two or three weeks holiday in the summer and that's all, then the season again and then again, and again. This is too much."
"The welfare of the players should be the most important thing and for the people."
"But when we talk about the welfare of the players it is the only country that doesn't accept five substitutions, just three. Just three. Why?"
"It should be the players and managers all together make a strike or something because if it is just words it is not going to be solved."
"That's because for Uefa, Fifa, the Premier League, the broadcasters, the business is more important than the welfare."
It's unclear exactly what a strike involving entire football teams would look like, or what sort of ramifications there would be for those involved.
However, clearly the Premier League, UEFA and FIFA are unwilling to listen to the concerns of clubs when presented in the manner in which they currently are.
A strike, or a similarly sized statement, could be exactly what it takes for them to wake up and take player welfare a little more seriously.