Jack Grealish and Phil Foden have reportedly been axed by manager Pep Guardiola after he was left unimpressed by their decision to head on a night out last week.
Grealish and Foden are two players who have previously made the headlines after behind-the-scenes wrongdoing related to their private lives.
As The Sun reported only recently that Grealish had been enjoying secret dates with TV star Emily Atack behind the back of his long-term girlfriend.
The Daily Mail reported in September of last year that Foden, alongside Manchester United's Mason Greenwood, had been accused of sneaking girls into the England team hotel and compromising the COVID bubble.
The pair have reportedly landed themselves in hot water AGAIN, with the Times reporting that they were axed by manager Pep Guardiola over their decision to head on a night out following City's 7-0 win over Leeds last week.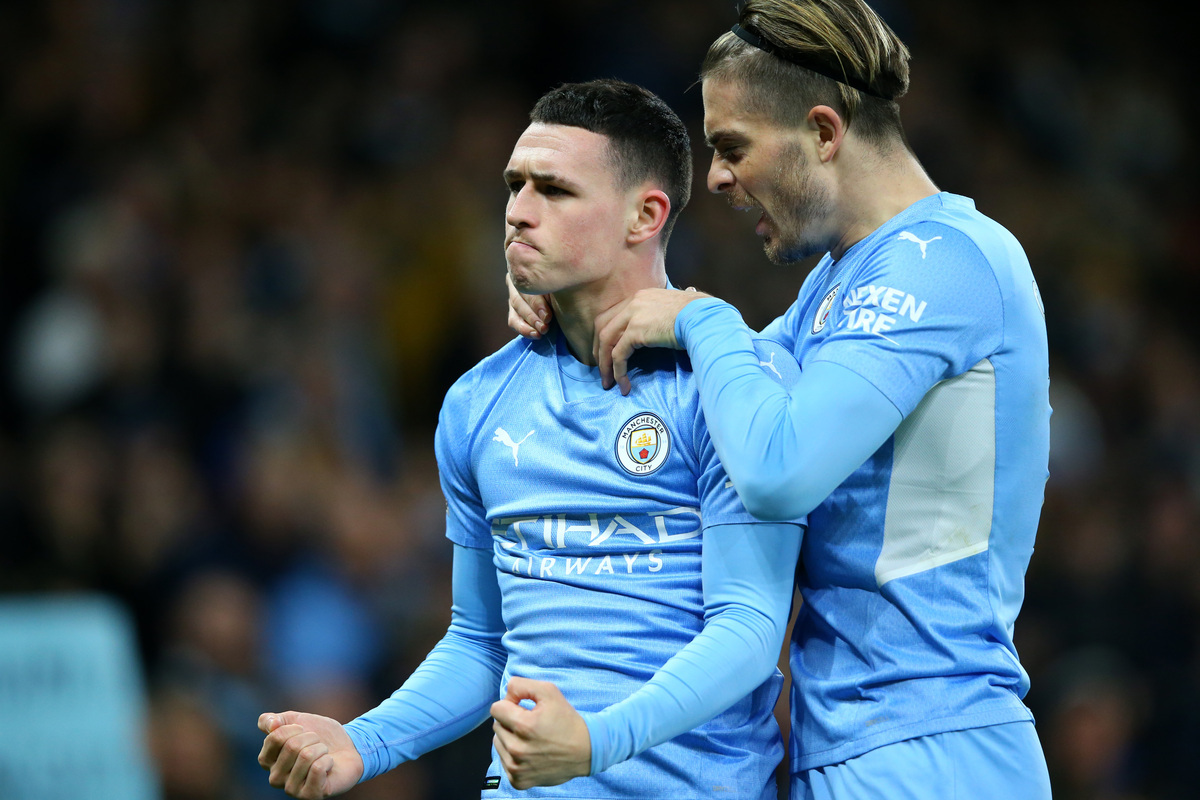 MORE: Most valuable footballers on the planet revealed in new study with some BIG surprises
The report claims that Grealish and Foden headed to a bar to celebrate the victory, with the club not being happy with the condition they were in upon rocking up to a recovery session the next day.
Quoted by the Times, Guardiola said in wake of City's win over Newcastle United: "At Christmas time I pay a lot of attention to behaviour on and off the pitch. And when off the pitch is not proper they are not going to play."
Grealish and Foden are not going to get away with their debauchery with Guardiola at the helm. Should they not learn to conduct themselves in an appropriate and professional manner – they simply will not play…