TOWIE star Chloe Brockett has claimed that England international Jack Grealish invited her back to his villa after a night of partying in Greece.
Grealish was one of several England players who jetted off to Mykonos to enjoy their holidays after suffering heartbreak in the Euro 2020 final.
By the sounds of a recent report published by The Sun, Grealish may well have got carried away in the midst of all the post-Euros partying.
The report notes that Chloe Brockett, known for her time on TOWIE, has claimed she was invited back to Grealish's villa after enjoying a night out with him and friends.
---
"Jack and I just happened to be in Mykonos at the same place, at the same time. I had never met, or spoken to, him before. I didn't even know who he was before the Euros, but I watched him play for England."
"We first met in Toy Room, and he made a beeline for me. I'm not sure if he recognised me from Towie or not but he introduced himself and we got chatting."
"My first impression of him was that he was really charming, very chatty and friendly. And he's ­obviously very good-looking. He seemed to be a lovely guy."
"He didn't use a chat-up line and we had a great time, talking, drinking and enjoying ­ourselves. Then later on, he asked me to come back to his villa and I agreed."
---
The Sun note that the events occurred merely a few days after Grealish's long-term partner Sasha Attwood was in attendance at Wembley to cheer him on.
He is understood to have sent a text to Brockett on a different night of her holiday inviting her to his villa once more, this time for 'Netflix and chill'.
This is not the first time in recent months that Grealish has been accused of debauchery. He has previously been accused of secretly dating TV celeb Emily Atack and Love Island winner Amber Gill.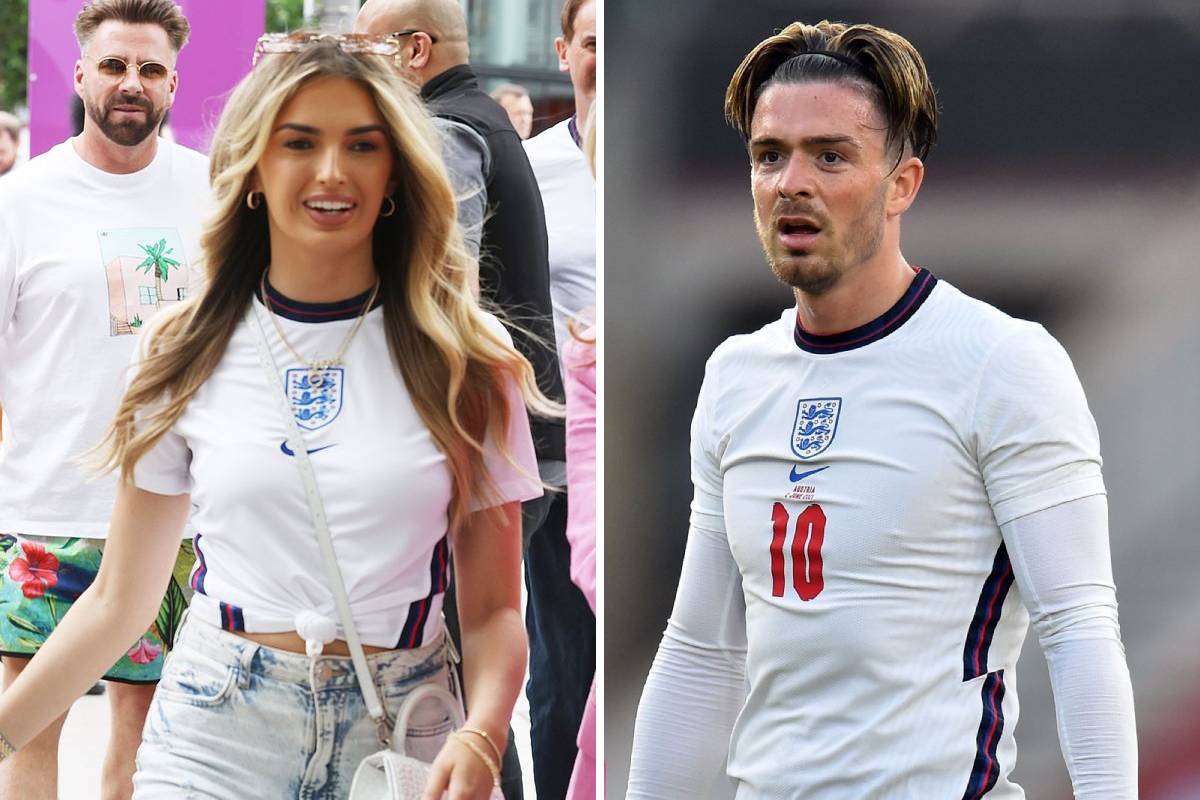 The Man City star has strongly refuted all previous allegations.
It remains to be seen how the former Aston Villa skipper's other half will react to the recent claims made by Brockett.
In contrast to previous allegations made about Grealish, which he claimed to be unfounded, these have come from the horse's mouth, with the TOWIE star having no reason to lie.
He could be in trouble…