Jack Grealish could reportedly be roped into the investigation into Benjamin Mendy, with police earmarking the England international as a potential witness.
Though Grealish was only a teammate of Mendy's for a short period of time, The Sun report that he and Riyad Mahrez enjoyed a night out with the left-back on the 23rd of August.
As the report notes, Mendy is accused of committing an alleged rape on a 17-year-old girl at his residence later that night, which is why Grealish could be sought as a witness.
As is mentioned in the report by The Sun and is important to reiterate – there is absolutely NO suggestion of involvement or wrongdoing on Grealish's part.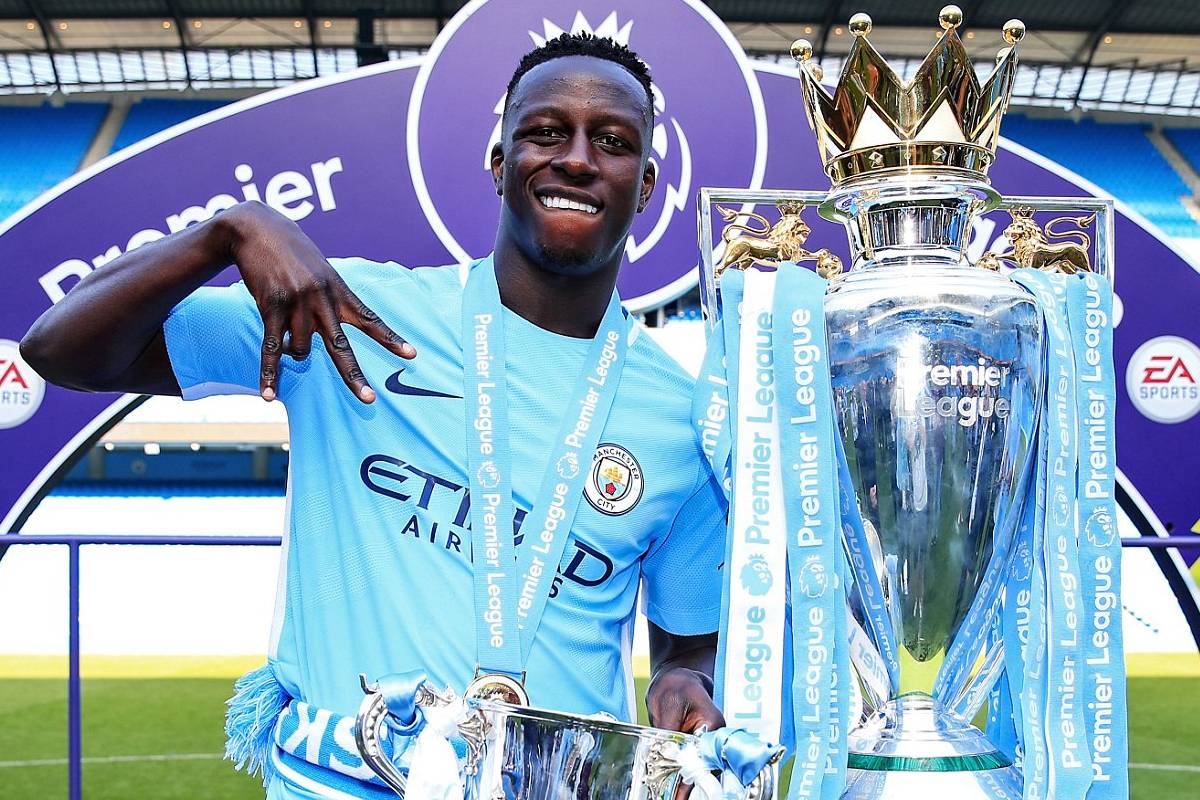 MORE: Benjamin Mendy suspended by Man City after being charged with four counts of rape
Police merely feel as though the former Aston Villa man, along with teammate Mahrez, could have potentially valuable information to share, having been out with Mendy on the night one of the alleged rapes took place.
Mendy's trial date has been set for January 24th next year. He will remain suspended by Man City until the investigation is complete, such is the seriousness of the allegations made against him.