Manchester City star Jack Grealish has been partying all summer – but he's managed to stay in quite excellent shape.
Grealish was initially criticised following Manchester City's Premier League title celebrations, with the England international having continually been caught on camera absolutely steaming.
He, and several of his fellow Premier League stars, was later captured in Las Vegas, where Grealish reportedly splashed as much as $100k on champagne for him and his fellow partygoers.
There has been a debate raging ever since as to whether a professional footballer at the highest level should be acting in that manner. Of course, we all ought to remember that Grealish is only human.
Perhaps the most compelling argument in his favour is his physique upon his return to the field. Grealish shared some snaps online and he doesn't appear to be carrying any weight at all.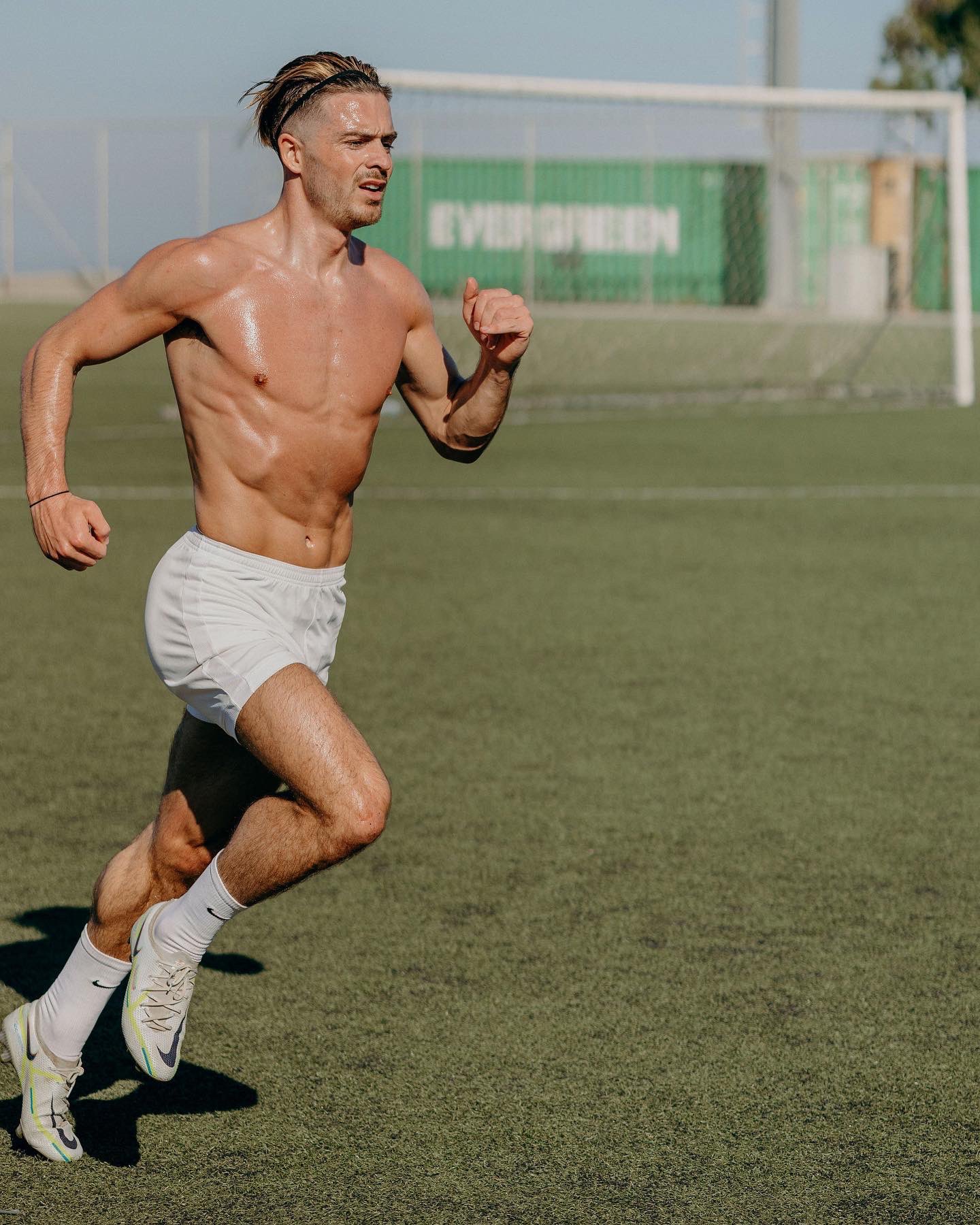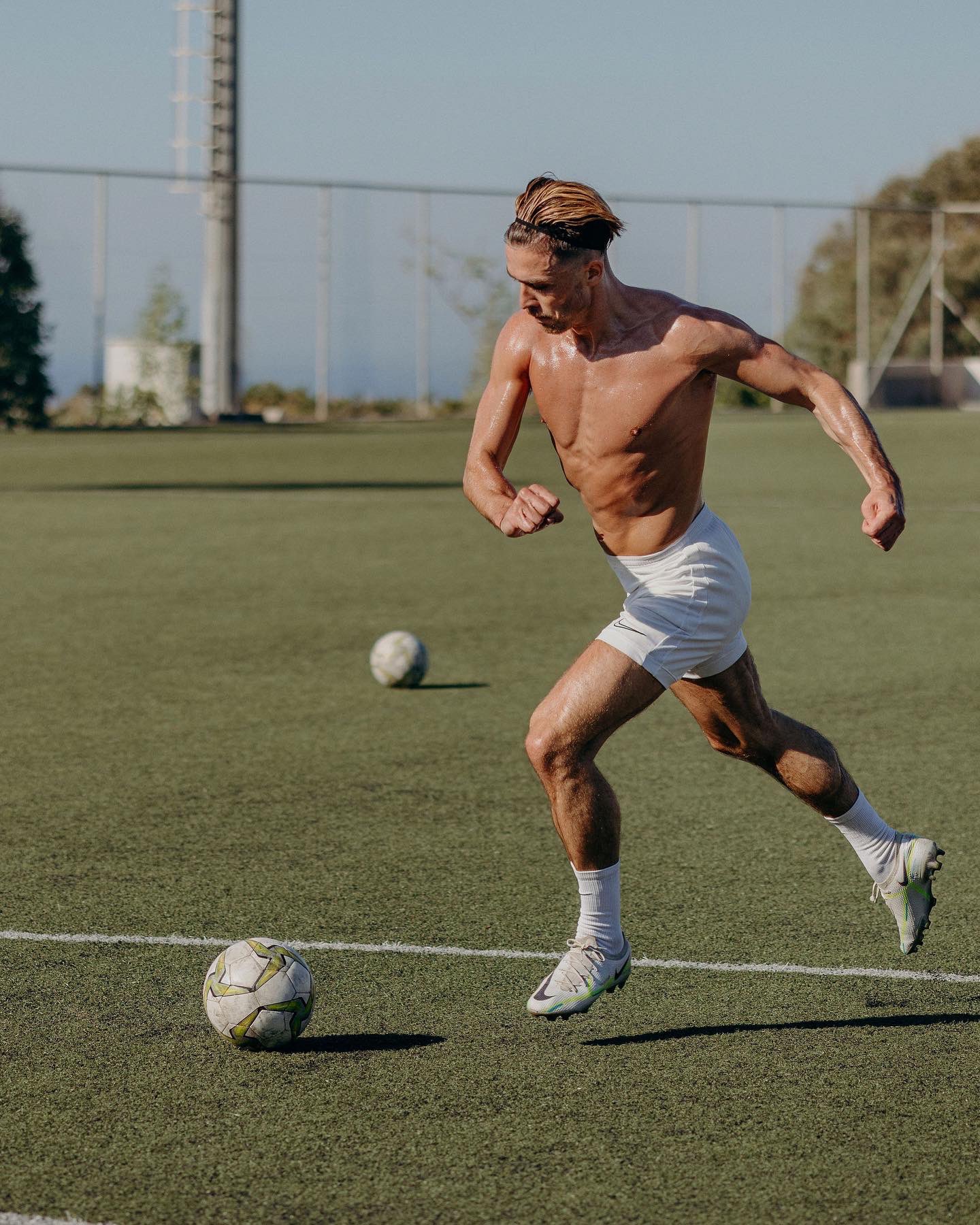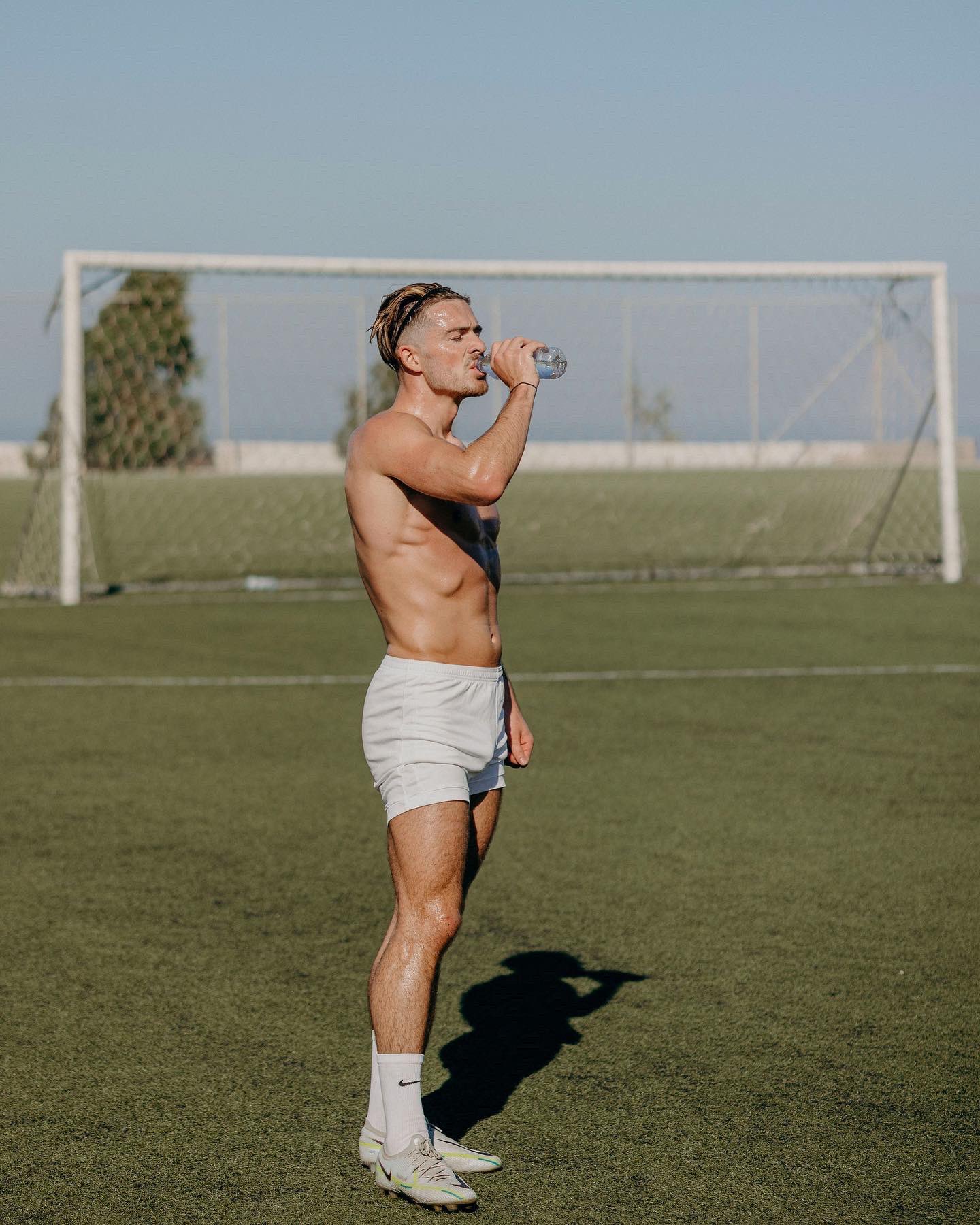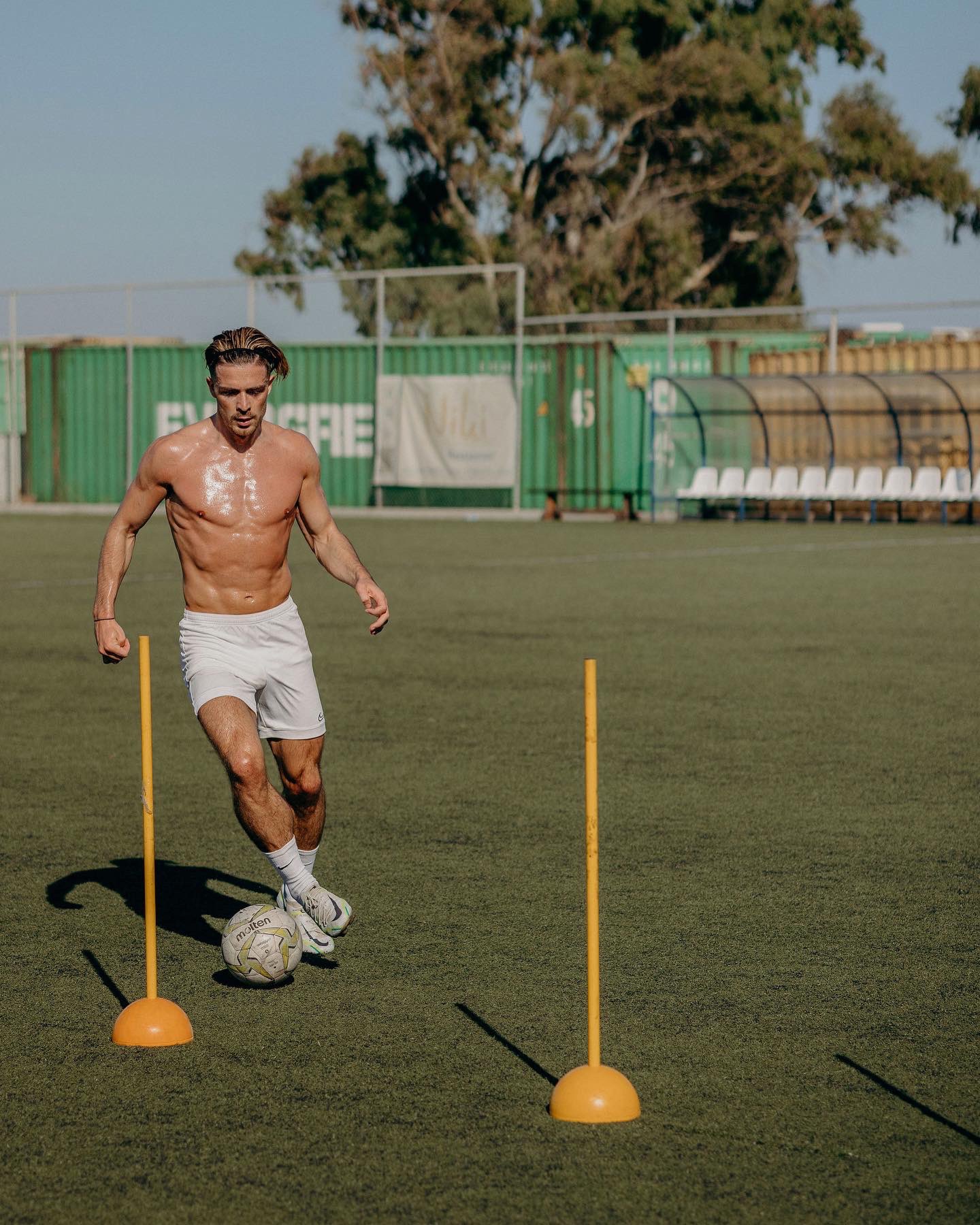 Photos via @JackGrealish, Twitter
When you compare that to the likes of Eden Hazard, who was very rarely pictured drinking or partying but frequently turned up for pre-season chubby, Grealish really ought to be let off the hook…