Jack Grealish has given Manchester City a fighting chance in the FA Cup semi-final, having scored within two minutes of the second-half kicking off.
Grealish, who has been one of the major disappointments of the season, having signed for Man City from Aston Villa for an enormous £100m last summer, was awful in the first half of the champions' tussle with Liverpool at Wembley.
Get the funniest stories in sport in 3 minutes with The Upshot, a weekly newsletter spilling gossip, drama and controversy from the world of sport.
It's free, sign up here.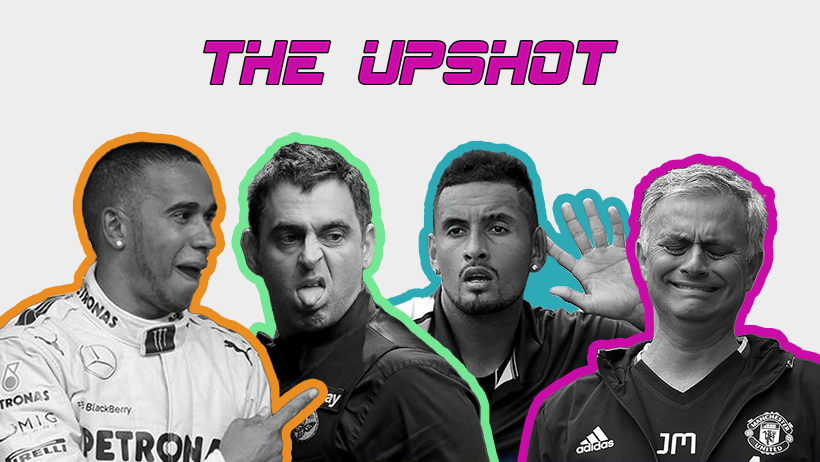 He, along with the rest of his teammates, walked out the Wembley tunnel knowing that whatever they did it couldn't possibly be worse than the opening 45 minutes, which may well have offered them some degree of comfort.
Grealish made his mark on the game within two minutes of the second-half starting, having fired past Alisson Becker following some quite superb play from Gabriel Jesus down the right. It's very much game on now!
Jack Grealish diminui para o City

o homem vai mesmo comandar a virada…..pic.twitter.com/huemEKcvwU

— Mahrez Deprê (@MahrezDepre_) April 16, 2022
Pictures courtesy of ESPN